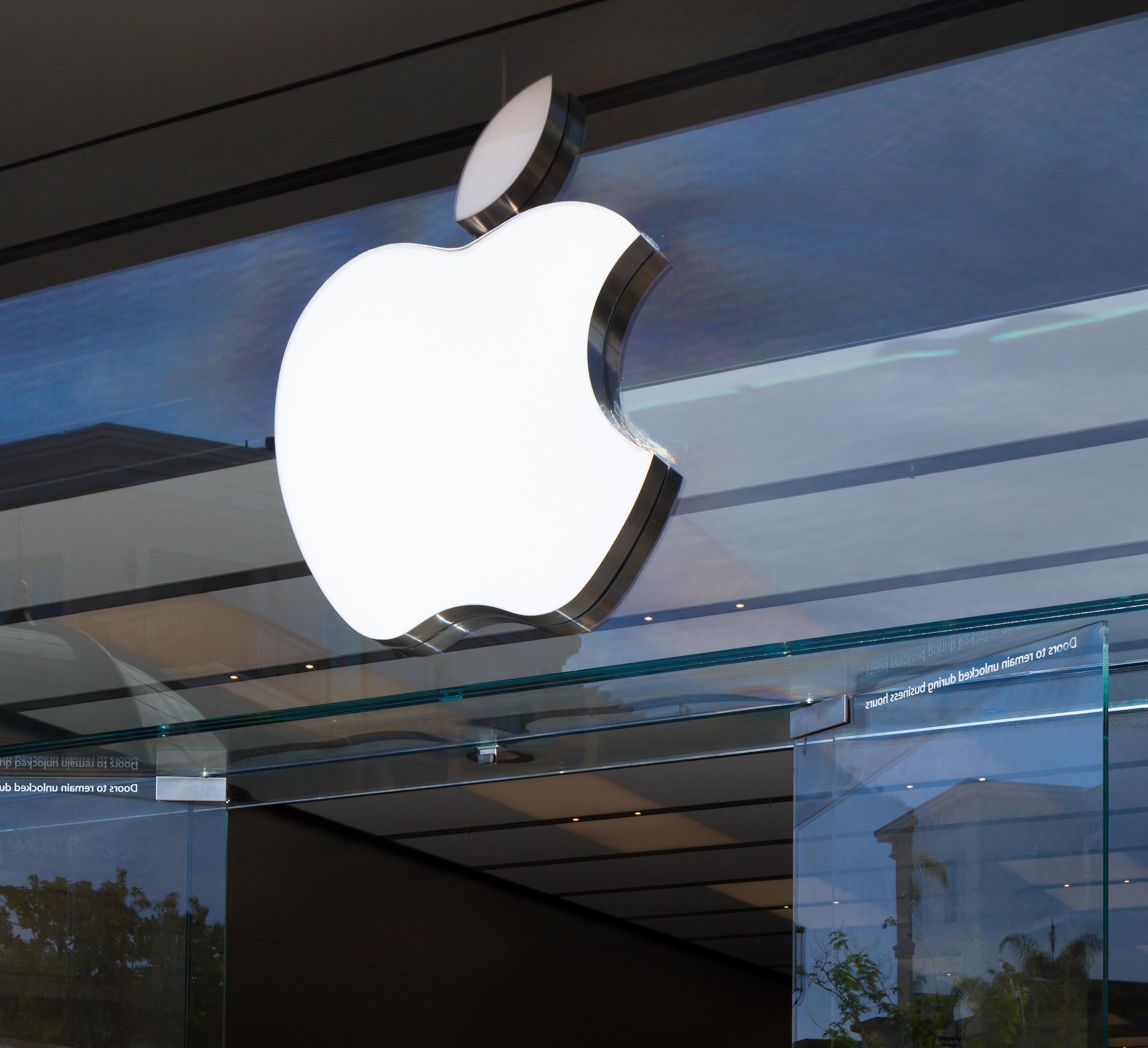 How Apple Stock Performed Last Week
Shares of tech giant Apple (AAPL) rose 2.6% last week. Apple stock was a tad volatile in the week. It rose 4.6% in the first four days and fell 2% on Friday.
Investor optimism and the de-escalation of the trade war were AAPL's key drivers. The company's highly anticipated event on September 10 also didn't disappoint. It launched three new smartphones, including the iPhone Pro and iPhone Pro Max.
It also unveiled Apple Arcade, a gaming subscription service priced at $4.99 per month. Apple also announced the launch date of its streaming service, Apple TV+, for a monthly subscription of $4.99.
Other products launched were the Apple Watch 5 and the seventh-generation 9.7-inch iPad.
Article continues below advertisement
Article continues below advertisement
Goldman Sachs's lower price target
Leading investment Goldman Sachs (GS) reduced Apple's 12-month price target from $187 to $165. Apple stock closed trading at $218.75 on September 13, so Goldman's target indicates a 24.6% decline in its current price.
According to a CNBC report, the investment bank expects Apple's accounting method to lead to a negative impact on its earnings. Apple TV+ will be available for a 12-month free trial when users purchase devices such as iPhones, iPads, MacBooks, and Apple TVs.
Goldman Sachs analyst Rod Hall stated, "We believe that Apple plans to account for its 1-year trial for TV+ as a ~$60 discount to a combined hardware and services bundle."
He added, "Effectively, Apple's method of accounting moves revenue from hardware to Services even though customers do not perceive themselves to be paying for TV+. Though this might appear convenient for Apple's services revenue line it is equally inconvenient for both apparent hardware ASPs and margins in high sales quarters like the upcoming FQ1′20 to December."
Goldman expects Apple's accounting policy to negatively affect the profit margins of hardware devices. The CNBC report also states that Goldman Sachs has the fifth-lowest target price on AAPL among all analysts. In a statement to CNBC, the company said that the Apple TV+ free trial would have no material effect on its earnings.
Apple stock is trading just below its 52-week high
After the pullback on September 13, Apple is valued at $988.6 billion. Its stock is trading 6.3% below its 52-week high. It's made a strong comeback in 2019, rising close to 40%. Apple stock has been one of the top performers in the Dow Jones Index.
Apple stock has an RSI (relative strength index) score of 59. This indicates that it's trading close to overbought territory. Analysts have a 12-month average target price of $224.24 for AAPL, indicating a potential upside of 2.5%. The company's shares were down 0.5% in premarket trading today.