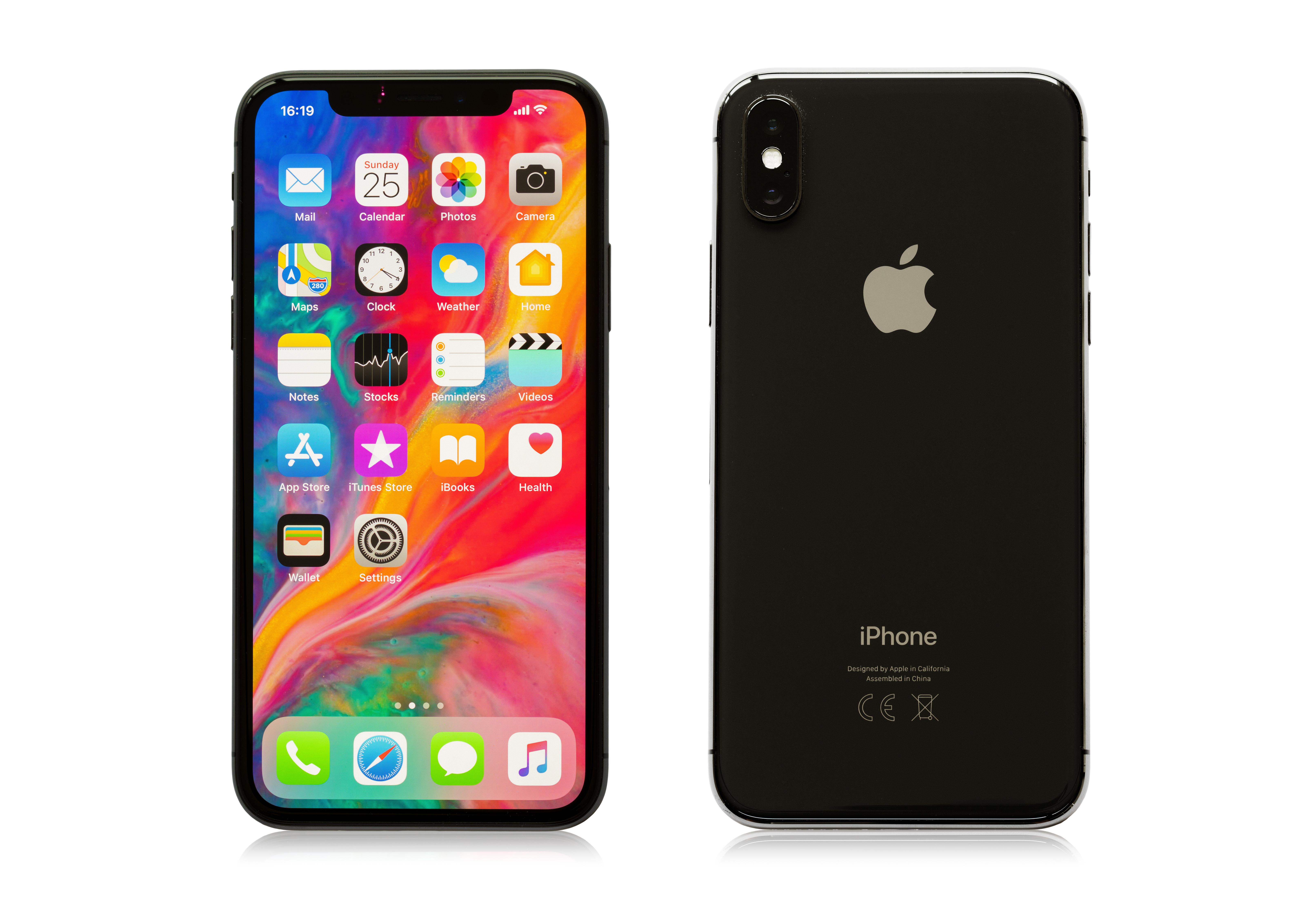 Apple's iPhone 11 Could Drive Fiscal 2020 Sales
Apple's (AAPL) iPhone 11 preorders have been encouraging. Furthermore, according to AppleInsider, demand for the iPhone 11, Pro, and Pro Max are exceeding supply chain expectations.
It reported, "An analysis of the supply chain and preorders by the JP Morgan iPhone Availability Tracker, in an investor note seen by AppleInsider, reports the delivery lead times for the iPhone 11 Pro and iPhone 11 Pro Max was at roughly 21 days across the first and second week of preorders for the top four US carriers."
Investment bank JPMorgan Chase (JPM) expects the iPhone 11 to be a key driver of total AAPL smartphone shipments over the next year. JPM estimates iPhone shipments will grow from 184 million units this year to 195 million units in 2020.
Article continues below advertisement
Article continues below advertisement
iPhone 11 prices were not increased this year
Although Apple is looking to diversify its revenue base, smartphone sales accounted for 48% of its total revenue in the June quarter. The iPhone is Apple's flagship product, and it looks like the company has the price points for the latest devices just right to drive demand.
Apple's prices didn't go up for its recent smartphone launch. The iPhone 11 costs $699, while the iPhone 11 Pro and iPhone 11 Pro Max start at $999 and $1,099, respectively. This move may not only attract first-time buyers but could also tempt current iPhone owners to upgrade. In the last two quarters, iPhone unit sales have fallen year-over-year.
There were concerns that demand for Apple's new iPhones would be tepid, as the company is set to launch a 5G-enabled smartphone next year. However, this does not seem to be the case. Apple may have two years of strong iPhone sales.
Why China remains important for Apple
China is a critical market for the iPhone. Wedbush Securities analyst Daniel Ives estimates 60 million–70 million users will upgrade their iPhones this year. But could the ongoing US-China trade war and ban on Huawei take Apple customers in China away? Or are customers buying Apple products before the new round of tariffs set for December 15, 2019?
Apple has lost market share in the global smartphone market. Market research company Gartner estimates Apple's smartphone shipments fell 13.8% year-over-year in the June quarter. A solid holiday quarter could help Apple regain lost share among smartphone players and boost investor optimism.