10 Days Left until Amazon's Great Indian Festival
Amazon is gearing up for its Great Indian Festival online event, which launches before Diwali. Flipkart's Big Billion Days will launch at the same time.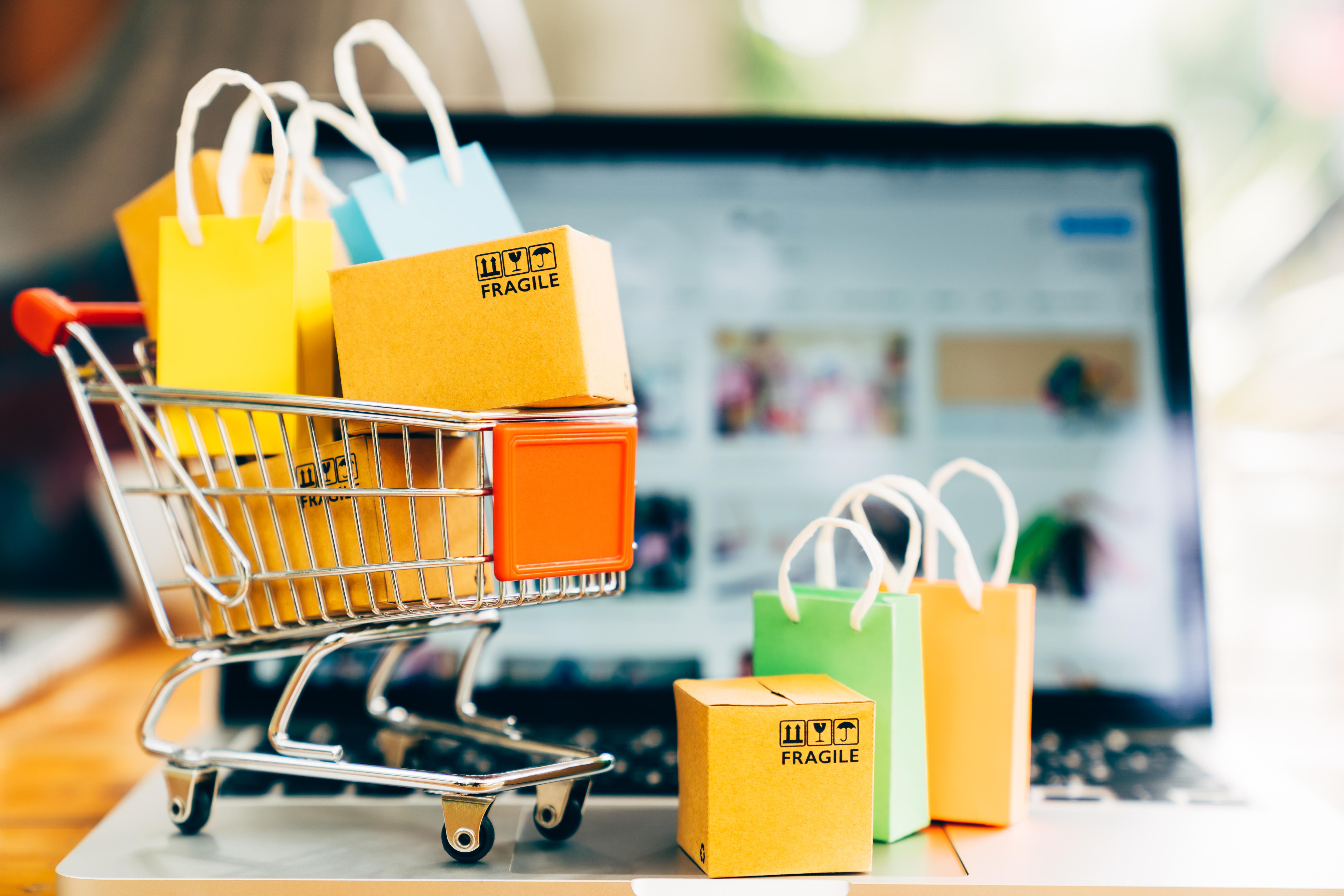 Amazon (AMZN) is gearing up for its Great Indian Festival, its mega online festival that features multiple deals across product categories. The e-commerce space in India will heat up this month, with Flipkart launching its Big Billion Days at the same time. Walmart acquired Flipkart last year.
Article continues below advertisement
Article continues below advertisement
Amazon's Great Indian Festival
The festival will begin on September 29 and end on October 4. For Prime members, it will start a day earlier. The festival features new product launches, the lowest price guarantee on select brands, and multiple deals.
In the electronics category, Amazon expects to offer about 6,000 deals across 200 brands. Amazon also plans to provide a variety of easy payment options. Plus, customers could get no-cost EMIs on select debit and credit cards for additional easy payment options.
Amazon's deals include categories like fashion wear, electronics, mobile, and home products. In the mobile category, Amazon plans to launch about 15 new smartphones and could offer up to a 40% discount.
In the fashion category, the company plans to offer up to a 90% discount. Significant discounts will be available on laptops, smartwatches, cameras, headphones, and speakers. Also, home products, TVs, and appliances could see discounts of up to 80%.
Amazon focuses on Diwali sales
Amazon positioned its Great Indian Festival just before Diwali, a major Indian festival that sees increased consumer spending. Last year, Diwali merchants saw a 20% rise in their sales volumes to about $4.2 billion.
This Diwali, with its online festival, Amazon has doubled its product handling capacities and logistics network. Amazon recently announced the opening of its largest fulfillment center in Maharashtra and the third-largest center in the country. Further, Amazon has about 200 company-owned and 700 partner-owned delivery stations across 900 pin codes (or areas) to transport products more quickly from one point to other.
During its second-quarter earnings, the company announced the introduction of its Amazon Flex program. The program provides local partners with an opportunity to deliver packages, which increases the speed of delivery and improves its delivery capacity.
Article continues below advertisement
Further, Amazon has expanded to remote regions as well. According to Business Insider's September 12 report, Akhil Saxena, Vice President of Customer Fulfillment at Amazon India, said, "We have always been excited by Diwali. Every year we have expanded our network. Every year we have been bullish, and this year, again, we have been bullish about how customers are going to come and shop with us."
Amazon wants to tap the Indian market
India is a growth opportunity for Amazon, and the company recently inaugurated its largest campus in Hyderabad. Notably, Amazon has almost doubled its paid Prime Members in India in the past 18 months.
Amazon is penetrating the Indian market not only in the e-commerce space but also in the retail industry, the online food industry, the travel industry, and more. Recently, Amazon decided to buy a 49% stake in Future Coupons, providing its indirect stake in Future Retail, the prominent Indian retailer. To learn more, please read Amazon Is Set to Buy a Big Stake in Future Coupons.
Peers in India
Apple (AAPL) is set to invest about $1 billion in India via its partners and plans to produce goods in India to fulfill its global demand. This deal comes amid the US-China trade war, prompting companies to develop viable options.
Notably, Alphabet (GOOGL) (GOOG) has announced a series of products to tap Indian consumers. In its Google for India event, the company announced updates for Google Pay, Lens, and Assistant. Plus, the company also plans to set up an artificial intelligence center in Bengaluru.
Facebook (FB) is upping its ante in the country, launching new products like Portal, Portal Mini, and Portal TV smart displays. Plus, Facebook Portal TV comes with an integrated video calling feature.