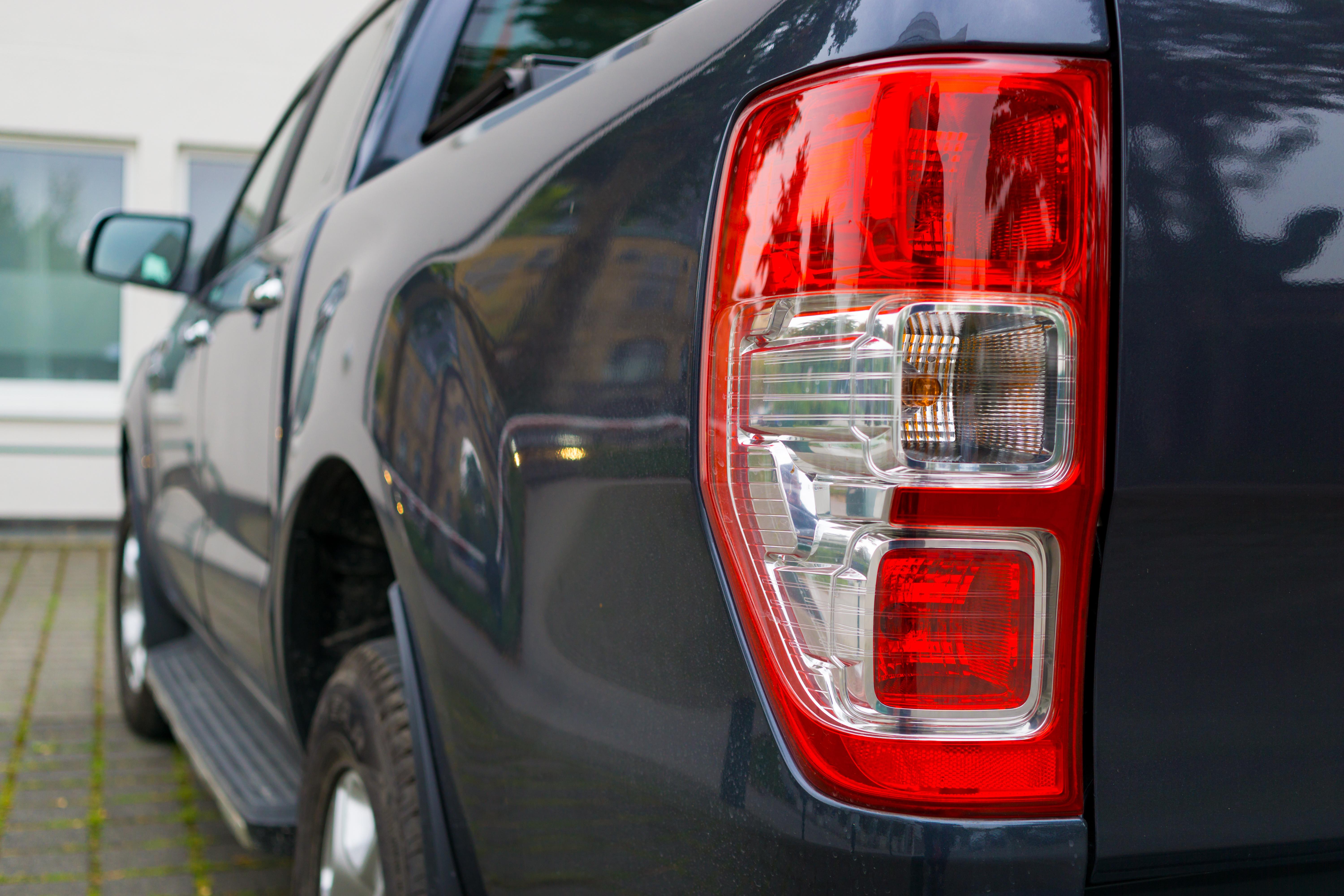 Will Ford's China Leadership Change Help?
Ford's China leadership is expected to see a significant change, as Nigel Harris plans to retire after 34 years of service at the company. On August 22, the company named Steven Armstrong the new president of the Changan Ford joint venture in China. This change comes amid the company's restructuring plan, Ford China 2.0, and the escalating US-China trade war.
Ford (F) expects the company to turn to growth in China under Armstrong, who has about 30 years of automotive experience. The president and CEO of Ford, Jim Hackett, noted, "Steve's leadership will help us further strengthen the Changan Ford JV as we bring more new vehicles to the China market, including our first global all-electric small SUV."
Hackett added, "His deep understanding of Ford and the automotive industry and keen ability to build productive relationships with partners and employees around the globe will serve us well as we drive Ford's growth in China."
Article continues below advertisement
Ford's China plan
Ford is struggling in one of the world's most significant automotive markets. In the second quarter, Ford's vehicle sales in the country dropped 21.7% year-over-year to 154,042. However, the company is working aggressively to reverse the situation.
In April, Ford announced its restructuring plan in the country—Ford China 2.0. The project provides a blueprint to transform Ford's position in the country by reorganizing the business and focusing on the core market segment.
In the next three years, Ford plans to launch more than 30 new Ford and Lincoln models in China that are customized for the country's consumers. Of these, about 10 will be electric vehicles.
In the second quarter, Ford launched a new team with in-depth knowledge of the Chinese market, improved relations with joint-venture partners, and provided more support to dealers. In Q2, Ford also saw the lowest level of dealers' day supply in the past 18 months in China. The company has taken measures to improve its dealers' profitability while reducing its inventory.
In the second quarter, 7% YoY higher sales from Lincoln increased Ford's revenues by 48% YoY in China. Sales of Lincoln Nautilus rose 29% YoY while the luxury SUV Lincoln Navigator's sales rose 68% YoY in the first half.
Plus, the sale of its luxury sedan Lincoln MKZ rose 6% YoY. Also, the Q2 sales for the new Territory SUV rose to 13,403 units, making it the best-selling Ford SUV in China.
Article continues below advertisement
The US-China trade war
On December 15, China plans to resume its 25% tariff on US cars and its 5% tariff on auto parts and components. Plus, China imposed a 10% tariff on $75 billion worth of US goods, effective September 1 and December 15.
In retaliation, President Donald Trump tweeted on August 23, "Our great American companies are hereby ordered to immediately start looking for an alternative to China." On August 24, the US increased its tariff from 25% to 30% on $250 billion of Chinese products, effective October 1. Plus, another $300 billion of products would be subject to a 15% tariff instead of 10%.
So far in August, Ford (F) stock has lost 7.5%. Peers General Motors (GM) and Tesla (TSLA) have fallen even more sharply, with respective losses of 10.1% and 11.0% in the month. Fiat Chrysler Automobiles (FCAU) and Ferrari (RACE) have slumped 3.7% and 2.8%, respectively, this month.
Will the leadership change help?
Currently, Ford is in a transition phase in China, and this leadership change should give the company a positive growth trajectory in China. Armstrong's strong industry knowledge, coupled with the company's plan to launch new vehicles, should help Ford gain a strong foothold in the country.
However, trade tensions could impact Ford's plan in China. Even if the company can mitigate the auto tariffs, Trump's appeal to American companies to move out of China could wreak havoc on Ford's plans.
Perhaps the leadership changes at Changan Ford could provide some relief to the company if US-China trade relations stabilize. To learn more, please read US-China Trade War: Calm Resolution May Not Be Close.