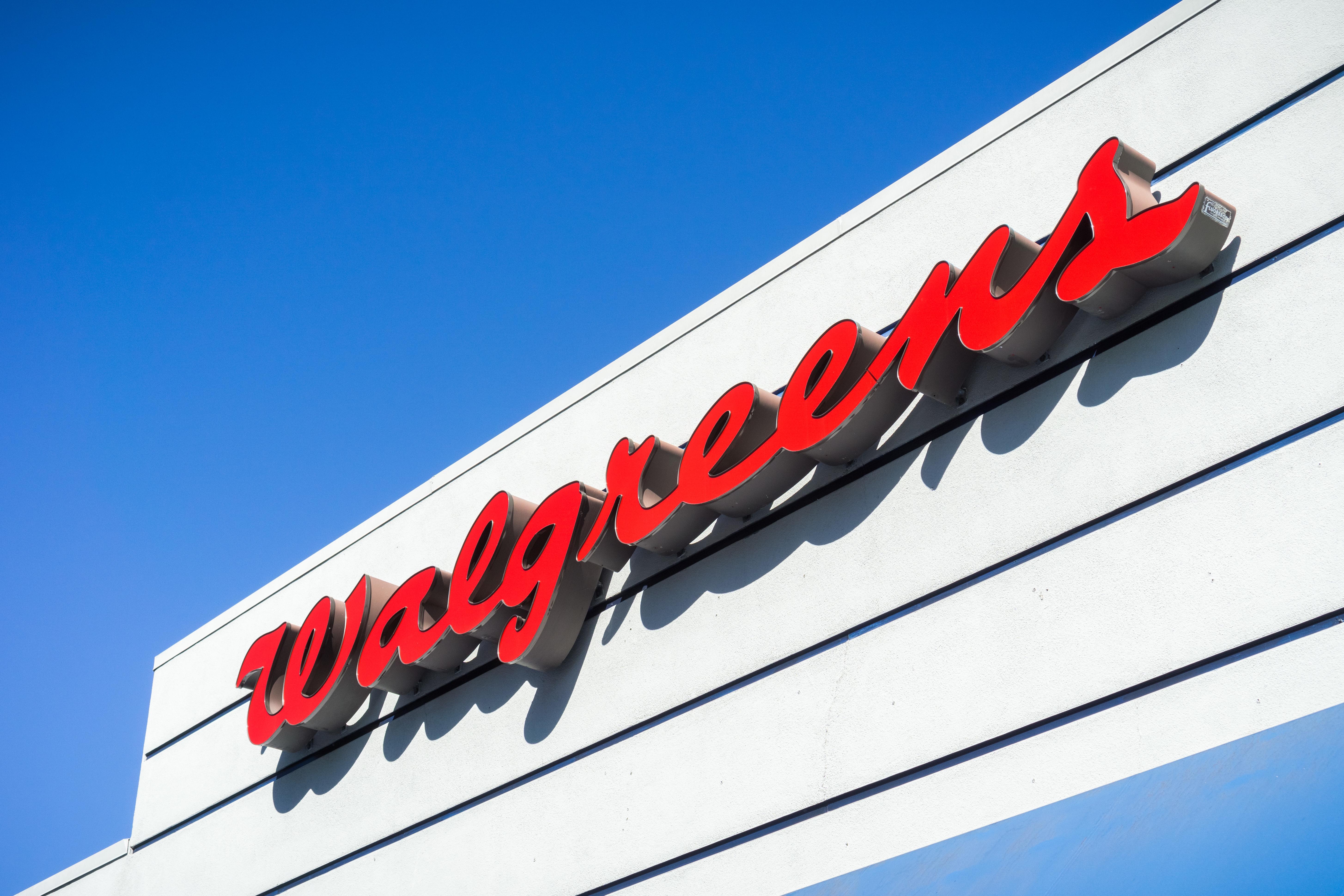 Walgreens: Pain Eases, but It's a Far Cry from Recovery
Walgreens stock is underperforming and is trading at a low valuation.
Despite this low valuation, the stock's recovery could take time.
Article continues below advertisement
Article continues below advertisement
Why Walgreens's downside seems limited
Walgreens Boots Alliance (WBA) stock has taken a beating so far this year and is significantly underperforming. It's down about 27% YTD (year-to-date) as of August 28. During the same period, the S&P 500 has risen 15.2%.
Given its steep decline, WBA has a very low valuation. It's trading at 8.3 times its fiscal 2020 estimated EPS of $6.01. The company's current valuation is about 41% lower than its four-year average of 14.2x.
Owing to this recent decline and low valuation, we believe the pain is likely to ease for Walgreens stock. To put it simply, the downside seems limited. Also, the company's current dividend yield of 3.6% looks attractive, and it continues to repurchase shares, boosting shareholder returns.
Article continues below advertisement
However, this doesn't indicate that a recovery is in the offing. Walgreens' top line growth is expected to be in the low single digits, at least in the near term. Moreover, reimbursement pressures and high interest expenses could continue to hurt its EPS. Walgreens also has a significant amount of debt on its balance sheet. At the end of the third quarter, Walgreens's long-term debt amounted to $12.1 billion. Its short-term debt was $5.5 billion.
What the consensus estimate indicates
Analysts expect Walgreens's sales growth to remain low. Their consensus estimate indicates a 1.2% rise in the company's top line in the fourth quarter. Meanwhile, analysts expect 2.7% growth in its sales in fiscal 2020.
Analysts expect Walgreens's adjusted EPS to continue to fall in the coming quarters. They expect its adjusted EPS to decrease 4.5% in the fourth quarter. Moreover, analysts expect the company's bottom line to remain weak in the first half of 2019.
Walgreens stock: Analysts' recommendations
Multiple analysts have changed their stances on WBA following the company's weak financial performance so far this year. Eight analysts recommended "buys" on WBA stock in January. However, in August, only two suggest "buys." Moreover, 16 analysts had "holds" on the stock in January. Now, 18 recommend "holds."
Three analysts maintain "sell" ratings on Walgreens stock.
Wall Street had a price of $76.50 on WBA on January 29. However, analysts have lowered their consensus target price significantly since then. They now have a target price of $57.32 on WBA, which implies an upside of about 15% based on its closing price of $49.95 on August 28.