Kroger and Walgreens Expand Their Strategic Partnership
Today, Kroger (KR) and Walgreens Boots Alliance (WBA) announced the expansion of their strategic partnership. Let's look at the details.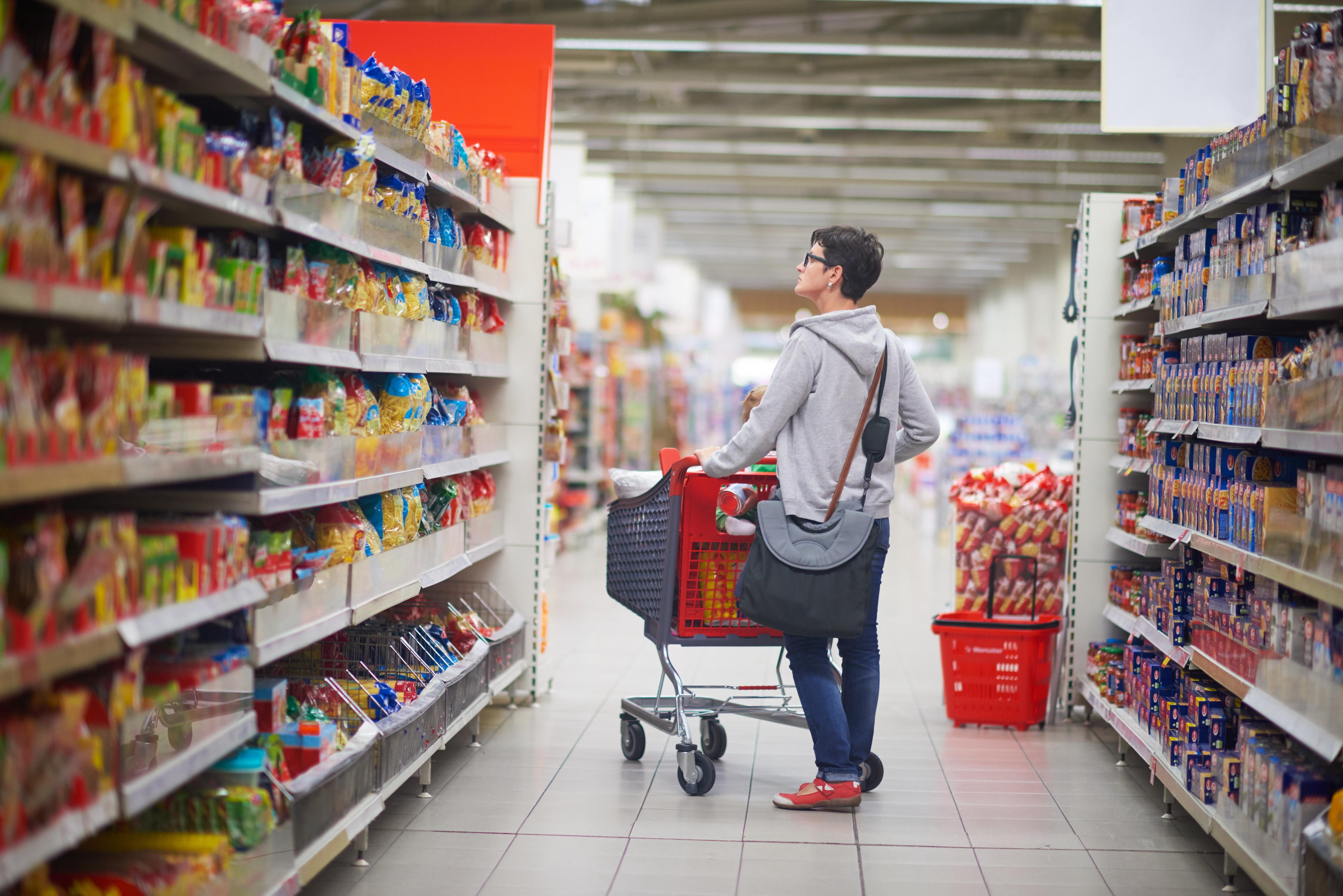 Today, Kroger (KR) and Walgreens Boots Alliance (WBA) announced the expansion of their strategic partnership. As per the announcement, Kroger would roll out Kroger Express stores within 35 additional Walgreens locations in Knoxville, Tennessee. Additionally, these 35 locations will offer Kroger Pickup facilities.
The Kroger Express stores will open this fall. These stores will offer a selection of Kroger's Our Brands products (including organic brand Simple Truth) and national brand products. The merchandise assortment offered in the Kroger Express stores could vary and include fresh meat, produce and dairy, frozen foods, and Home Chef meal solutions.
Last year, the two companies announced an agreement to sell Kroger-owned brands at a new store format (now called Kroger Express) in 13 Walgreens stores in Northern Kentucky. The selected Walgreens locations offered Kroger Pickup facilities for online orders.
Under the expanded deal announced today, Walgreens's owned-brand health and beauty products will be offered in 17 Kroger stores in Knoxville, Tennessee, effective this fall.
Article continues below advertisement
Article continues below advertisement
Rationale behind Kroger and Walgreens's deal
Kroger is trying various strategic initiatives to boost its sales. The supermarket chain's top line has fallen for the past three quarters. Its first-quarter sales fell 1.2% to $37.3 billion. However, its same-store sales grew 1.5%. In particular, it's struggling to grow in a competitive grocery market. Giants Amazon and Walmart (WMT) are expanding aggressively in the grocery space, especially in the online grocery market. According to SecondMeasure, Walmart Grocery is leading the online grocery service business. Instacart and Amazon follow Walmart's ranking in the online grocery space.
KR's tie-up with Walgreens to operate stores within Walgreens locations is an attempt to boost its top line. Its pickup facilities provided at selected Walgreens locations will also benefit its online sales. The offering of Walgreens's health and beauty products should attract more consumers to Kroger stores. Recently, the company also entered into a deal with Charlotte's Web Holdings to distribute Charlotte's Web hemp cannabidiol products in 1,350 stores in 22 states.
Article continues below advertisement
For Walgreens, Kroger Express stores with their extensive assortment (on an average 2,300 products and up to 2,700 products) will help drive higher customer traffic. Walgreens products that will be sold in the selected stores this fall include beauty and personal care products, over-the-counter medications, and wellness products. Sales of Walgreens's owned-brand products will improve if this pilot works.
Stock movement
KR and WBA were up 1.4% and 2.6%, respectively, as of 1:46 PM ET today as investors welcomed the extended deal. On August 16, these stocks were down 17.6% and 26.1%, respectively, year-to-date. They've underperformed the 15.2% rise in the S&P 500 Index.
Read Walgreens or CVS Stock: Which Is a Better Value Buy? to know about the stock movements and valuation of Walgreens and its rival CVS.