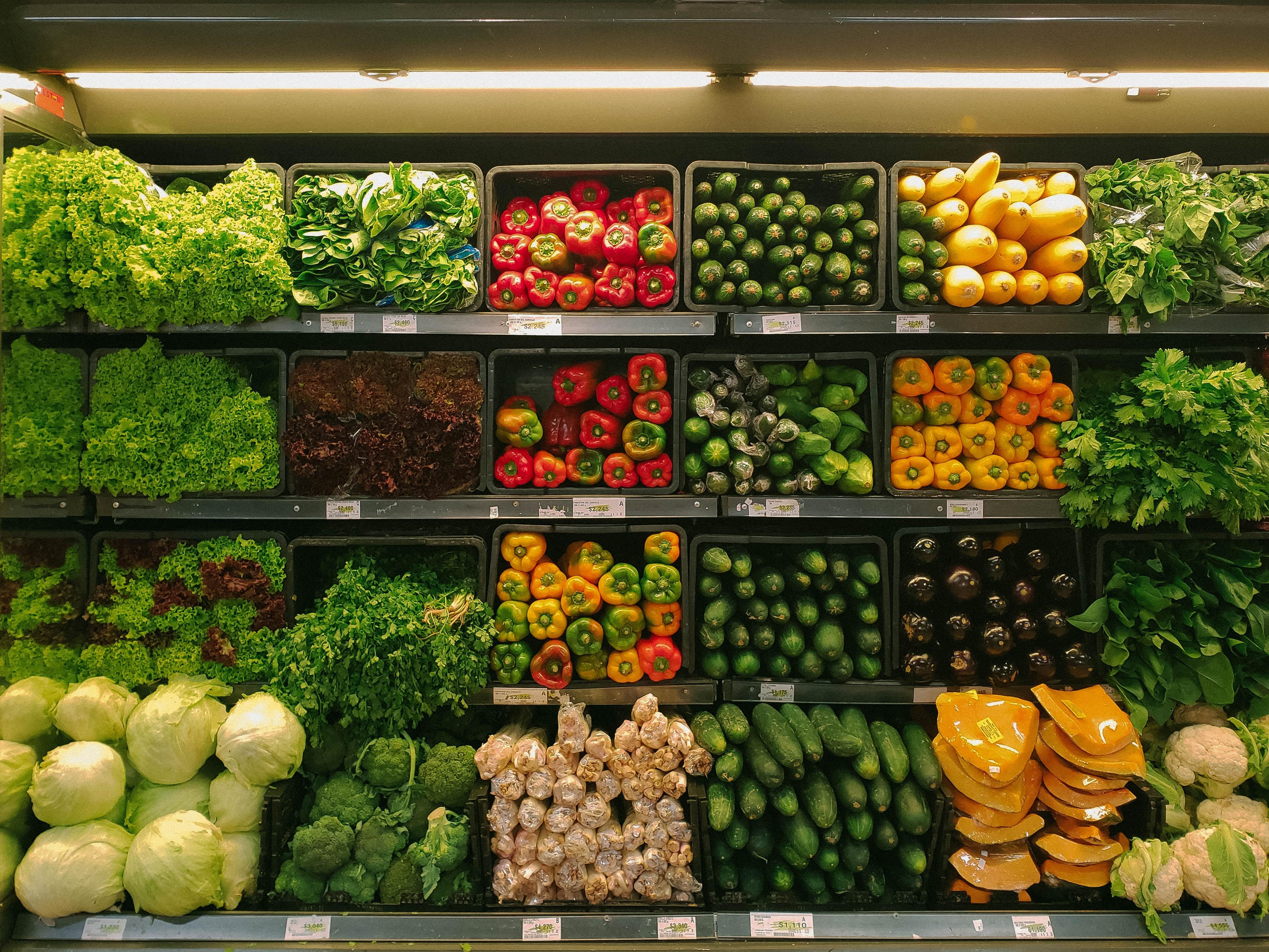 Walmart Beats Amazon in Grocery Race, Stock Rises
Walmart's online grocery services are attracting more customers than its peer, Amazon.
The retailer has significantly expanded its online grocery business.
Walmart stock has risen before the company's Q2 earnings release.
Second Measure research shows that Walmart (WMT) is dominating the online grocery market in the US, attracting more customers than its rivals. In June, it had 62% more customers than its next opponent, which, surprisingly, was Instacart, not Amazon (AMZN). Though Amazon's Prime Now service is growing quickly, it ranks third on the list.
Walmart's transformation into more of a digital enterprise is supporting its dominance. The retailer is quickly expanding its popular online grocery pickup and delivery services to newer markets, which is driving traffic.
Article continues below advertisement
Second Measure's research shows that Amazon's Prime Now sales grew robustly in June. The addition of Whole Foods and other Prime member benefits have fortified Amazon's competitive position in the grocery space. However, it still has some catching up to do. Delivery companies Instacart and Shipt have continued to see sales growth.
Walmart strengthens its grocery business
At the end of fiscal 2020's first quarter, Walmart expanded its online grocery pickup services to about 2,450 stores. Meanwhile, it had grocery delivery services in about 1,000 stores. The retailer plans to expand online grocery pickup and delivery services to about 3,100 and 1,600 stores, respectively, by the end of the year. With the expansion, the company is focusing on its e-commerce inventory, which supplements its free next-day delivery capabilities.
Article continues below advertisement
We believe Walmart stock will continue to benefit from the company's digital transformation. Walmart is offering what customers need at the moment, which is fast delivery and value pricing. Moreover, its focus on merchandise further strengthens its online business. On average, Walmart's online sales have risen 41% in the last four quarters. Management stated that its online grocery pickup and delivery services drove most of that growth.
Could Walmart sustain its momentum in Q2?
Walmart is set to announce its second-quarter earnings tomorrow. Its stock closed 2.1% higher on yesterday. We expect the retailer's traffic and ticket size to sustain its sales momentum. Wall Street expects Walmart's net sales to rise 1.6% YoY (year-over-year) to $130.1 billion in the second quarter, and for its adjusted EPS to fall 5.4% YoY to $1.22. We expect the company's expanded digital fulfillment options and value pricing to support its comparable sales growth in the second quarter.