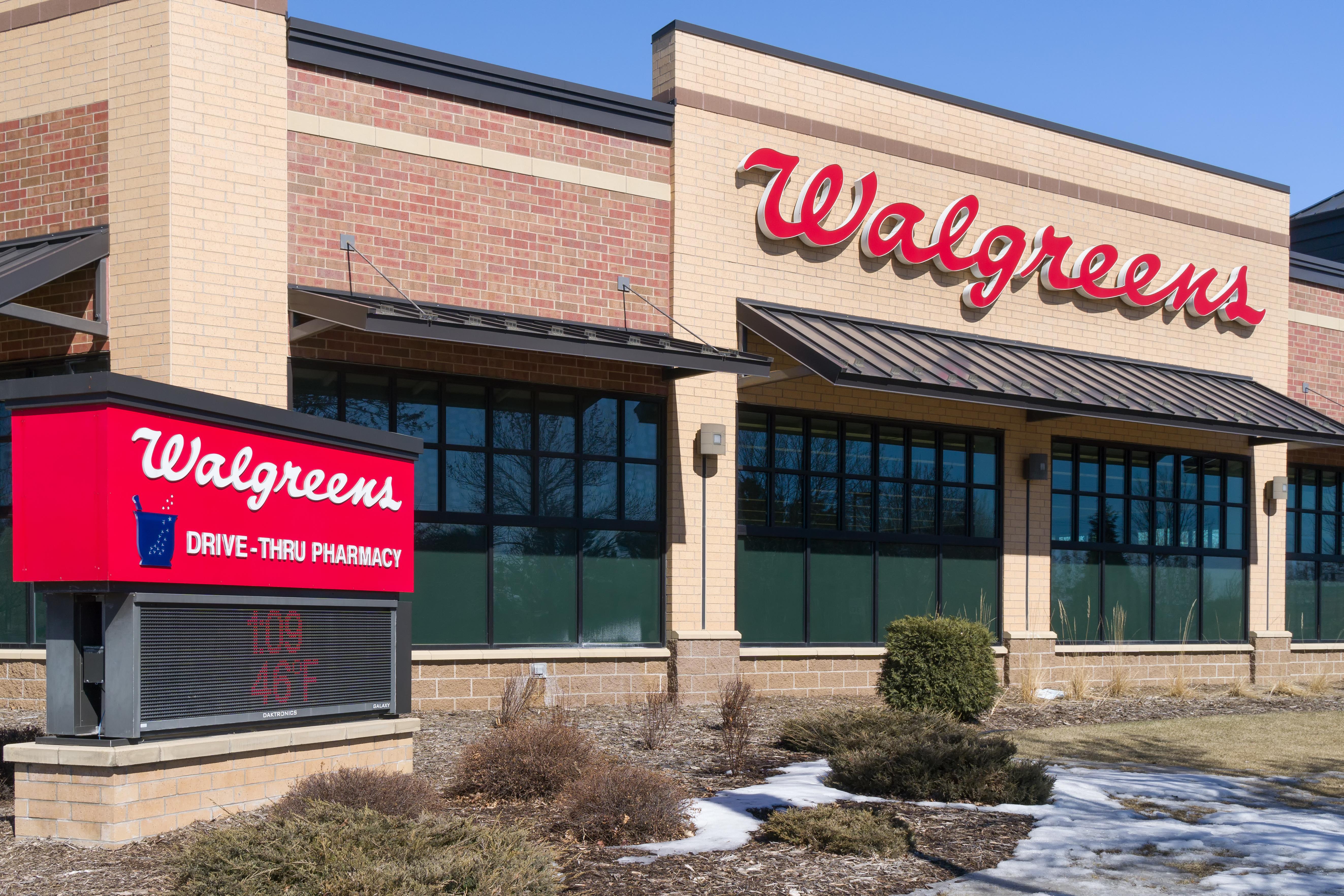 Walgreens Will Close 200 US Stores
Walgreens will close 200 US stores to focus on store optimization.
Walgreens Boosts Alliance stock continues to underperform broader markets.
In a regulatory filing on Tuesday, Walgreens Boots Alliance (WBA) announced that it will close 200 stores in the US. The move is part of the company's store optimization program. The program aims to drive the retention rate and volumes with fewer stores. The company didn't disclose the locations or list the store closures. However, Walgreens is consolidating local stores in close proximity to one another.
Article continues below advertisement
Article continues below advertisement
Notably, a large number of stores in close proximity reduces productivity and often leads to cannibalization. Earlier, in a similar move, Walgreens announced that it would close 200 stores in the UK. The company announced that it would close 750 Rite Aid stores—up from its previous decision to close 600 stores.
During the third-quarter conference call, the company's management said that the market conditions were challenging in the UK. As a result, the company reviewed its store portfolio and closed underperforming stores. The company said that it would close 200 Boots stores that weren't generating a profit. Moreover, about 67% of these stores were within walking distance of another Boots store. The company also stated that it plans to review its store portfolio in the US.
Walgreens and CVS (CVS) are focusing on stores optimization through remodeling and closing underperforming stores. Walgreens is testing small-format stores. Meanwhile, CVS is transforming its stores into "HealthHub" to offer broader services. CVS is scheduled to report its second-quarter results on Wednesday.
Walgreens stock is underperforming
Walgreens is struggling on the sales and earnings front, which is dragging its stock down. The stock has fallen 24.7% YTD. Walgreens stock has underperformed the broader markets. Unfavorable currency movements and challenging market conditions in the UK impact the company's top-line growth. Also, the company isn't emphasizing tobacco, which is dragging sales down.
Soft sales and higher reimbursement pressure are taking a toll on the company's margins and EPS. Walgreens' EPS fell in the last two quarters. In the previous quarter, the adjusted EPS fell about 4%. However, the EPS beat analysts' estimate.
Management expects its adjusted EPS to stay flat in fiscal 2019. Meanwhile, the EPS will likely remain weak in fiscal 2020 as well.
Persisting sales and margin headwinds could limit the stock's recovery in the near term.