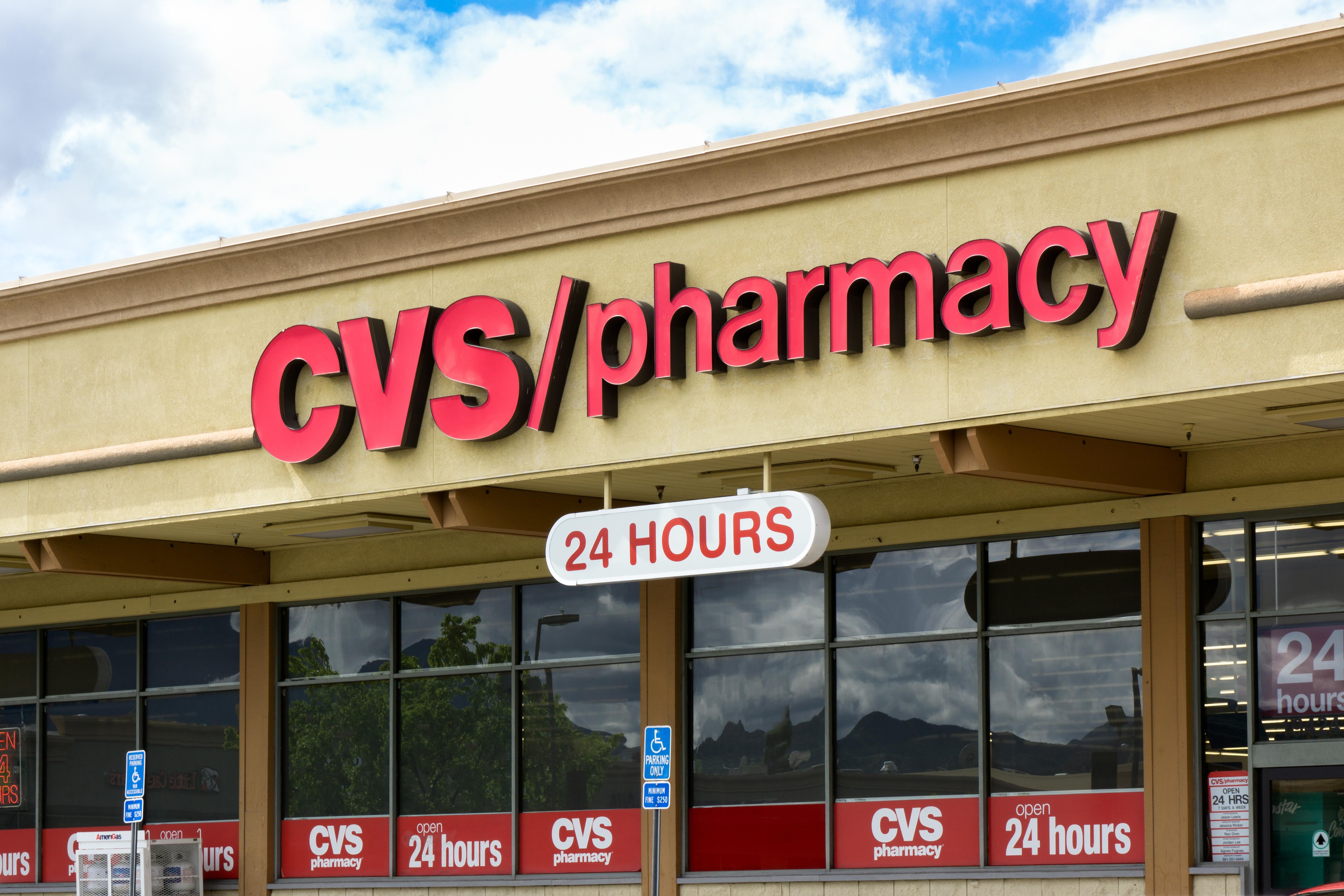 Could CVS Health's Q2 Results Boost Its Stock?
CVS Health (CVS) is set to announce its second-quarter results on August 7.
We expect CVS to sustain its momentum in the second quarter, supporting its stock.
Aetna is expected to be the company's growth engine.
CVS has expanded its CarePass loyalty program.
In the second quarter, we expect CVS Health to sustain its momentum, with its Aetna acquisition driving most sales growth. Increased volumes and branded drug inflation could support that sales growth. The company posted stellar sales and earnings growth in the first quarter, reflecting benefits from its acquisition.
CVS Health's Aetna acquisition could boost its adjusted operating income, and in turn, its EPS. However, price compression in pharmacy services, reimbursement pressure, and higher generic dispensing rates could continue to hurt the company. An increase in CVS's outstanding share count could also limit its EPS growth.
Article continues below advertisement
Article continues below advertisement
Analysts' Q2 estimates for CVS Health
In the second quarter, analysts expect CVS Health's revenue to rise 34.1% YoY (year-over-year) to $62.7 billion, reflecting growth in the Health Care Benefits segment, driven by the Aetna deal. They expect the company's retail sales to be sustained, and clinical care programs and network relationships to drive its revenue.
Wall Street expects CVS Health's adjusted EPS to be flat at $1.69 in the second quarter, and for higher sales and operating income to drive its bottom line. Higher reimbursement pressure, interest expenses, and a higher share count could hurt its bottom line, though it has managed to increase its earnings despite this pressure. The company has surpassed analysts' EPS estimates in the last five quarters.
Margin pressure due to higher reimbursements has also affected Walgreens Boots Alliance (WBA). In the second quarter, Walgreens's adjusted EPS fell 5.4%. Persistent sales and margin headwinds led Walgreens to lower its full-year EPS outlook. Its stock has fallen 24% year-to-date.
CarePass could boost sales
CVS has announced the nationwide expansion of its CarePass loyalty program, which has a subscription fee of $5 per month or $48 annually. Under CarePass, subscribers get free one- or two-day home delivery of qualifying prescription drug orders. They can also get a 20% discount on eligible CVS Health brand products, including over-the-counter medications.
The company has reported that members of the program tend to spend 15%–20% more. We expect CVS to benefit from this loyalty program in coming quarters.
CVS Health's low valuation
CVS stock has fallen about 17% this year, and its forward PE multiple of 8.0x seems low. The company expects its adjusted EPS to fall YoY in fiscal 2019, to $6.75–$6.90 from $7.08. We expect CVS's bottom line to return to growth in fiscal 2020, but its EPS growth to stay low. Reimbursement pressure and higher interest expenses could drag down its earnings in the second half of fiscal 2019.