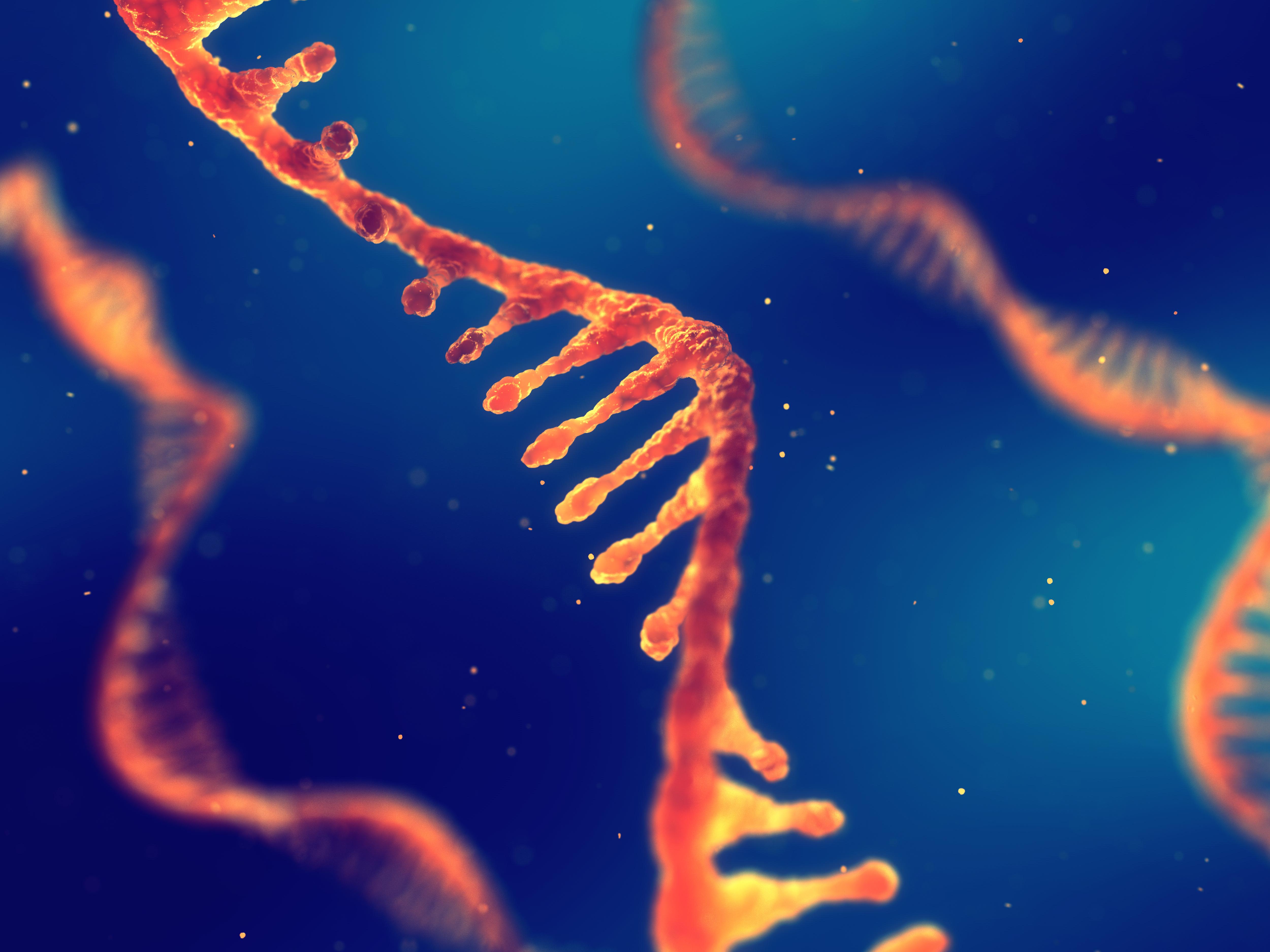 How Analysts View Arrowhead Pharmaceuticals
Arrowhead Pharmaceuticals (ARWR) is currently trading at a price-to-earnings multiple of 398.9x, significantly higher than peers Ionis Pharmaceuticals and Merck. The five analysts tracking ARWR have an average target price of $28.08 on its stock, which indicates a potential downside of 3.57% in the next 12 months.
Article continues below advertisement
Arrowhead Pharmaceuticals' stock price movements
The strong bullish sentiment for Arrowhead Pharmaceuticals is reflected in the stock's 134.46% rise in 2019 on a year-to-date basis. Since July 1, the stock has risen 9.93%.
Investors are looking forward to solid performance in the third quarter. Investors and analysts are especially keen on updates about the progress of JNJ-3989, or ARO-HBV. In partnership with Johnson & Johnson, Arrowhead Pharmaceuticals is developing ARO-HBV, a third-generation RNAi (RNA interference) therapy targeting chronic hepatitis B viral infections.
In a recent interview, Janssen Pharmaceuticals' R&D leader, Heather Davis, noted, "Right now, we are on the brink of our first-ever triple combination hepatitis B study that is being tested in Phase 2b of clinical development." This development has spiked overall investor interest in the ARO-HBV program and subsequently in Arrowhead Pharmaceuticals.
Article continues below advertisement
Earnings performance
In the second quarter, Arrowhead Pharmaceuticals reported revenues of $48.15 million—a YoY rise of 7,305.95%—ahead of the consensus estimate by $5.19 million. Analysts expect the company to report revenues of $54.37 million, a YoY rise of 7,378.22%.
Arrowhead Pharmaceuticals reported its first positive non-GAAP EPS of $0.13 in the first quarter. In Q2, the company reported non-GAAP EPS of $0.24, a YoY rise of 233.33% and ahead of the consensus by $0.04. Analysts expect the company to report non-GAAP EPS of $0.29, a YoY increase of 262.96%.
Arrowhead Pharmaceuticals has outpaced the consensus earnings estimate in 12 of the past 16 quarters. The company has beaten the consensus earnings estimate five times in the last two years.
Recent milestones
On July 16, the FDA granted ODD (orphan drug designation) to RNAi – based investigational therapy, ARO-ANG3, in HoFH (homozygous familial hypercholesterolemia) indication. In June, the FDA also granted ODD to the company's investigational RNAi therapeutic, ARO-APOC3, in FCS (familial chylomicronemia syndrome). An ODD allows the company to enjoy benefits such as tax credits, marketing exclusivity for seven years, and the possibility of fast-track FDA approval.
On June 27, FDA granted fast-track designation to the company's investigational RNAi therapy, ARO-AAT, targeting rare genetic liver disease associated with AATD (alpha-1 antitrypsin deficiency). This designation may accelerate the FDA approval process and subsequently enable the company to commercialize the product earlier than expected.
In April, Arrowhead Pharmaceuticals secured FDA clearance to commence the Phase 2/3 study SEQUOIA, evaluating ARO-AAT. In addition, the company has commenced a parallel open-label study, ARO-AAT 2002, for evaluating ARO-AAT.
On April 24, Arrowhead Pharmaceuticals announced the initiation of dosing of the triple combination regimen comprising JNJ-3989 in the Phase 1/2 study. This development led to a milestone payment of $25 million from Johnson & Johnson.
To learn more about the company's R&D platform, please refer to Taking a Closer Look at Arrowhead Pharmaceuticals' TRIM Platform.