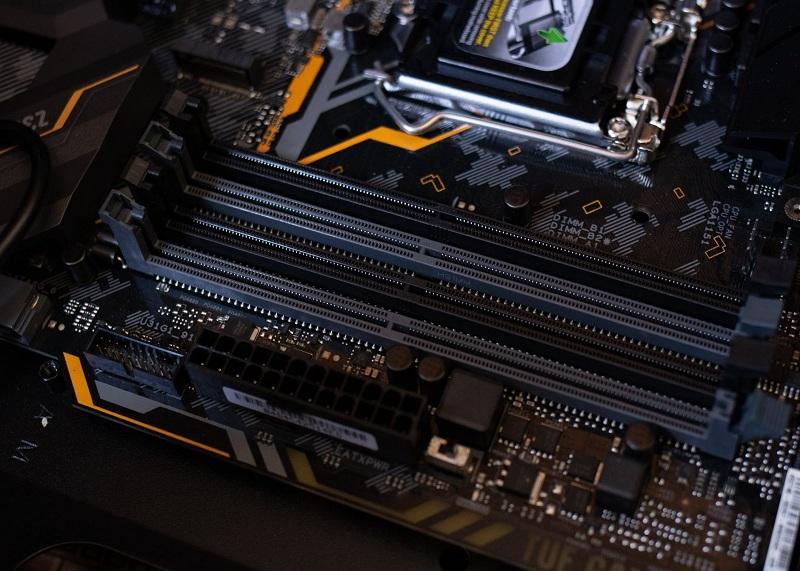 Google Cloud for Retail Grows as It Wins Over Macy's
By Ruchi Gupta

Aug. 15 2019, Published 11:09 a.m. ET
In April, Google (GOOGL) unveiled a package of cloud computing solutions specifically designed for retailers. Google advertised its Cloud for Retail solution as providing everything retailers require to transform their businesses. Google Cloud for Retail has won over Macy's (M), a traditional retailer that's trying to grow its online presence.
Article continues below advertisement
Macy's is counting on Google
Macy's will initially use Google Cloud to power its fulfillment centers to improve efficiency and cut costs, CNBC reported. Macy's will join fellow traditional retailers Home Depot, Target, and Kohl's in adopting Google Cloud for Retail to power their supply chains. At Macy's, the long-term plan is to adopt Google Cloud to power operations beyond the supply chain.
As shopping shifts online, traditional retailers are trying to keep up with the trend. As a result, traditional retailers such as Macy's are turning to cloud technologies to power their e-commerce businesses.
It's not just traditional retailers adopting Google's Cloud for Retail: Google also lists Shopify (SHOP) among its Cloud for Retail clients. Shopify operates a digital platform where merchants can set up digital shops. Shopify recently announced plans to set up fulfillment centers across the US. It said its fulfillment centers would apply AI technology to speed up deliveries and cut shipping costs for merchants.
Article continues below advertisement
Google is keen to grow its cloud market share
The Cloud for Retail solution is one of the strategies Google is trying in order to grow its cloud computing market share. Presently, Google trails Amazon (AMZN) and Microsoft (MSFT) by far in terms of cloud market share. For example, Google finished the second quarter holding an 8.0% share of the global cloud market compared to Amazon's 33% share and Microsoft's 16% share, according to data from Synergy Research.
Many traditional retailers have beef with Amazon because it's shaken up their world. Therefore, some retailers are reluctant to host their data or run their workloads on Amazon's cloud environment. For example, Walmart has tapped Microsoft as its cloud provider while avoiding Amazon. We believe Google's Cloud for Retail solution could help it win over retailers that want to avoid Amazon's cloud.
In addition to creating cloud solutions for specific verticals such as retail, Google also is expanding its cloud sales team in a bid to capture a larger market share. For example, Google wants to triple the size of its existing India cloud sales team by the end of 2019. Google Cloud chief Thomas Kurian disclosed earlier this year that Google currently has a smaller cloud sales team than Amazon and Microsoft.