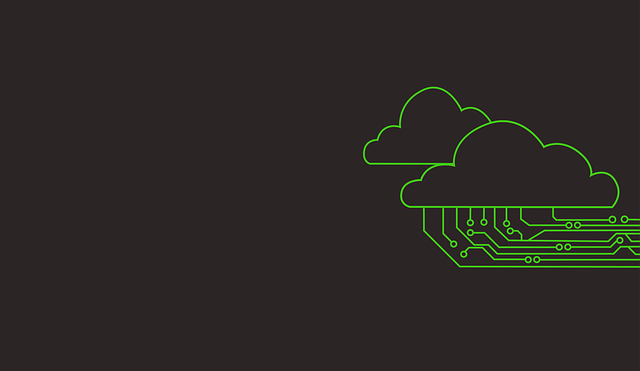 Why Google Wants to Triple Its Cloud Sales Team in India
<p>Alphabet's (GOOGL) Google wants to hire more salespeople for its cloud computing business in India. </p>
Google wants to narrow the gap with Amazon and Microsoft
Alphabet's (GOOGL) Google wants to hire more salespeople for its cloud computing business in India. The company's aim is to triple its India cloud sales force by the end of 2019, according to a report from the Economic Times newspaper. Thomas Kurian, the head of Google's cloud business, said a few months ago that at the moment, Google lags far behind Amazon (AMZN) and Microsoft (MSFT) in the size of its cloud sales force. According to the cloud executive who joined Google from Oracle (ORCL) in late 2018, the size of Google's cloud sales team is roughly one-tenth that of a similar team at Amazon and Microsoft, the world's top-two cloud companies in terms of market share.
Article continues below advertisement
Article continues below advertisement
Kurian said that Google would seek to rapidly expand its cloud sales team so that in two years the company would have a cloud sales team that is at least half the size of the cloud sales teams for market leaders Amazon and Microsoft. Therefore, the plans to triple Google's cloud sales team in India appears to be part of the cloud sales force expansion plan that the company's cloud chief revealed earlier this year.
$7.1 billion up for grabs in India's cloud market
In India, the cloud computing market is forecast to triple from the 2018 level of around $2.3 billion to reach $7.1 billion by 2022, according to Nasscom data cited by India's Business Standard newspaper. Google wants to grow its cloud market share in India by catering to the needs of multi-cloud customers, meaning customers that want to work with more than one cloud vendor. India is one of the markets where Google is battling for market share with Amazon and Microsoft. Also in the pursuit of cloud dollars in India is Alibaba (BABA), which has been expanding its capacity in the country by opening more data centers.