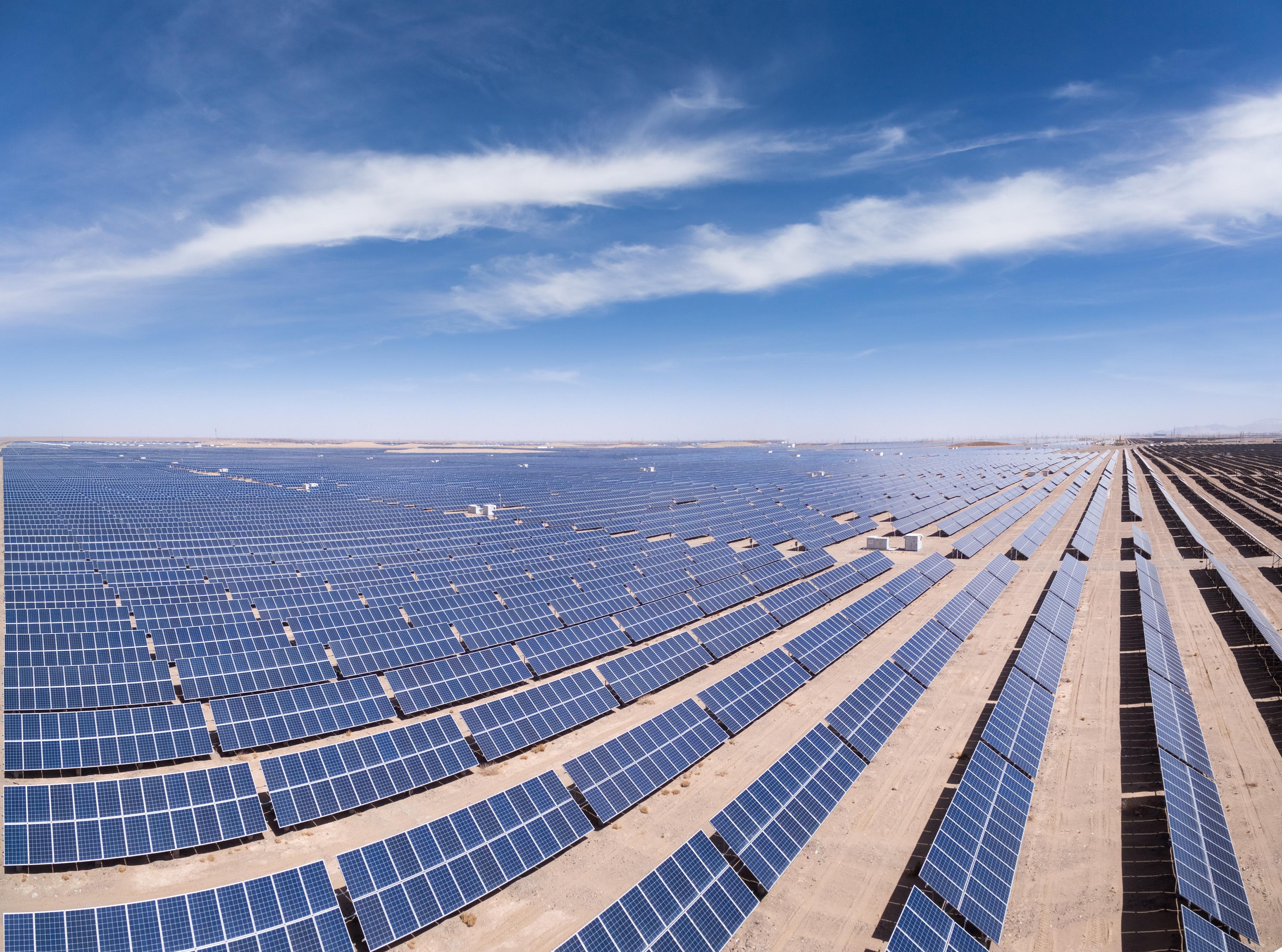 First Solar Disappoints in Q2 but Raises Guidance
First Solar (FSLR) reported its second-quarter earnings results yesterday. It reported EPS of -$0.18 for the quarter, an improvement from -$0.46 in the same quarter last year.
The company missed Wall Street's revenue and earnings estimates for the quarter. Despite the loss, it provided upbeat guidance, which might help its stock.
Article continues below advertisement
Article continues below advertisement
Earnings highlights
First Solar reported total revenue of $585.0 million in the second quarter, representing top line growth of 89% compared to the same quarter last year and 10% compared to the first quarter. The company has booked 4.3 gigawatts so far this year, and it's almost fully booked through 2021. Solar panel installations are expected to rise 25% YoY this year. Strong demand and lower panel prices could continue to drive the top line growth of solar energy developers.
Increased guidance
Despite strong top line growth in the second quarter, First Solar has maintained its revenue guidance of $3.5 billion–$3.7 billion for the current year. On a positive note, the company has increased its gross profit margin range to 18.5%–19.5% from 18%–19%.
First Solar confirmed that it expected the cost per watt of its Series 6 to drop nearly 30% from the first quarter to the fourth quarter. This decreased cost should significantly boost its bottom line. The company increased its operating income guidance to $290 million–$340 million from its earlier estimate of $260 million–$310 million. It's maintained an EPS guidance range of $2.25–$2.75 for 2019, up approximately 83% from 2018.
Article continues below advertisement
Solar stocks too hot to handle
Strong demand for solar energy and higher corporate investments have fueled investors' optimism in the sector this year. First Solar stock has surged more than 60% so far this year, in line with the Invesco Solar ETF (TAN). Analysts expect First Solar to turn to profits in the second half of the year. Improved growth prospects might maintain the momentum in the stock.
A flurry of analysts increased their price targets on FSLR after its second-quarter earnings. Baird raised its price target from $75.0 to $80, while JPMorgan Chase raised it to $82.0. Cowen and Company raised First Solar's price target from $80.0 to $83.0 today.
Solar panel maker SunPower (SPWR) reported yet another loss in its second quarter on July 31, but its stock surged more than 24% to a three-year high yesterday because of its increased guidance. Enphase Energy (ENPH), the latest talk of the town, continued its upward march yesterday. The solar microinverter maker skyrocketed after reporting record second-quarter earnings this week. It's up more than 500% so far this year.