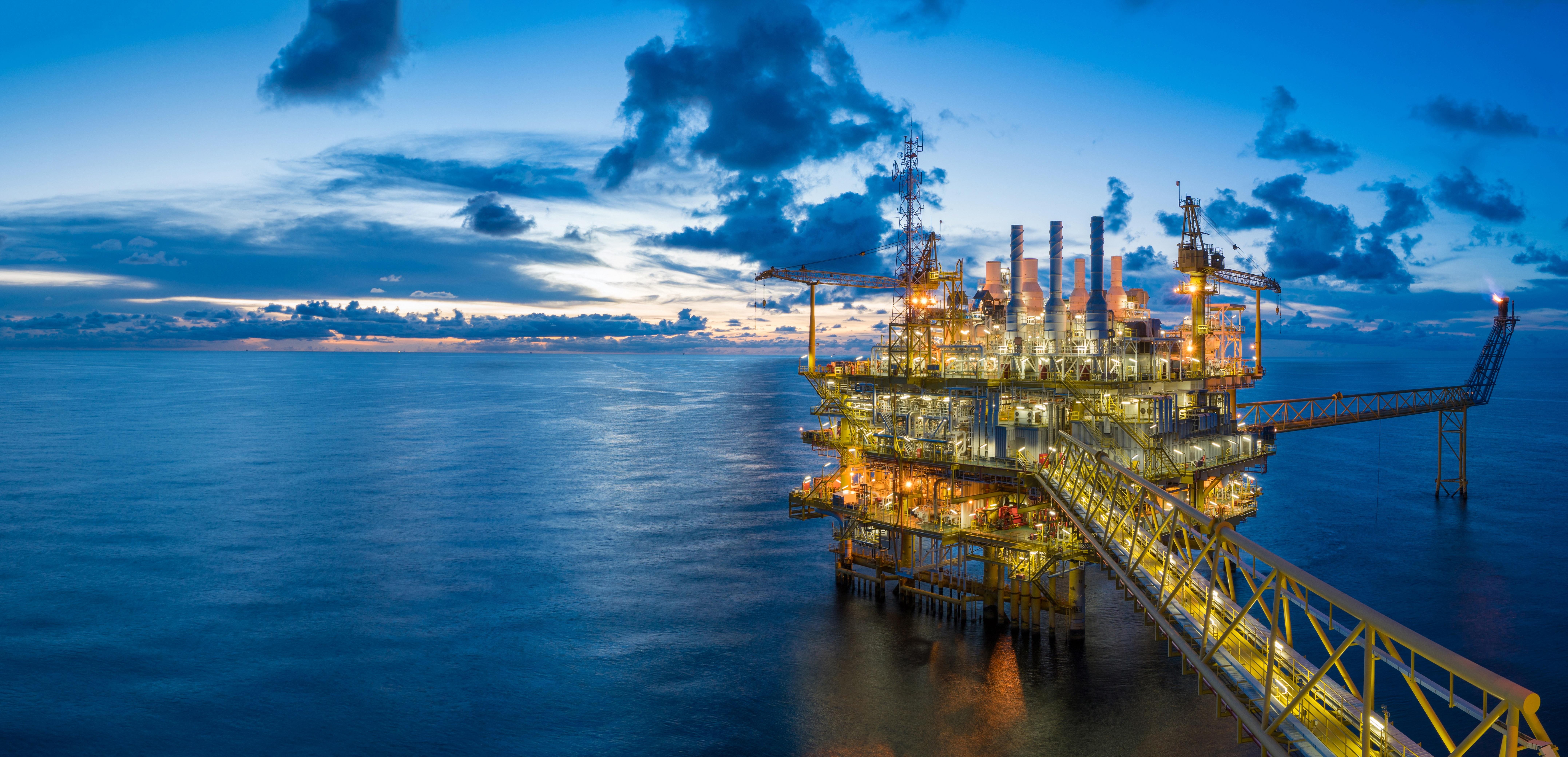 ExxonMobil Stock: JPMorgan Chase Cut Its Target Price
ExxonMobil's (XOM) earnings fell in the second quarter. After the earnings, JPMorgan Chase cut its target price on ExxonMobil stock from $85 to $83. In the second quarter, ExxonMobil's Downstream and Chemicals earnings fell 38% YoY (year-over-year) and 79% YoY. The earnings fell due to weaker margins and higher turnaround and maintenance activities.
ExxonMobil stock's mean target price is $84, which implies 17% gains from the current level. The higher gains reflect the fall in ExxonMobil stock on its earnings day.
Article continues below advertisement
Total SA (TOT) and BP (BP) stocks fell 3.0% and 1.3%, respectively, on August 2. While Total's earnings missed analysts' estimate, BP's earnings beat the estimate. Chevron (CVX) stock closed flat. Chevron also posted its results on August 2. Shell's (RDS.A) earnings fell to a two-year low and missed the estimate.
ExxonMobil stock forecast for the next seven days
ExxonMobil stock reacted negatively to its earnings. Let's estimate ExxonMobil's stock price range for the period ending on Friday based on its implied volatility.
Considering ExxonMobil's implied volatility of 18.9% and assuming a normal distribution of prices and a standard deviation of one, the stock could close between $73.6 and $69.9 per share in the ten days ending on Friday.
Article continues below advertisement
ExxonMobil growth activities
ExxonMobil continued its growth and maintenance spending in the second quarter. The company incurred a capital expenditure of $8.1 billion in the second quarter, which is about 22% higher YoY. The company incurred $6.2 billion towards the Upstream segment, $1.1 billion towards the Downstream segment, and $0.7 billion towards the Chemical segment.
ExxonMobil progressed well on its long-term growth portfolios. The company raised its estimated gross recoverable resources in the promising Stabroek block offshore Guyana to over 6 billion barrels of oil equivalent. The company is on track to deliver first oil from Liza Phase 1 of the block by the first quarter of 2020. ExxonMobil expects Liza Phase 2 to start in mid-2022.
ExxonMobil's upstream earnings rose
ExxonMobil's Upstream earnings rose due to a better upstream output. The earnings were partially offset by lower realizations. The hydrocarbon production rose 7% YoY to 3.91 million barrels of oil equivalent per day. The rise was due to the higher liquids volume in the Permian. However, ExxonMobil's oil realizations in the US and international regions fell 11% YoY and 6% YoY to $58 per barrel and $63 per barrel in the second quarter.
Royal Dutch Shell's integrated gas earnings and upstream earnings fell 25% YoY and 8% YoY in the second quarter. Lower realizations impacted the profits in both segments. Also, Total SA's Exploration and Production earnings decreased from $2.3 billion in the second quarter of 2018 to $2.0 billion in the second quarter.
BP's upstream adjusted EBIT fell 3% YoY to $3.4 billion in the second quarter. However, Suncor Energy's (SU) earnings in the Oil Sands segment rose 62% YoY to 651 million Canadian dollars in the second quarter.