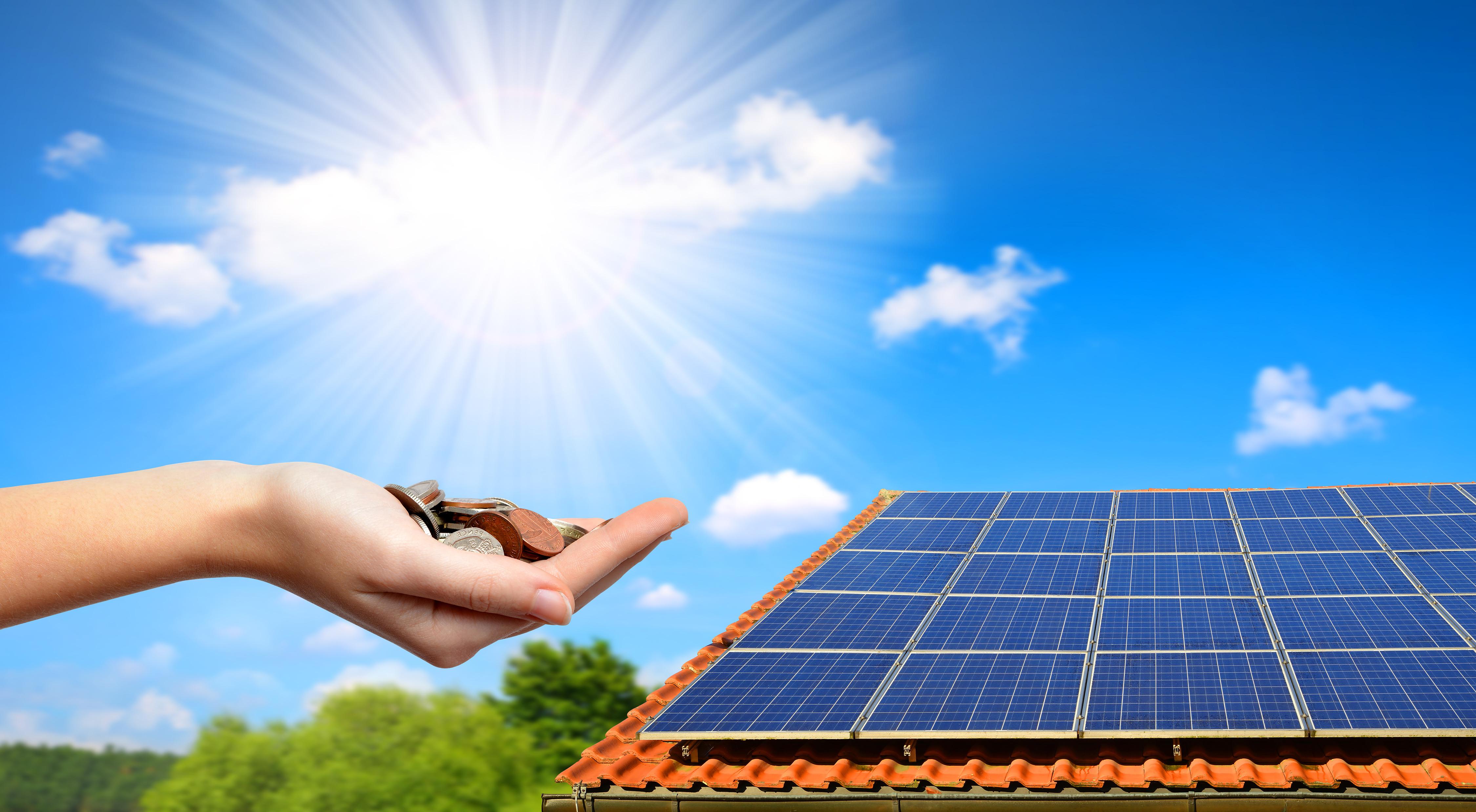 Enphase Energy Stock Looks Strong, 600% 2019 Gain
Solar microinverter company Enphase Energy (ENPH) has rallied more than any other stock in the space this year with a more-than-600% gain. The stock hit a new high last week, and it continues to look strong.
Article continues below advertisement
Enphase Energy stock and earnings growth
Enphase Energy reported record earnings growth in the first half of 2019. Management remains positive about the company's growth prospects and raised earnings guidance for the second half of the year. Based on estimates, its net income in 2019 will increase tenfold from last year.
Energy technology company Enphase Energy turned profitable in the fourth quarter of 2018. It's been profitable for the last three consecutive quarters. Wall Street analysts expect its revenue and earnings growth to double in the second half of the year.
Enphase Energy's growth was mainly driven by increased demand for solar microinverters and higher AC module shipments. AC modules are a unique blend of microinverter and photovoltaics that are time- and cost-efficient. Microinverters convert DC power captured in a panel from sunlight to AC power. Since the solar industry is expected to grow, there's huge growth potential ahead for Enphase Energy—the key technology provider for panel makers.
Enphase Energy and peer SolarEdge Technologies (SEDG) are relatively well placed this year because they no longer face competition from Chinese microinverter maker Huawei. Huawei's departure from the US amid trade disputes will likely bode well for these two stocks going forward.
Article continues below advertisement
Sadly, SolarEdge Technologies announced in a statement the death of its co-chair and founder, Guy Sella, on Sunday. Meanwhile, SolarEdge posted record Q2 earnings growth this month. The stock is up more than 130% so far this year. You can learn more about SolarEdge's earnings in SolarEdge's Earnings: Will Stock Follow Peers after Q2?
In comparison, the Invesco Solar ETF (TAN) has surged more than 60% so far this year. SolarEdge and Enphase Energy stocks account for more than 10% each of the TAN ETF.
Is valuation a concern for Enphase Energy stock? Not really!  
Enphase Energy stock is currently trading at 37 times its estimated earnings for the next 12 months. Enphase's peer SolarEdge Technologies (SEDG) is trading at 19 times its forward earnings. SolarEdge stock looks cheaper than Enphase Energy stock. However, investors might not mind paying more for such a high-growth stock.
Solar energy developer First Solar (FSLR) stock is trading at 18 times its forward earnings. Meanwhile, Sunrun (RUN) is trading at 33 times its forward earnings.
Article continues below advertisement
Analyst views and price targets
Wall Street analysts have given Enphase Energy stock a mean price target of $29.1, implying a notable potential downside of 13% for the next 12 months. Enphase stock closed at $33.4 last week. However, analysts largely seem positive about the stock. Among the nine analysts covering Enphase, six recommended it as a "buy," and single analysts each recommend a "strong buy," "hold," and "sell" as of August 25.
Peer SolarEdge Technologies has a mean price target of $86.6 against its current market price of $80.9. This target indicates an estimated upside of 7% for the next 12 months. UBS raised SEDG's target price from $73.0 to $90.0 last week. It also cut SolarEdge's rating from "buy" to "neutral." Among the 11 analysts tracking SolarEdge stock, six analysts recommended a "buy," two recommended a "strong buy," and three recommended a "hold."