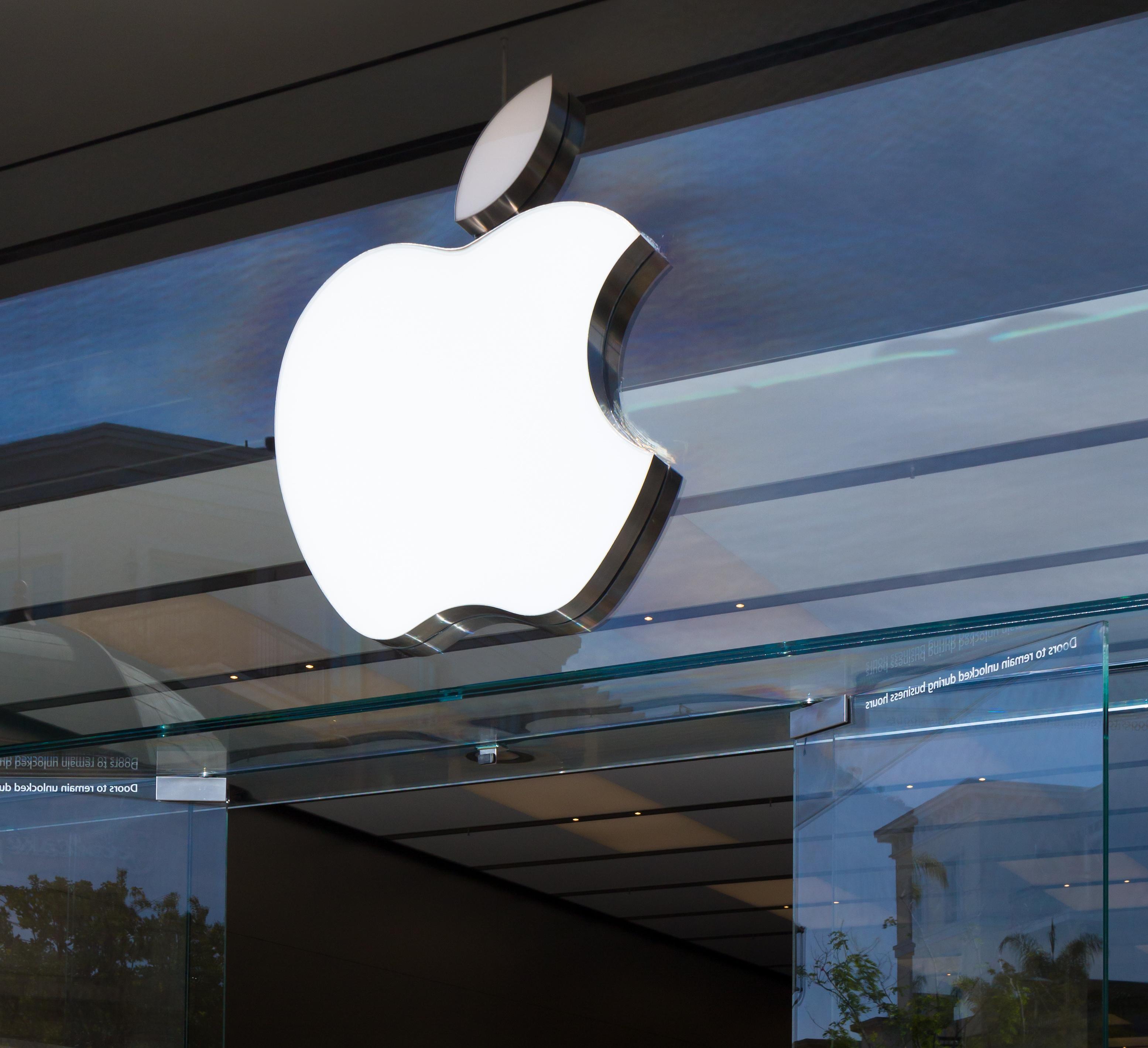 Apple Stock: Trading Lower after a Volatile Week
By Adam Rogers

Aug. 24 2019, Updated 1:50 p.m. ET
Article continues below advertisement
Apple shares have fallen in the last week
The two reportedly discussed tariff issues and it looked like Trump had softened his stand in the ongoing tariff war. But Apple's rally proved to be short-lived. Apple stock fell 4.6% yesterday to close trading at $202.64.
The trade war between the world's two largest economies continued to escalate. Yesterday, China threatened to retaliate and stated that it would impose tariffs between 5% and 10% on US goods worth $75 billion. China will be imposing tariffs on goods including soybeans, oil, and automobiles.
Apple stock has been volatile this entire month
Apple investors have had a tumultuous month. In early August, President Trump tweeted that he would impose a 10% tariffs on Chinese goods worth $300 billion. These included consumer electronic goods like smartphones. Apple stock fell close to 10% in the first three trading days of this month following this announcement.
On August 13, Apple stock made a strong comeback and was up by almost 5% after the USTR (United States Trade Representative) delayed tariffs on several consumer goods, such as laptops, smartphones, video game consoles, and many other products. Apple devices like the Apple Watch and HomePod were still subject to tariffs.
Article continues below advertisement
Apple shares again fell on August 14 after the yield curve inverted for the first time since 2007, fueling recession fears. Apple stock has currently lost 4.5% in August 2019. Despite the recent pullback, shares have gained 30% year-to-date. Though Apple shares are trading 12% below its year-long high, the stock is up 20% since the start of 2018, outperforming broader indices.
Tech giants like Facebook (FB), Microsoft (MSFT), Amazon (AMZN), and Google (GOOGL) have fallen 8.5%, 1.8%, 6.3%, and 5.3% this month, respectively.
Why Apple stock is a hold?
Markets are expected to open lower on Monday as President Trump has yet again threatened to raise tariffs from 25% to 30% on $250 billion worth of Chinese goods. According to the CNN report, these tariffs will most likely be implemented on October 1, 2019. This means that tech stocks like Apple and most semiconductor stocks will open in the red on Monday.
The power play between China and the United States is unlikely to end, at least in the near future. With the presidential elections coming up in 2020, Trump will not take a backward step. The global economy is running out of steam and there are more than enough indicators of an economic recession.
We know that tech stocks grossly underperform in markets in a recession. Apple stock lost 74% in market value during the dot-com bubble between 1994 and 2000. And Apple stock was down 55% in market value during the 2008 recession. The stock market is just too risky and volatile right now, making tech stocks that much more vulnerable.
Market Realist analyst Aditya Raghunath does not hold a position in Apple stock