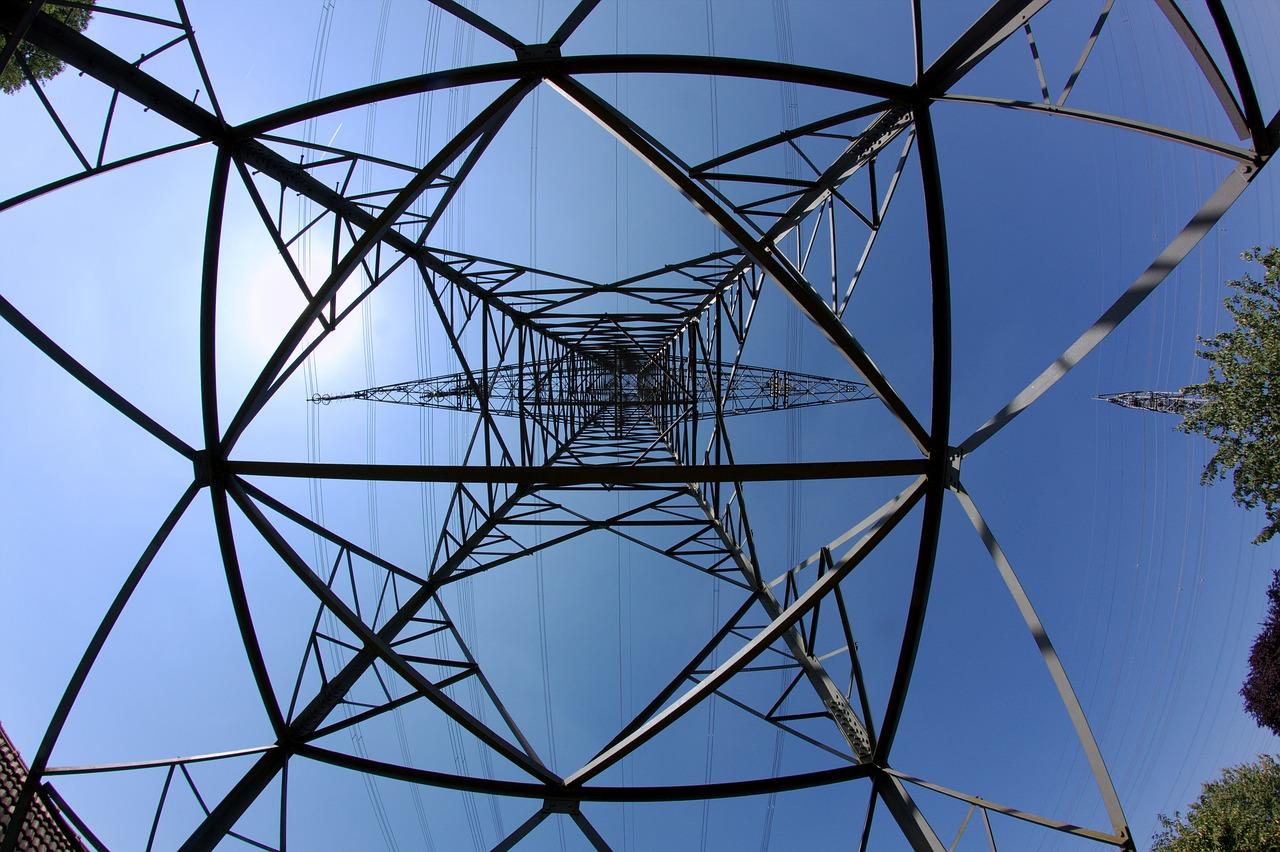 Why Utilities Underperformed the Broader Market Last Week
XLU fell ~2%
The defensives and utilities sector fell more than 2% last week while broader markets fell just 0.3%. Favorable developments on the trade war front boosted markets late last week, and the broader-market S&P 500 index recorded one of its best half-year performance since 1997. So far this year, utility stocks on average have risen more than 15%, underperforming the S&P 500 by almost 2%.
Utility stocks significantly fell on June 26, when the benchmark Treasury yields sharply rose. Utility stocks and Treasury yields normally trade opposite to each other. The ten-year Treasury yield closed at 2.04% last week. So far in 2019, the ten-year Treasury yield has fallen almost 25%.
Article continues below advertisement
Article continues below advertisement
Leaders and laggards
The biggest utility stock by market cap, NextEra Energy (NEE), fell 1.3% while Duke Energy (DUK) fell 1.4% last week. The top regulated utility, Southern Company (SO), saw its stock sink 1.8%.
Shares of American Electric Power Company (AEP) and Exelon (EXC) saw some of the biggest losses last week. They fell 3.9% and 5%, respectively.
Dominion Energy (D), the third-biggest utility by market cap, said last week that it has chosen to withdraw its application of expanding Sweden Valley pipeline. The withdrawal came after its shipper abandoned the project due to delays from the FERC (Federal Energy Regulatory Commission), S&P Global Platts reported. Dominion is facing trouble with its ongoing Atlantic Coast pipeline project as well. Southern Company and Duke Energy are partners in the project.
PG&E stock too volatile
Troubled San Francisco–based utility PG&E Corporation (PCG) stock continued to see-saw last week. PG&E's bondholders proposed a bankruptcy reorganization plan to inject $30 billion to emerge from Chapter 11 bankruptcy. The plan isn't expected to impact PG&E's ratepayers.
At the same time, the utility is planning to issue bonds and no new equity shares. The plan would avoid share dilution—a potential positive for shareholders.
Green New Deal
Eradicating fossil fuels from the US power sector, which is becoming a popular issue for next year's presidential election campaigns, is expected to cost exorbitantly high. As per a report from Reuters, eliminating oil and gas from power generation in the next 20 years would cost $4.7 trillion and involve economic and social challenges, based on studies from energy research firm Wood Mackenzie.