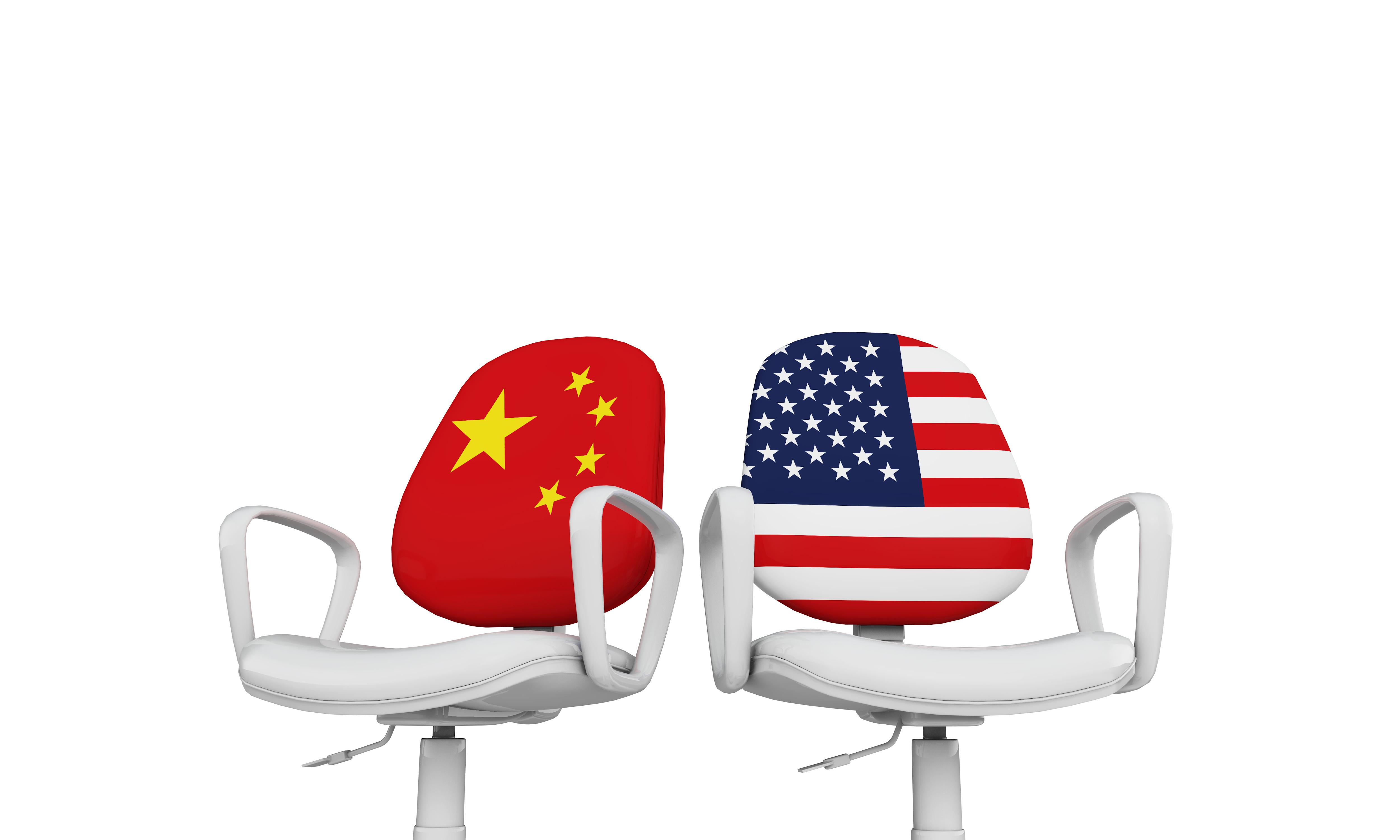 US-China Trade Talks: Trump's Comments Impact Markets
On Tuesday, in-person US-China trade talks resumed in Shanghai. The two sides have been talking on the phone since the truce last month.
Article continues below advertisement
Article continues below advertisement
US-China trade talks
In-person US-China trade talks were on hold after President Trump increased tariffs on $200 billion worth of Chinese goods in May. China also retaliated by increasing tariffs on US goods. However, after the meeting between President Trump and President Jinping, the two sides declared a truce. Notably, the current truce is the third truce since the trade war erupted last year.
President Trump has lashed out as China even though the in-person US-China trade talks are underway. On Tuesday, President Trump tweeted that "China is doing very badly, worst year in 27 – was supposed to start buying our agricultural product now – no signs that they are doing so. That is the problem with China, they just don't come through." Trump added, "My team is negotiating with them now, but they always change the deal in the end to their benefit. They should probably wait out our Election to see if we get one of the Democrat stiffs like Sleepy Joe." President Trump's comments on the US-China trade talks tend to have a market-moving impact. After his tweets, the futures are pointing to a weak opening.
China's slowdown
Previously, President Trump said that China needs a trade deal due to its slowing economy. Earlier this month, China rebuffed President Trump's comments. China called its first-half economic growth "not a bad performance." China's Foreign Ministry spokesman, Geng Shuang, said, "As for United States' so-called 'because China's economy is slowing so China urgently hopes to reach an agreement with the U.S. side', this is totally misleading."
Article continues below advertisement
China's second-quarter GDP expanded at the slowest pace in 27 years. Some of the other data points, like industrial profits and producer price inflation, have also been far from reassuring. While China's economy was slowing down, President Trump's tariffs aggravated the problem. Notably, several companies like Apple (AAPL), Amazon (AMZN), HP (HPQ), and Microsoft (MSFT) plan to diversify their supply lines away from China. Apple, Amazon, HP, and Microsoft have seen an upwards price action of 34.0%, 28.3%, 6.8%, and 40.0%, respectively, year-to-date. The SPDR S&P 500 ETF (SPY) has risen 21.7%.
Can US-China trade talks succeed?
Earlier this year, markets were optimistic that the US-China trade talks would help reach a trade deal. We saw eight rounds of trade talks this year before President Trump called off the truce. He accused China of reneging on its commitments. On Tuesday, President Trump's tweet was also along similar lines. We'll have to see if the US-China trade talks lead to a trade deal. Last year, Alibaba's (BABA) co-founder Jack Ma said that the US-China trade war could last decades. Alibaba completed a stock split earlier in July.
Fed's meeting
We're in another heavy week during this earnings season. Several S&P 500 companies, including Apple, are scheduled to release their earnings this week. However, the US-China trade talks and the Fed's meeting could steal the limelight. The Fed will likely lower the rates by 25 basis points. Former Fed Chair Janet Yellen supported a rate cut. Read Federal Reserve Meeting: Yellen Calls for a Rate Cut to learn more.