Soft Economic Data Could Derail Sentiments after G20 Bonhomie
Last week, US President Donald Trump and Chinese President Xi Jinping met on the sidelines of the G20 summit in Osaka, Japan, and made some trade talk progress.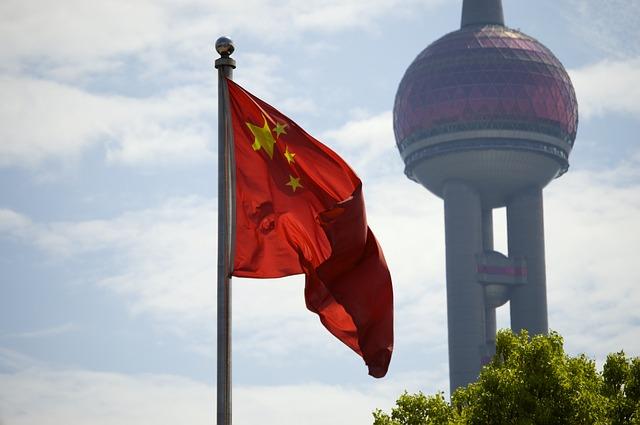 Soft economic data
Last week, US President Donald Trump and Chinese President Xi Jinping met on the sidelines of the G20 summit in Osaka, Japan, and it was decided that the US would hold back on more tariffs for the time being. The restrictions imposed on Huawei have also been relaxed. Chinese markets rebounded after the meeting between Trump and Jinping produced better-than-expected results. Uncertainty surrounding US-China trade relations have been making investors apprehensive.
Article continues below advertisement
Article continues below advertisement
Positive progress in US-China talks is a piece of welcome news for the markets. The two countries will resume their trade talks to work toward a deal that's reportedly 90% complete. However, there are differences related to some controversial issues, including enforcement mechanisms and the proposed changes in Chinese laws to curb the alleged threat of intellectual property rights.
US markets
S&P 500 (SPY) futures are pointing to a strong opening today. The S&P 500 recorded its best first half in years after a sharp rally in June. While the resumption of the dialogue between the US and China is positive news, the bonhomie might not last long considering recent soft economic data. China's IHS Markit June manufacturing PMI (purchasing managers' index) came in at 49.4. The reading was below what analysts had been expecting. China's June manufacturing PMI was at its lowest point since January and showed a contraction after a gap of four months. The PMI stood at 50.2 in May. In its release, IHS Markit said, "As has been the case since April, Chinese manufacturers shed jobs during June. The pace of contraction was broadly similar to those seen in the remainder of the second quarter. Anecdotal evidence suggested that voluntary leavers had not been replaced."
Article continues below advertisement
The soft June PMI should be read with a flurry of other soft economic data points from China. Barring retail sales and industrial profits, most of the economic data points China released last month paint a dismal picture of the world's second-largest economy. Chinese stocks Alibaba (BABA) and JD.com (JD) are up 23.6% and 44.7%, respectively, this year. Last month, an Alibaba-backed company acquired a stake in Carrefour's Chinese operations. In 2016, Walmart (WMT) also sold its Chinese e-commerce operations to JD.com. Amazon (AMZN) is also struggling in China. Amazon and Walmart have gained 26.1% and 19.9%, respectively, year-to-date.
Europe looks weak too
Eurozone's final June manufacturing PMI showed an even deeper contraction compared to the flash numbers that were released last month. The final Eurozone June PMI came in at 47.6 in June compared to 47.7 in May. The flash PMI was 47.8. Eurozone's June PMI fell to a three-month low. Chris Williamson, chief business economist at IHS Markit, said, "Eurozone manufacturing remained stuck firmly in a steep downturn in June, continuing to contract at one of the steepest rates seen for over six years. The disappointing survey rounds off a second quarter in which the average PMI reading was the lowest since the opening months of 2013, consistent with the official measure of output falling at a quarterly rate of approximately 0.7% and acting as a major drag on GDP."
Trump
Amid sagging economic growth in the Eurozone, European Central Bank President Mario Draghi hinted at more stimulus. President Trump saw the move as a ploy to weaken the euro. Later, in an interview with Fox, Trump praised Draghi for doing his bit to support the European economy. At the same time, Trump criticized Fed Chair Jerome Powell for being hawkish.
Meanwhile, US economic data has also been far from satisfactory. While capital goods orders showed improvement in May, other data points, such as flash PMI, new home sales, consumer confidence, and employment data, showed softness in economic activity.