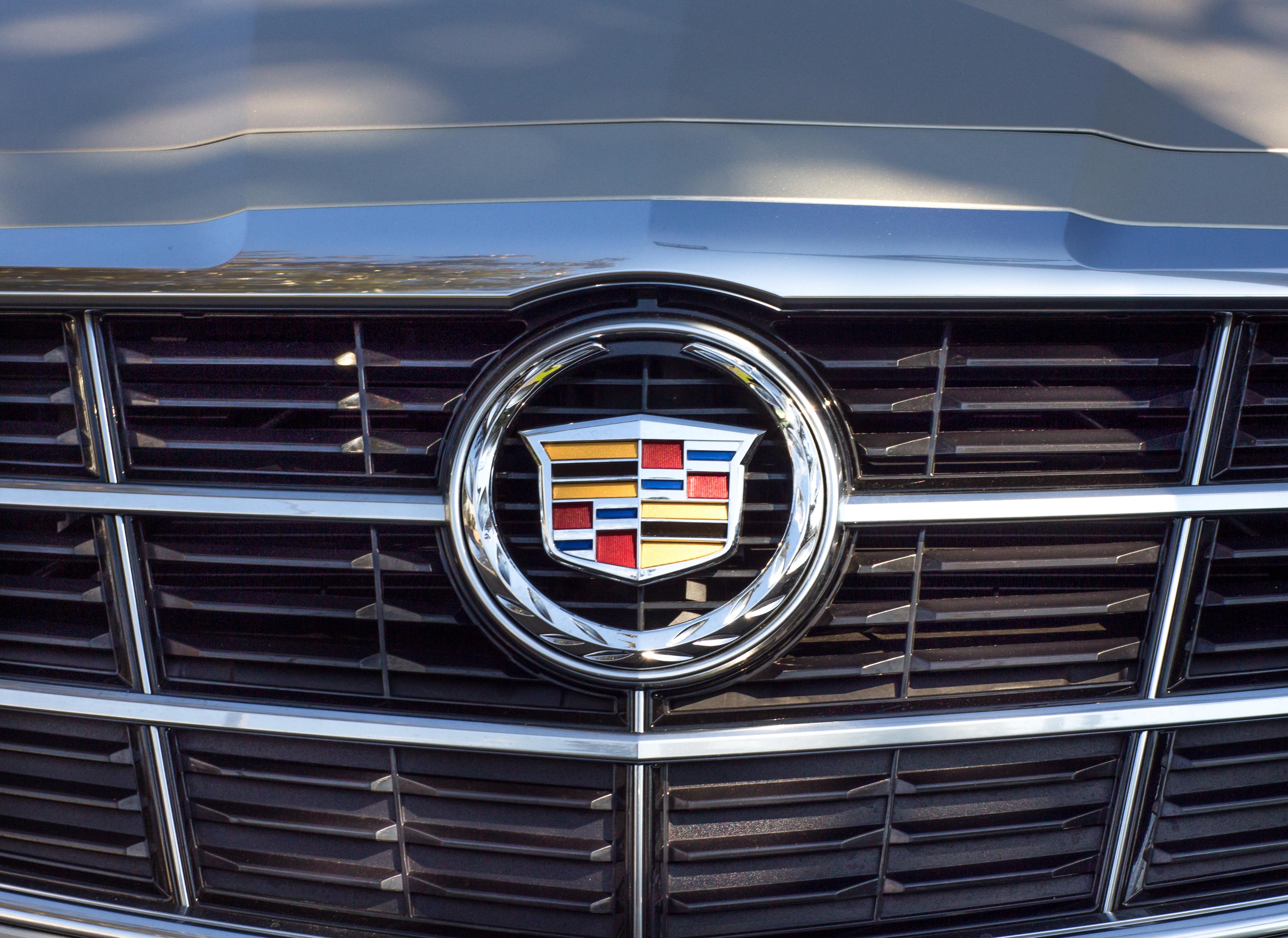 GM Stops Production at 78-Year-Old Michigan Plant
Ahead of General Motors' (GM) Q2 earnings results on Thursday, the company announced that it's halting production at a 78-year-old transmission plant in Warren, Michigan, this week. The move aligns with the company's restructuring plans that it announced last year.
Reuters explained yesterday that in November, the company announced plans to cut about 15,000 jobs. GM also plans to end production at five of its North American plants, which would mean eliminating 8,000 salaried workers. At 3:25 PM ET today, the stock was down 0.8% while the S&P 500 Index was down 0.24%.
Article continues below advertisement
The impact on the workforce
GM said that 20 employees at the plant have chosen to retire while 60 have chosen to be transferred. The plant had 200 employees. The company plans to improve its efficiency in line with customer demand. CNN reported that GM plans to build fewer sedans as customer demand shifts to trucks and SUVs. GM also plans to build more electric cars while saving $6 billion annually starting this year.
Moreover, GM stated that the plant isn't completely shutting down for now. But it won't produce anything. Meanwhile, ongoing negotiations between GM and the United Auto Workers Union will determine the plant's future.
GM's restructuring plans
In November, GM explained that its restructuring plans would cost up to $3.8 billion, CNBC reported. The company plans to halt production at several plants in the US and Canada this year. President Trump and Canadian Prime Minister Justin Trudeau didn't support the decision.
General Motors spokeswoman Stephanie Rice said in an email last year, "We are announcing the cessation of certain products resulting in a number of plants being without allocated volume to produce." The company plans to save about $6 billion a year by the end of 2020 through this reorganization.
General Motors' peer Ford (F) also announced in October its plans to reduce its own salaried workforce. At 3:25 PM today, Ford was down 0.94%.
Article continues below advertisement
GM's first-quarter results
For its first quarter of 2019, GM reported a 3.3% fall in revenue, missing analyst estimates by 1.1%. Earnings also fell by 1.4% to $1.41 per share. However, they beat estimates by 27.0%.
As of July 29, General Motors' stock has gained 21.6% year-to-date. The company's target price sits at $46.15, according to the 21 analysts covering the stock. This figure represents upside potential of 14% from the current price. Ten analysts rate the stock a "buy" while four rate it a "strong buy," six rate it a "hold," and one analyst rates GM a "sell."
Comparing market performance
The SPDR Dow Jones Industrial Average ETF (DIA) closed 0.10% higher on Monday and has returned 16.6% year-to-date. The Invesco QQQ Trust (QQQ) tracks the NASDAQ Composite Index and has gained 20.5%. The ETF closed with a loss of 0.16% on Monday.
The SPDR S&P 500 ETF (SPY) closed with a loss of 0.18% on Monday. SPY has returned 20.6%. Meanwhile, the Consumer Discretionary Select Sector SPDR Fund ETF (XLY) is up 24.1% year-to-date.
Analysts' estimate for GM's second quarter
Analysts expect GM to report a 1.7% fall in revenue to $36.1 billion in Q2 2019. They expect EPS to also decline 20.4% to $1.44 in Q2 2019.
Stay tuned for our in-depth analysis of the company's performance after the Q2 earnings results this week.