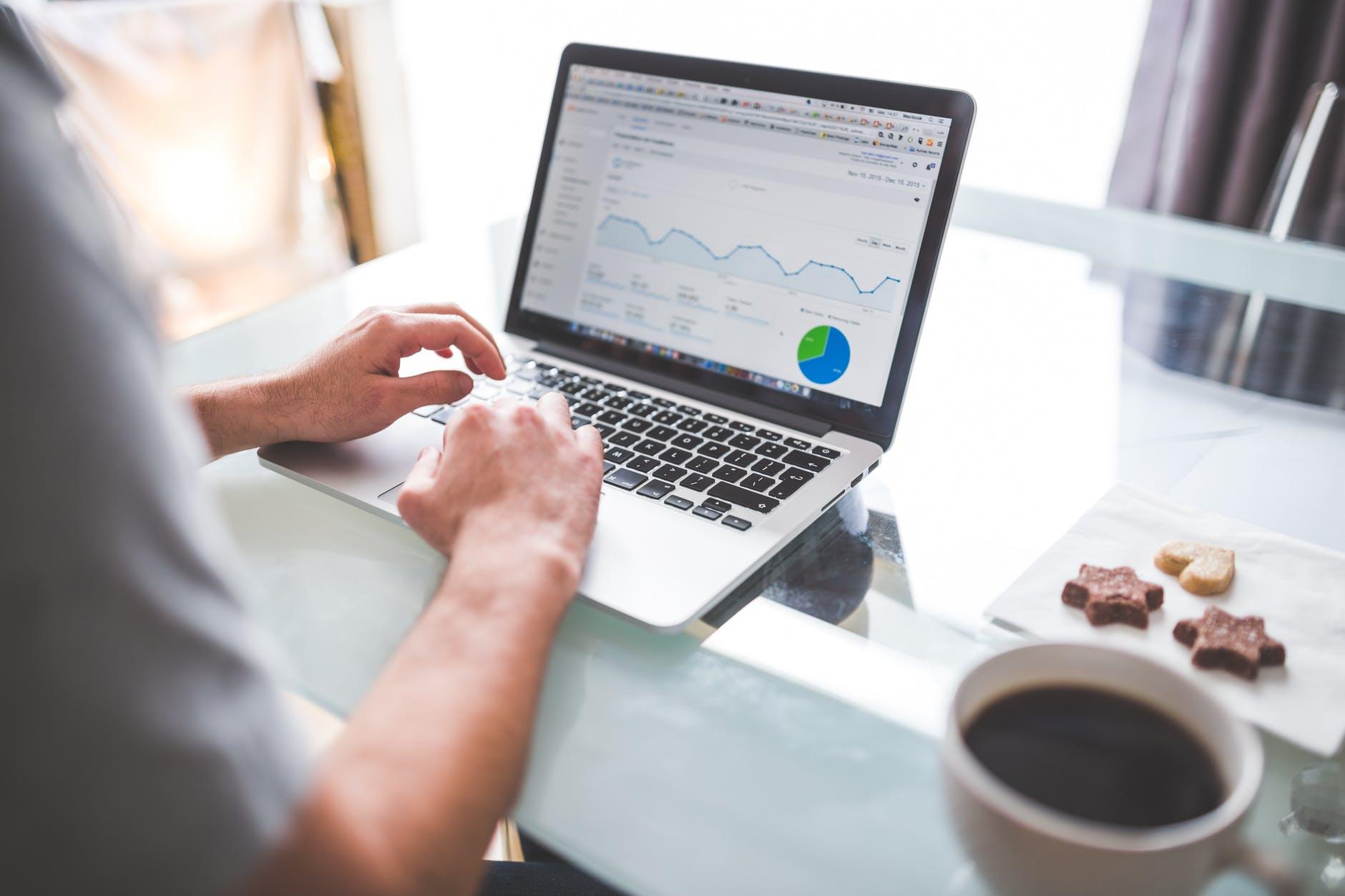 Why eBay Is Reviewing Its Global Marketing Practice
eBay wants to streamline its consumer advertising
eBay (EBAY) is undertaking a review of its global media advertising strategy. At the moment, eBay works with several advertising agencies. The goal of the review is to allow eBay to pick a single agency that will handle all its media advertising work around the world.
By consolidating its list of agency partners, eBay hopes to be able to more clearly communicate its value to consumers, a company representative told AdWeek recently.
Article continues below advertisement
Article continues below advertisement
As the market crowds and competition becomes more intense, companies such as eBay are seeing the need to refine their messaging in order to woo more online shoppers to their platforms. eBay currently attracts fewer online shoppers than Amazon (AMZN) in the domestic market. According to data from eMarketer, Amazon captured a 49.1% share of online retail sales in the US in 2018, with eBay coming in a distant second with a 6.6% share. Walmart (WMT), the Home Depot (HD), and Best Buy (BBY) captured 3.7%, 1.5%, and 1.3% shares of US online retail sales, respectively, in 2018.
Facebook is also ramping up consumer advertising
eBay isn't the only major US digital company seeking to bolster its consumer advertising. Facebook is also ramping up its global consumer advertising campaign and has selected an advertising agency for each of its major brands. Facebook's goal is to rebuild trust in its brands and generally repair its corporate image. In recent years, Facebook has suffered a series of privacy scandals that have shaken some people's trust in its social media services.