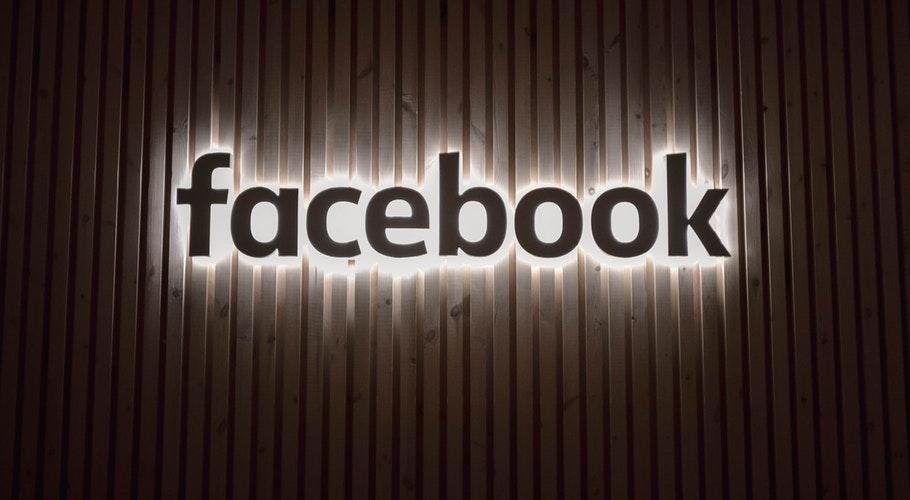 Facebook Plans to Repair Its Corporate Image
Facebook's image
Facebook (FB) is planning an aggressive marketing campaign. Facebook could more than double its advertising budget in two to three years, according to a Wall Street Journal report. The goal is to rebuild trust in Facebook's brands and repair its corporate image. A series of privacy and misinformation scandals dented the company's reputation. Facebook, Google (GOOGL), and Twitter (TWTR) came under fire after Russian operatives used their platforms to target American voters with propaganda. The Russian operatives aimed to influence the outcome of the 2016 presidential election. Twitter bowed to the pressure and decided to give up nearly $2.0 million in revenues that it earned from selling advertisements to Russian entities in the election meddling campaign.
Article continues below advertisement
Article continues below advertisement
Meticulous consumer campaign
According to Facebook, it hasn't done as much consumer advertising as many of its digital peers. The company wants to run a meticulous campaign. Facebook hired Ogilvy, an advertising agency owned by WPP (WPP), to handle the consumer advertising campaign for its Instagram brand. BBDO, a unit of Omnicom Group (OMC), will take care of consumer advertising for Facebook's WhatsApp business. Leo Burnett, the advertising agency owned by Publicis Groupe (PUBGY), will handle consumer advertising for Facebook Messenger.
Facebook doesn't disclose its advertising budget, but Kantar estimates that the company spent $382 million on advertising in the US in 2018—compared to $50 million in 2017. Amazon (AMZN) and Google spent $1.8 billion and $660 million on US advertising in 2018, respectively.