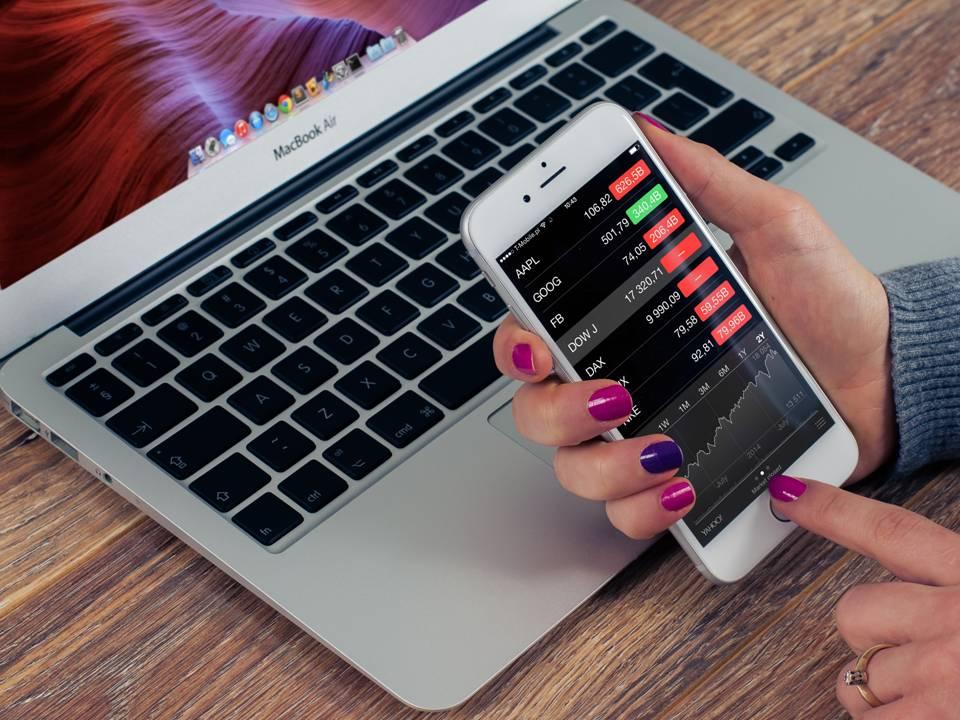 US Market Turns Positive, Mnuchin Hints toward US-China Deal
Mnuchin hints toward US-China deal
On June 26, the US index futures were pointing toward a positive market opening. Treasury Secretary Steven Mnuchin hinted toward a possible US-China trade deal. Earlier in the day, he told CNBC that "We were about 90% of the way there [with a deal] and I think there's a path to complete this."
At 9:10 AM ET on June 26, the NASDAQ futures rose 0.4% for the day.
Article continues below advertisement
Article continues below advertisement
Future progress
Mnuchin appeared to be hopeful about more progress in the US-China trade talks. President Trump is scheduled to meet President Jinping in Japan later this week. Mnuchin said, "President Trump and President Xi have a very close working relationship. We had a productive meeting at the last G-20."
Mnuchin's comments about the China deal boosted investors' confidence, which drove US index futures higher before the market opened.
Trade war 
In the past year, US-China trade tensions have taken a toll on many large US companies. Automakers, including General Motors (GM), Ford (F), and Tesla (TSLA), have warned investors that the trade war is taking a toll on their business.
After the US-China trade tensions intensified in May, General Motors, Ford, and Tesla fell 14.4%, 8.9%, and 22.4%, respectively.
After the market closed on June 25, Micron (MU) released its third-quarter results. The company's higher-than-expected quarterly earnings and revenues drove its stock ~8.6% higher in the pre-market session on June 26.
Recently, large tech companies including Apple (AAPL) and other semiconductor companies have been impacted by the US-China trade war.
Last month, the Trump administration banned Huawei from working its US suppliers. After the move, media reports suggested that China is using anti-America rhetorical to ask consumers to boycott Apple products including iPhones. The ban on Huawei also poses a big risk for its US chip suppliers including Micron, NVIDIA (NVDA), and Intel (INTC).