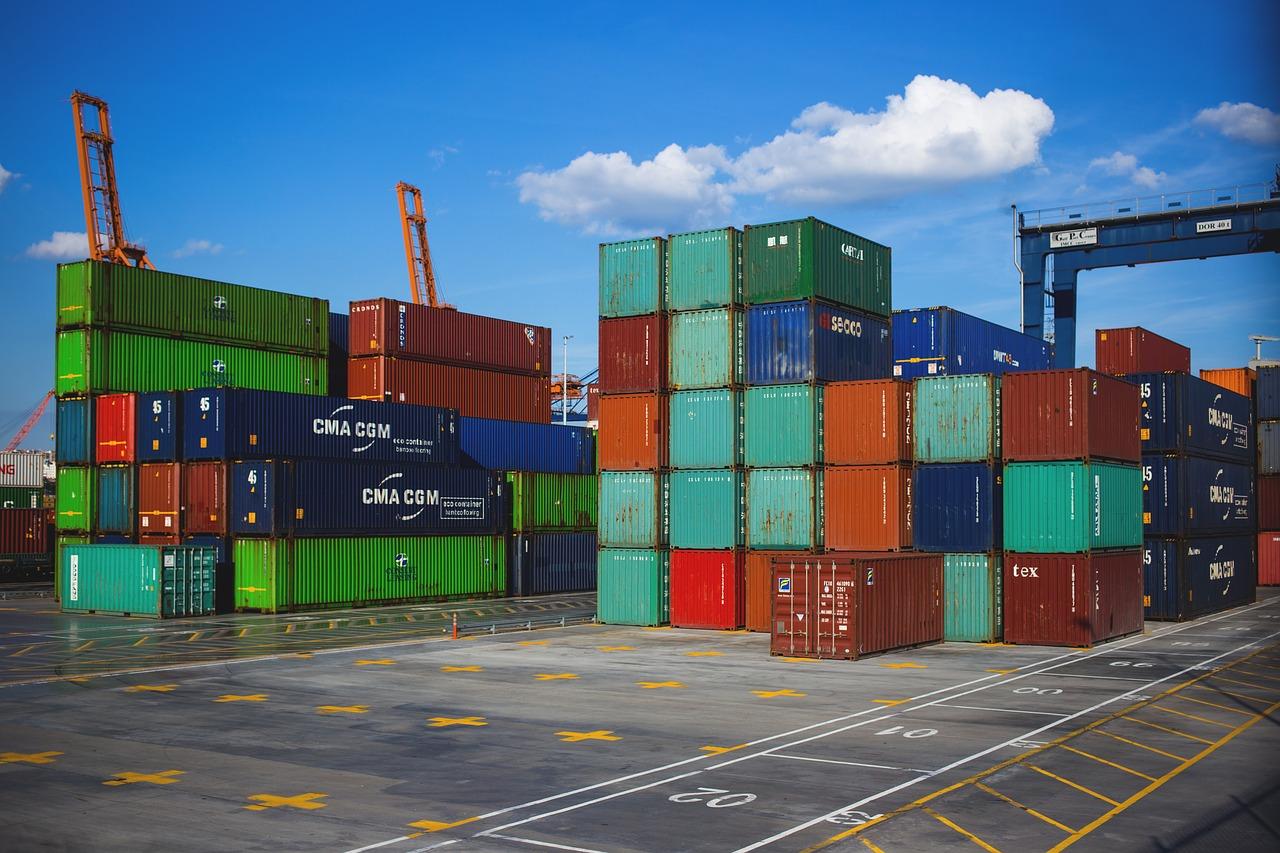 Trump Wants Mario Draghi to Win the Trade War
By Mohit Oberoi, CFA

Jun. 27 2019, Updated 9:10 a.m. ET
Mario Draghi
In an interview with Fox, President Trump praised Mario Draghi—the European Central Bank's president. President Trump criticized Fed Chairman Jerome Powell, which isn't new. President Trump has criticized Powell in the past.
In the interview, Trump said, "We should have Draghi instead of our Fed person." Trump also pointed to the additional stimulus that Draghi talked about last week. At the same time, Trump lamented that "with us, we have a Fed that keeps raising interest rates." Trump was asked a question as to why the US economy needs an interest rate cut with seemingly strong growth and near-record unemployment.
Article continues below advertisement
President Trump
President Trump said that "we have a lot of debt, I want to get it out." He also pointed to currency devaluation by US trading partners. Theoretically, higher interest rates lead to a stronger currency. The currency weakens with lower interest rates. President Trump has alleged that other countries are devaluing their currencies, which gives them an unfair trade advantage.
President Trump pointed out that US growth and equity markets would have been much higher without the Fed's tightening. The S&P 500 (SPY) rose to a record high last week. Markets have looked strong in June. The S&P 500 fell more than 6% in May. Apple (AAPL), Amazon (AMZN), and NVIDIA (NVDA) have gained 14.1%, 6.9%, and 17.6%, respectively, in June. Earlier in 2019, Apple and NVIDIA warned that China's slowdown is hurting their earnings. Amazon has moved into beauty products used by professionals.
Would rate cuts help?
Could rate cuts help win the trade war? While the US dollar might react to the Fed's easing, rate cuts might not have a major impact on the economy. Even with the fall in mortgage rates, US new home sales haven't taken off. Read Why It's Time to Get Over Fed Mania and Look at the Economy to learn more.