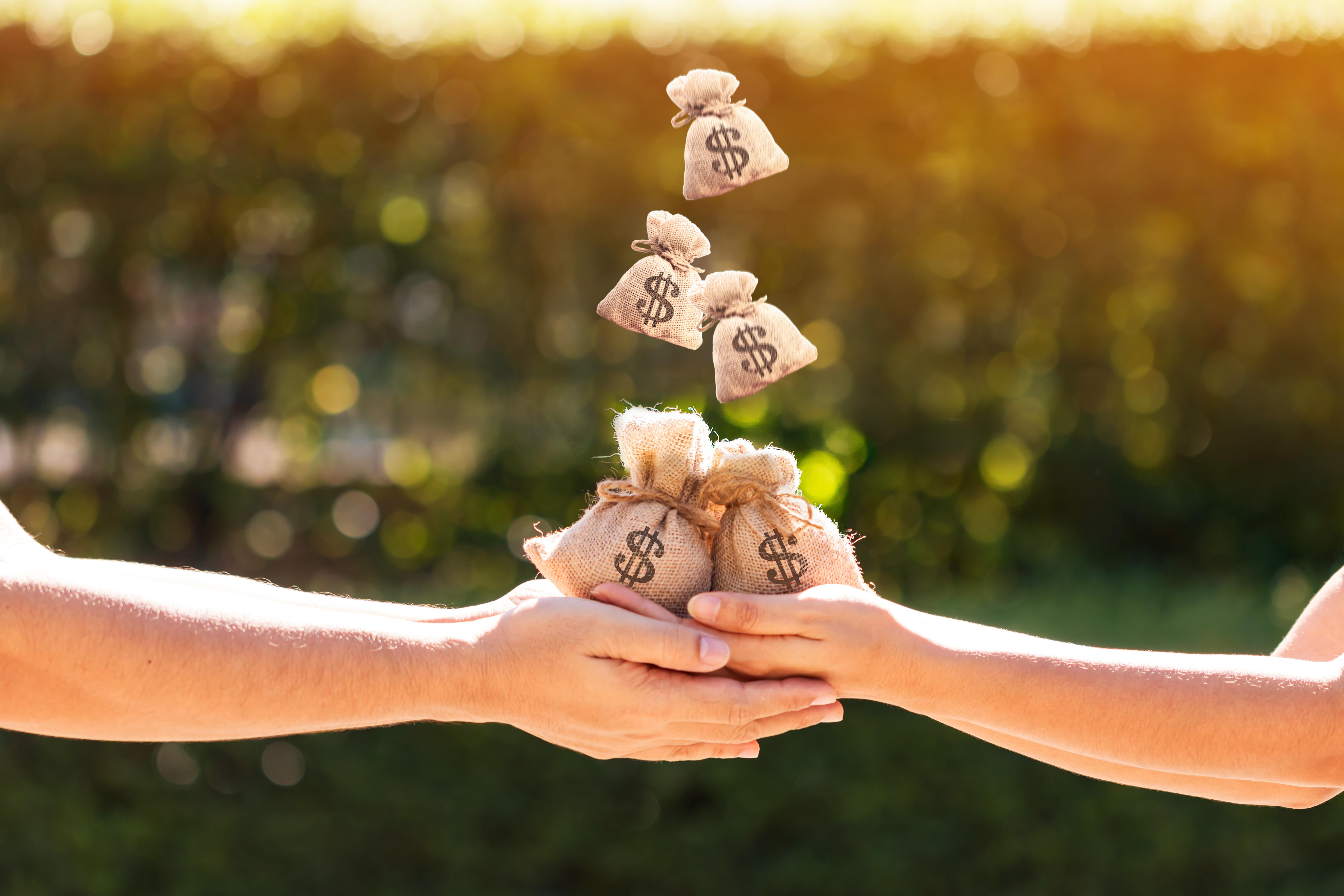 Xerox Secures Financing for Proposed HP Takeover
Xerox Holdings (XRX) recently secured financing from a group of banks related to its proposed HP (HPQ) takeover. On Monday, Xerox's letter to HP's board identified the funding commitments obtained from three banks. Citigroup, Mizuho Financial Group, and Bank of America agreed to provide a $24 billion bridge loan to Xerox.
According to a January 6 Bloomberg report, the $24 billion bridge loan taken by Xerox is the largest loan ever taken in the tech sector. After Xerox, International Business Machines (IBM) ranks second with a $20 billion loan in 2018 to acquire Red Hat.
Article continues below advertisement
In the company's letter to IBM, Xerox CEO John Visentin intended to "remove any doubt" about its ability to obtain financing for the proposed merger. Visentin's letter referred to his previous conversations with HP's advisors and shareholders who had questioned Xerox's funding potential. HP's management addressed Xerox's funding issues in its November 24 letter.
Xerox's financing details for proposed HP takeover
On November 5, Xerox intended to purchase HP Inc. for $33.5 billion. Xerox offered a deal price of $22 for each HP share. Xerox planned to pay 77% of the deal amount in cash and the remainder in stock to HP shareholders.
Initially, Xerox planned to take a loan from Citibank to fund the HP deal. Also, Xerox sold its 25% stake in Fuji Xerox, the Fujifilm joint venture, to Japan's Fujifilm to help finance the merger.
Article continues below advertisement
However, HP still had doubts about Xerox's ability to fund the deal. HP noted in the letter that Xerox hadn't provided details of its ability to raise cash or its future viability. The letter stated, "There continues to be uncertainty regarding Xerox's ability to raise the cash portion of the proposed consideration and concerns regarding the prudence of the resulting outsized debt burden on the value of the combined company's stock even if the financing were obtained."
Now that Xerox has detailed its financing plans for the proposed merger, we believe that HP's funding doubts are clear. However, even after Xerox's letter related to its financing plans, we remain doubtful that HP would reconsider Xerox's merger offer. In November, CNBC host Jim Cramer stated that he didn't believe that Xerox could acquire a much larger company in terms of market value.
Let's explore why HP might not agree to a merger with Xerox.
Article continues below advertisement
Will HP reconsider Xerox's takeover offer?
According to HP's letter, Xerox's takeover price significantly undervalues the company. This seemed to be a key reason for HP to rebuff Xerox's offer.
HP rejected the Xerox's takeover offer for the second time on November 24. HP noted that the "proposal does not constitute a basis for due diligence or negotiation." HP initially rejected Xerox's proposal on November 17, characterizing the deal price as "too low." As of January 6, HP's market value was around $30 billion, while Xerox's market value was $7.8 billion.
Secondly, HP mentioned its concerns in its November 24 letter about the combined company's "outsized debt burden" after receiving bank financing. HP was also concerned about the combined company's "outsized debt burden" after obtaining bank financing. HP's long-term debt reached $4.78 billion on October 31, 2019, higher than $4.52 billion in the same period of 2018.
HP repaid around $76 million in debt in the fourth quarter of fiscal 2019. Xerox had long-term debt of $3.23 billion on September 30, 2019. As Xerox plans to take on the $24 billion bridge loan from three banks to fund the HP deal, the combined company would have a huge debt load if HP and Xerox merge.
Moreover, HP seems to be less confident about Xerox's near-term business health, as Xerox has been struggling with sluggish revenues. In particular, Xerox's revenues have been declining since 2012. In the third quarter, its revenues declined 5.3% year-over-year (or YoY) in constant currency.
Wall Street analysts expect Xerox's revenues to continue to decline in its 2019 earnings. Analysts expect its Q4 revenues to fall 5.5% YoY and its 2019 revenues to decline 7.7% YoY. For 2020 and 2021, analysts expect the company's revenues to fall more than 4% YoY.
Article continues below advertisement
HP is focusing on its profitability
HP seems to be reluctant to agree to this merger, as the company is taking restructuring initiatives to boost its profitability. HP's new CEO, Enrique Lores, is working to create growth opportunities for its shareholders.
Lores is also in the process of reorganizing HP's business model to help revive the company's printing business. According to HP's restructuring plan, the company would reduce its workforce count by 7,000–9,000 by fiscal 2022. HP plans to save about $1 billion annually by implementing cost-cutting measures.
Xerox expects post-merger revenue and cost synergies
Xerox is trying to convince HP shareholders to agree to the merger. In November, Xerox threatened a hostile takeover of HP.
Xerox believes that the combined company would have a more balanced portfolio of printer offerings. According to Xerox, the combined company would deliver significant revenues and cost synergies.
Plus, Xerox believes that the combination of HP and Xerox would generate revenues of $1.0 billion–$1.5 billion. Xerox would derive revenues from cross-selling products and streamlining operations in the next three years after the merger.
Further, the combined company would generate free cash flow of over $4 billion in the first year, excluding other synergies. The HP-Xerox consolidation is also likely to yield over $2 billion in cost synergies.
Activist investor Carl Icahn is urging HP shareholders to consider the merger. Icahn owns a 10.6% stake in Xerox and a 4.24% stake in HP. Despite these synergies, we remain uncertain that HP would reconsider Xerox's takeover offer.
Stock price movement
On January 6, HPQ stock closed up 0.39%, while Xerox stock closed down 1.51%. In 2019, HPQ gained only 3%, while Xerox stock rose over 100%.