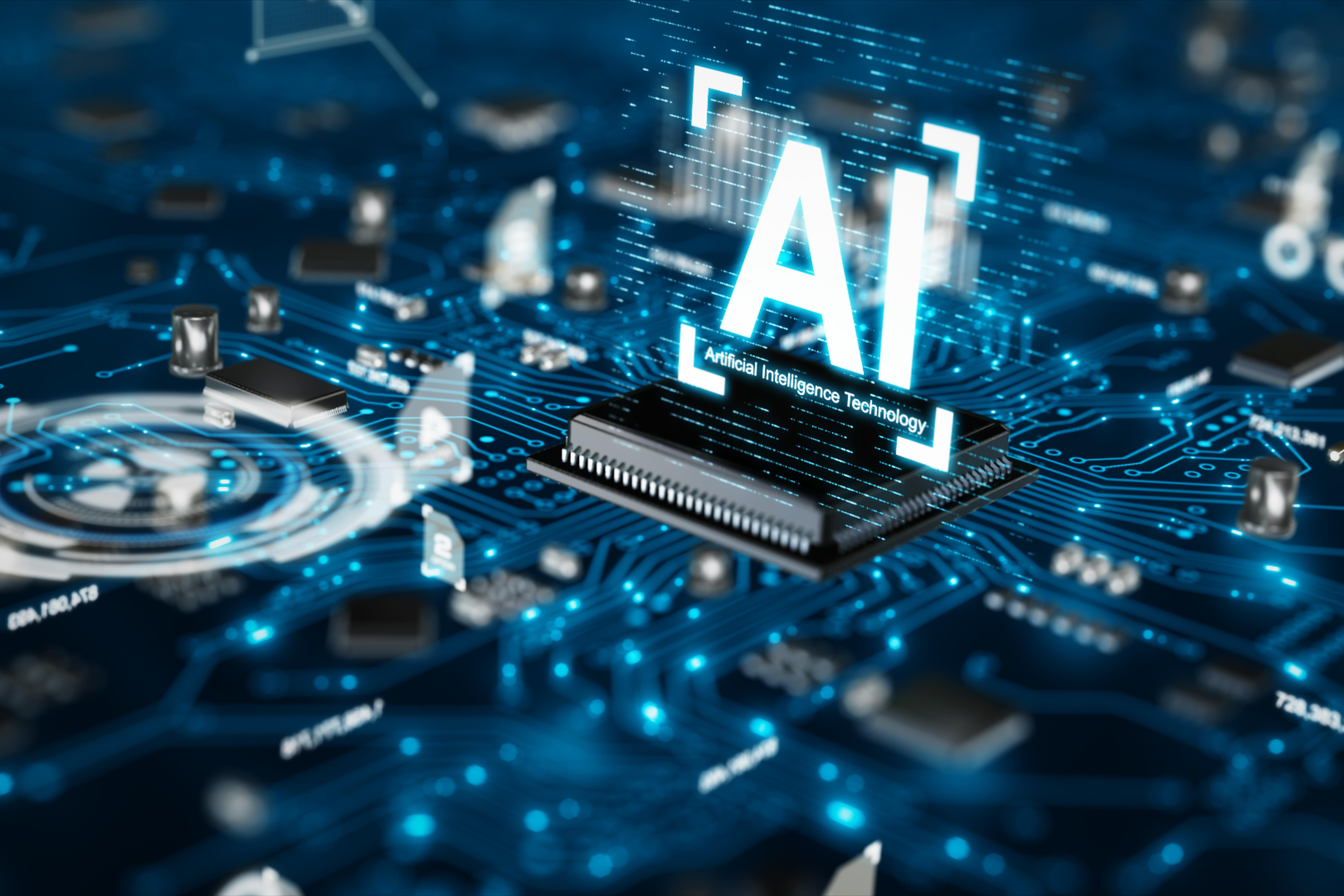 IBM Acquires Red Hat: Reiterates Blockchain and AI Ambitions
IBM acquires Red Hat
IBM (IBM) has completed its largest acquisition ever as it seeks to strengthen its cloud computing business unit. The company has consequently acquired open-source enterprise software maker, Red Hat, in a $34 billion cash and stock deal. The acquisition should strengthen IBM's cloud offerings in a bid to counter Amazon (AMZN) and Microsoft (MSFT).
Under the terms of the deal, Red Hat will become a unit under IBM's cloud computing division. Red Hat's CEO Jim Whitehurst is to join IBM's senior management team and report directly to CEO Ginni Rometty. The acquisition comes at a time when IBM is looking to explore new opportunities and create new sales streams to accelerate revenue growth.
Red Hat is an important acquisition given its portfolio of open source software solutions that include cloud mobile and storage technologies. The solutions continue to elicit strong demand as enterprise seeks to move mission-critical applications to private clouds, according to CNBC.
Article continues below advertisement
Article continues below advertisement
Red Hat boosts competition
IBM faces stiff competition in the cloud business. For instance, Amazon poses the biggest threat its cloud computing division revenue, having increased by 41.5%, in the first quarter of fiscal 2019, to $7.7 billion according to CNBC. Likewise, Microsoft's cloud offerings under Azure are also becoming a strong competitor. The software maker announced 73% growth in the recent quarter.
The company has already acknowledged that the acquisition will help it enhance its cloud offerings. For instance, it will now be able to focus more on social, mobile, and analytics to counter three consecutive quarters of revenue decline. Full integration of Red Hat will reinforce IBM's high value model. In return, the company should attract new customers expected to accelerate revenue growth and gross margin expansion.
Just like Microsoft, Google (GOOGL) is another company that does not report cloud computing revenues but continues to enjoy robust growth according to Tech Crunch.
IBM-Trifacta strategic cloud computing partnership
The Red Hat acquisition comes at a time when IBM has a big interest in big data and artificial intelligence. This is part of the company's push to strengthen its cloud computing business. The company has since entered a strategic partnership with Trifacta. The two are to develop a big data management tool dubbed InfoSphere Advanced-Data preparation. With the new tool, IBM hopes to target users around the world looking to manage big data and access analytical as well as decision-making applications.
Article continues below advertisement
The InfoSphere, Advanced-Data Preparation toolset, should enhance IBM's capabilities in managing big data across multi-cloud computing and hybrid on-premises. Above all, the ultimate goal is to meet AI-related business demands. The AI-powered tool will be of great benefit to customers with operations involving big data.
Similarly, the unveiling of the new tool comes at a time when the global artificial intelligence market is growing at a CAGR of 55.6%. The market looks set to reach highs of $169 billion by 2025, according to Allied Market Research.
Artificial intelligence innovations
Artificial intelligence is one of the fastest-growing technologies, having attracted investments from some of the biggest tech companies. Google (GOOGL), IBM, and Microsoft are some of the companies that are integrating AI into various operations as they continue to strengthen and diversify their core business.
Google completed one of the biggest AI big data-focused transactions on acquiring Deepmind in 2014 for $400 million. Consequently, the tech giant has unveiled a series of AI solutions. Some of the solutions have enhanced breast cancer diagnoses, while others have helped in acute kidney injury detection.
Microsoft has set up a new fund focused on AI startups. It has also sponsored a number of projects, key among them being Project Oxford that seeks to understand users using face, emotion, and speech application programs.
IBM, on the other hand, has developed an AI-powered supercomputer, Watson. The artificial intelligence-powered computer is capable of extracting meanings from photos, videos, and texts. Even more, it can extract answers from business documents. Facebook (FB) has developed an artificial intelligence tool that helps blind people see photos.
Investments by tech giants on AI-powered solutions signal how the technology is poised to be core in next-gen software technologies.