Xerox Sees Synergies Ahead, Urges HP to Merge
Xerox seems to be determined to acquire HP (HPQ). First, the company has to convince HP shareholders. The company addressed HP shareholders on Monday.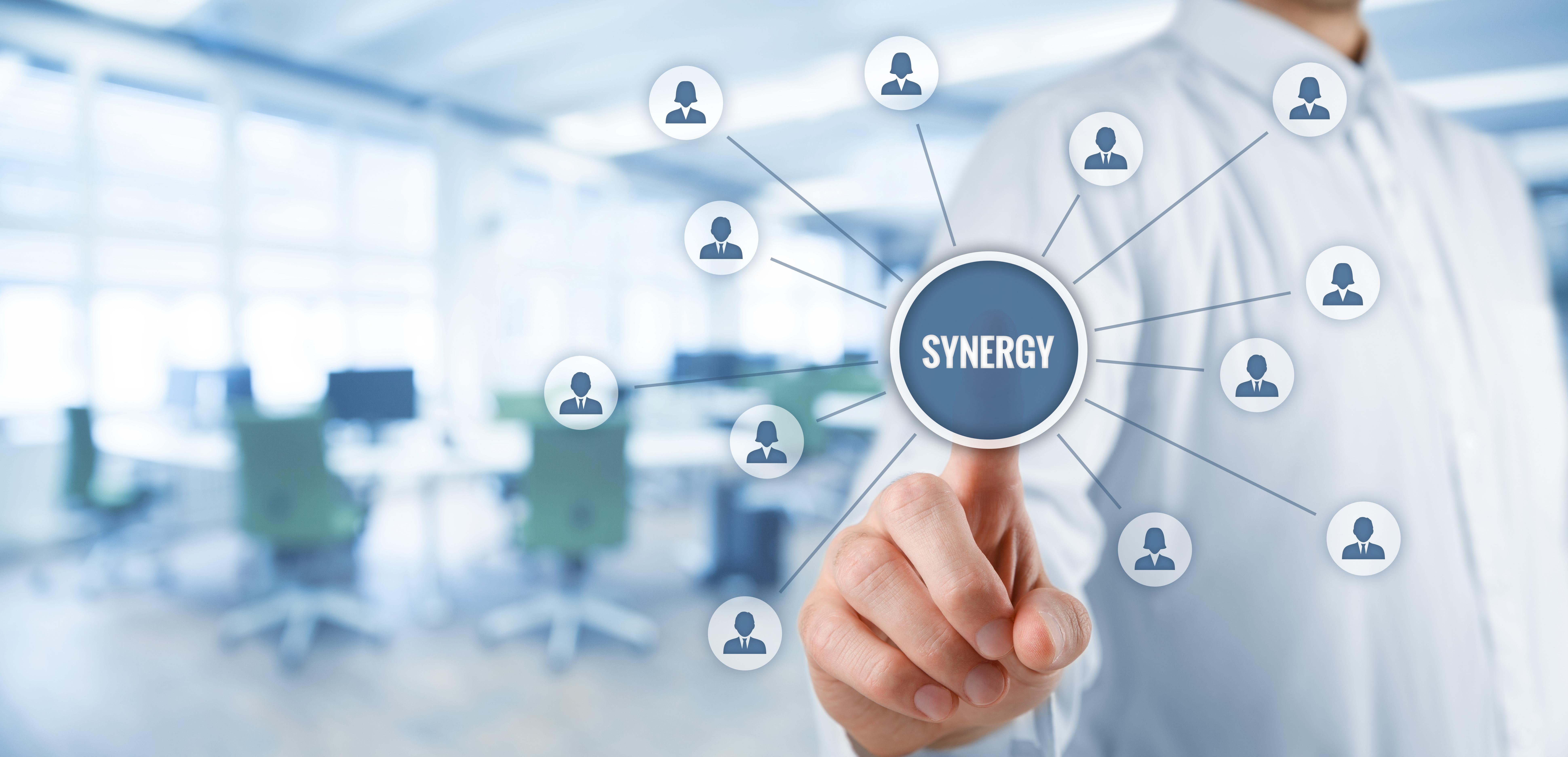 Xerox Holdings (XRX) seems to be determined to acquire HP (HPQ). First, the company has to convince HP shareholders. On Monday, Xerox told HP shareholders that the combined company would deliver significant revenues and cost synergies. Xerox addressed HP shareholders, through a presentation. Xerox said that the combined business would create substantial value for both companies.
Article continues below advertisement
Article continues below advertisement
Revenue synergies from Xerox and HP deal
According to Xerox, combining with HP would generate revenues of around $1 billion–$1.5 billion. The company thinks that the revenue synergies would come from cross-selling products and streamlining operations in three years.
HP and Xerox witnessed declining revenues amid shrinking demand for paper. The digital era impacted their printing businesses. Xerox's revenues have been falling since 2012 due to its underperforming printer and copier business. The company's revenues fell 6.5% YoY in the third quarter. Xerox thinks that the revenues will fall 6% YoY in 2019.
Meanwhile, HP's revenues have also been falling. The revenue growth has been sluggish for the past seven quarters due to weakness in the printing business. HP's printing business suffered due to weak printer supplies. The company's printing revenues fell 5% YoY on a constant-currency basis in the fourth quarter. Meanwhile, supplies revenues also fell 7% on a constant currency basis.
Looking at the scenario, we think that the merger would bring in sufficient revenue growth. The merger might also help the companies move forward with a more balanced portfolio of printer offerings.
Article continues below advertisement
Cash flows and cost savings from the HP and Xerox merger
Both HP and Xerox want to improve their profitability through restructuring measures and cost savings. In the third quarter, Xerox managed to deliver a higher profit margin due to its cost-saving initiatives. With the initiative called "Project Own It," the company has been able to streamline operations. As part of the restructuring initiative, the company plans sell its consumer financing business. Xerox used restructuring savings to invest in innovations in digital packaging and printing, 3D printing, and sensors and services for Internet-of-Things.
The initiative is on track to achieve $640 million in gross savings this year. Xerox plans to generate at least $450 million in gross savings in 2020. Cost savings lead to improved margins and higher cash flows. The company reported a 35% YoY increase in the free cash flow to $339 million in the third quarter.
HP has been reorganizing its business model to help revive its printing business. The company has indulged in restructuring activities to boost its overall profitability. Under HP's restructuring plan, announced in October, it would reduce around 7,000–9,000 employees by fiscal 2022. The move would cut costs and save about $1 billion annually. Also, HP's free cash flows were around $400 million in the fourth quarter, while the free cash flow in fiscal 2019 reached $4 billion.
Article continues below advertisement
Article continues below advertisement
According to Xerox, the combined company would generate a whopping free cash flow of over $4 billion in the first year, excluding other synergies. The consideration will likely yield over $2 billion in cost synergies. The company thinks that the alliance would create a firm worth about $31 per share to HP investors.
Carl Icahn urges HP shareholders
Activist investor Carl Icahn also wants the deal to happen. He owns a 10.6% stake in Xerox. Recently, Icahn acquired a 4.24% stake in HP. Last week, he wrote an open letter to HP shareholders. He pressured them to agree to the offer. Icahn thinks that the proposed merger would bring in significant synergies. He also thinks that the merger would benefit investors and shareholders.
Article continues below advertisement
HP isn't ready for the merger 
Xerox is prepared to pay HP shareholders in both cash and stock. The company plans to pay $17 per share in cash to HP shareholders and the rest in stock. The deal would value HP at around $31 per share on a pro forma basis. Xerox would pay an 82% premium to HP's 30-day volume-weighted average price. Xerox valued HP at $33.5 billion on November 5.
Despite an attractive offer from Xerox along with revenue and cost synergies, HP has rejected the acquisition proposal twice. Notably, HP's second rejection came after Xerox warned about going for a hostile takeover bid. HP also refused Xerox's proposal bid of $22 per share on November 17.
Article continues below advertisement
According to HP, the deal offer of $33.5 billion is "too low" and significantly undervalues the company. On the other hand, according to Xerox, it has valued HP over three times higher than its own market value. As of Monday, HP's market value was $30.3 billion, while Xerox's market value was $8.1 billion.
Why has HP rejected the deal?
According to HP, Xerox's funding plans aren't clear and viable for the future. HP thinks that the combined firm would have high debt levels. Notably, Xerox has a high debt burden. Also, Xerox would have to take an additional loan to finance the HP deal. According to Jim Cramer, CNBC's "Mad Money" host, the company wouldn't be able to pull off the deal.
There were reports that HP might want to explore its own potential under new leadership. According to a CRN report, HP wants to change the strategy for its print business model. The company wants to boost its personal systems segment and cut its costs to become profitable. Also, HP might consider acquiring Xerox, according to a Reuters report, due to the potential benefits of the consolidation. HP would have to evaluate the merits by Xerox's due diligence, as reported by Reuters. HP stock closed 0.15% down, while Xerox stock was down 1.22% on Monday.