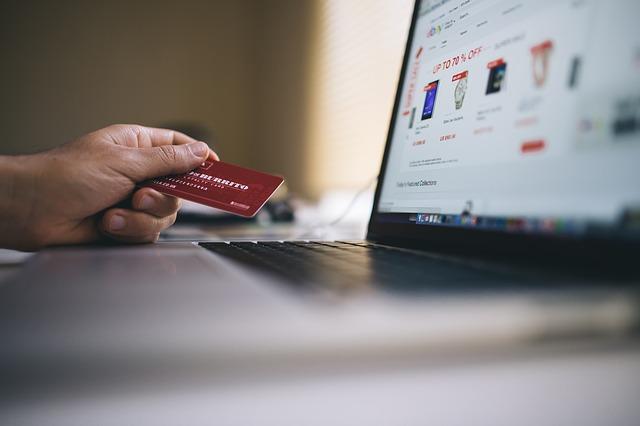 How eBay's and Amazon's Advertising Budgets Compare
Amazon pumped $1.8 billion into US advertising
eBay (EBAY) is exploring a shift that could see it pile more competitive pressure on Amazon (AMZN) as the companies battle for shoppers' wallets. At the moment, Amazon dominates the e-commerce market, but eBay is keen to change that.
eBay is reviewing its global media advertising strategy with the goal of streamlining its marketing approach and communicating its message to consumers more clearly.
According to Kantar estimates cited by AdWeek, eBay spent $250 million on media advertising in 2018, of which $214 million was spent in the US. It couldn't match Amazon, which dropped over $1.8 billion on US advertising in 2018. Google (GOOGL) and Facebook (GOOGL) spent $660 million and $382 million on US advertising, respectively, in 2018. Facebook is planning a massive advertising expansion and says its global advertising budget could double in the next two to three years.
Article continues below advertisement
Article continues below advertisement
eBay fighting to defend its turf
eBay and Amazon are investing more on advertising as they fight to defend their turfs. Both companies are under increasing competitive pressure from emerging rivals in the US and overseas. In the US, for instance, Shopify (SHOP) is giving eBay tough competition for online sellers and shoppers. Shopify recently teamed up with Snap (SNAP) to increase exposure for its sellers through Snapchat, the social app used by more than 80 million people every day in North America and over 190 million people worldwide. To sweeten the deal for its sellers and shoppers, eBay has partnered with Square (SQ) to extend small loans to its sellers, and it has a deal with publisher Mashable to help people more easily find items they may want to purchase from its platform.