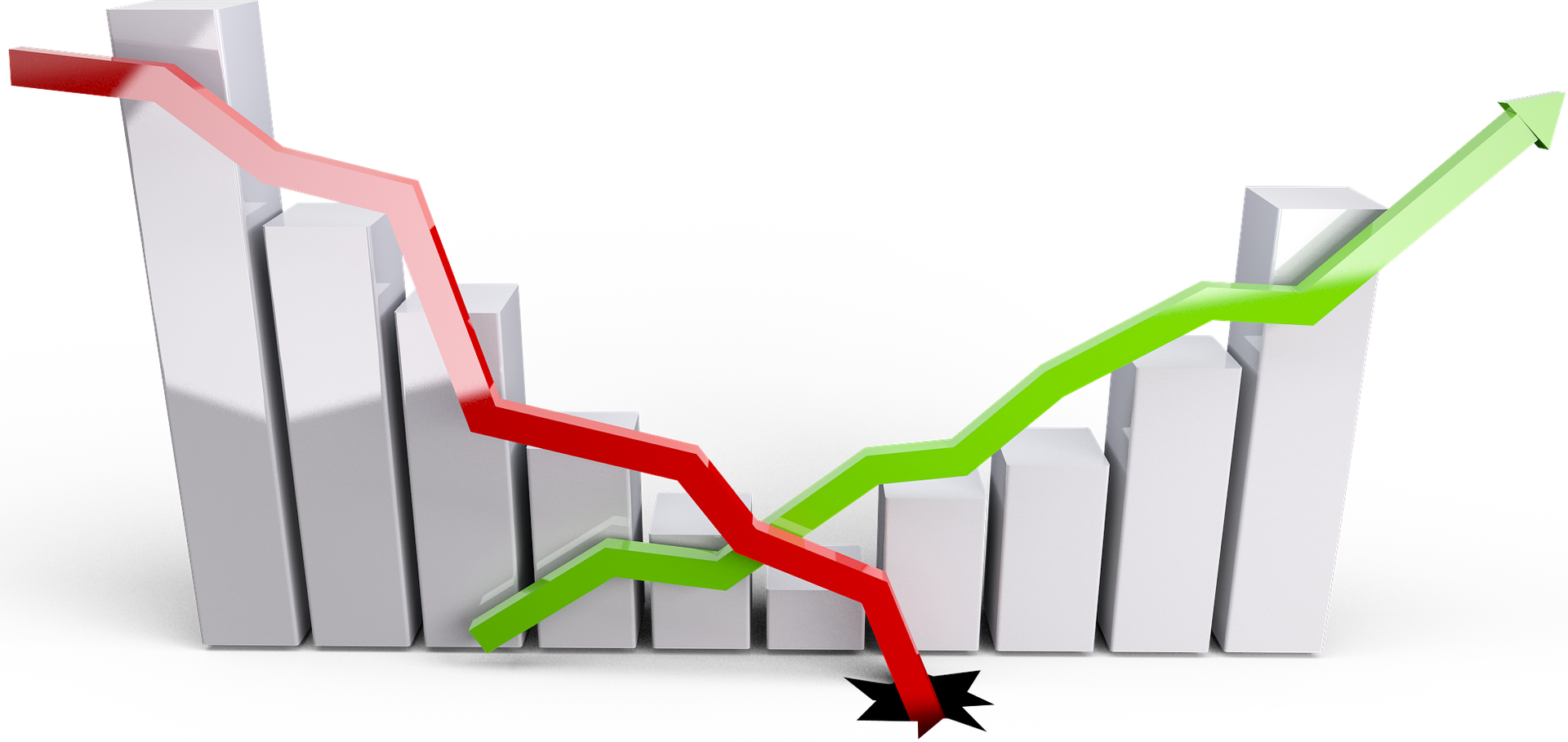 Goldman Sachs Warns of Impending Market Crash
Impending market crash
The US stock markets are taking out one high after another. Last week, the S&P 500 (SPY) hit a record high due to the Fed's dovish stance and optimism around the US-China trade talks. We'll have to see how long the optimism lasts. As Zerohedge reported, Goldman Sachs (GS) thinks that the risk of a market crash is the highest since the financial crisis. Goldman Sachs said that "valuations of risky assets have increased materially YTD." Goldman Sachs added that "purely based on elevated equity valuations, as measured by the S&P 500 Shiller P/E, and current growth, according to our US Current Activity Indicator (CAI), the risk of an equity drawdown of more than 10%", i.e. a sharp market drop, or for lack of a better word, crash, "is the highest since the GFC."
Article continues below advertisement
Stretched equity valuations
At 20x earnings, the S&P 500's (SPY) valuations are already stretched compared to their long-term average of 15.75x. Cheap money, fueled by the rate cut, will only push the multiple higher.
Leon Cooperman warned that a big move in the stocks could mean "the close-out move." Cooperman thinks that at the level of 3,100 in the near term, SPY would be "knocking on the door of euphoria." Read SPY: At What Level Will Leon Cooperman Reduce His Exposure? to learn more.
Goldman Sachs thinks that the market is ignoring the rising risk of corporate imbalances due to central banks' dovish stance, which helped inject liquidity in the markets in June.
Impact on businesses
In May, US-China trade tensions escalated and led to tit-for-tat tariffs from both sides. The Trump administration also banned Huawei from engaging in business with its US suppliers. The US suppliers included chipmakers Micron (MU), Intel (INTC), Broadcom (AVGO), NVIDIA (NVDA), and Advanced Micro Devices (AMD).
The ban on Huawei's transactions with US companies will likely impact these chipmakers' future earnings and revenue growth. In May, the semiconductor companies saw a massive sell-off.