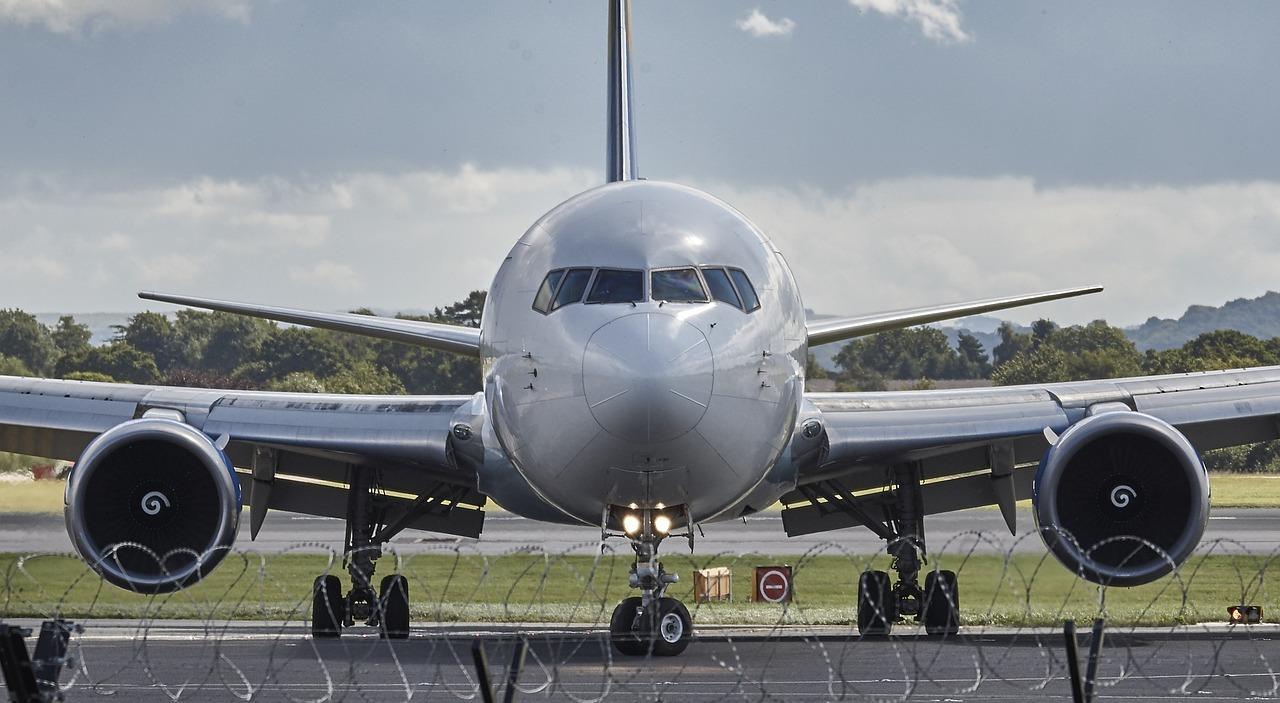 How the Boeing 737 Max Crash Could Affect Berkshire Hathaway
Boeing 737 Max
Boeing (BA) has been feeling the heat after its 737 Max 8 aircraft crashed on March 10—the second crash in five months. Worried about fliers' safety, several countries have suspended the model while some have closed their airspace for the model specifically.
Berkshire Hathaway (BRK-B) could also be affected as airlines shy away from the Boeing 737 Max Model 8. Berkshire Hathaway holds a stake in airline companies (SPY) including American Airlines (AAL), United Continental (UAV), Southwest Airlines (LUV), and Delta Airlines (DAL). Berkshire has added to its position in Delta Airlines and was recently rumored to acquire Southwest Airlines.
While some airlines—like AAL and UAV—have 737 Maxes in their fleet, they seem comfortable with the model even as more regulators globally have been grounding it.
Article continues below advertisement
Precision Castparts
Along with stakes in publicly traded airline companies, Berkshire Hathaway also includes Precision Castparts in its portfolio of acquired companies. Precision Castparts supplies components to both Boeing and Airbus. Reportedly, as some airline companies are planning to cancel their orders of the 737 Max model, shares of companies that supply aerospace components like General Electric (GE) and United Technologies (UTX) have come under pressure.