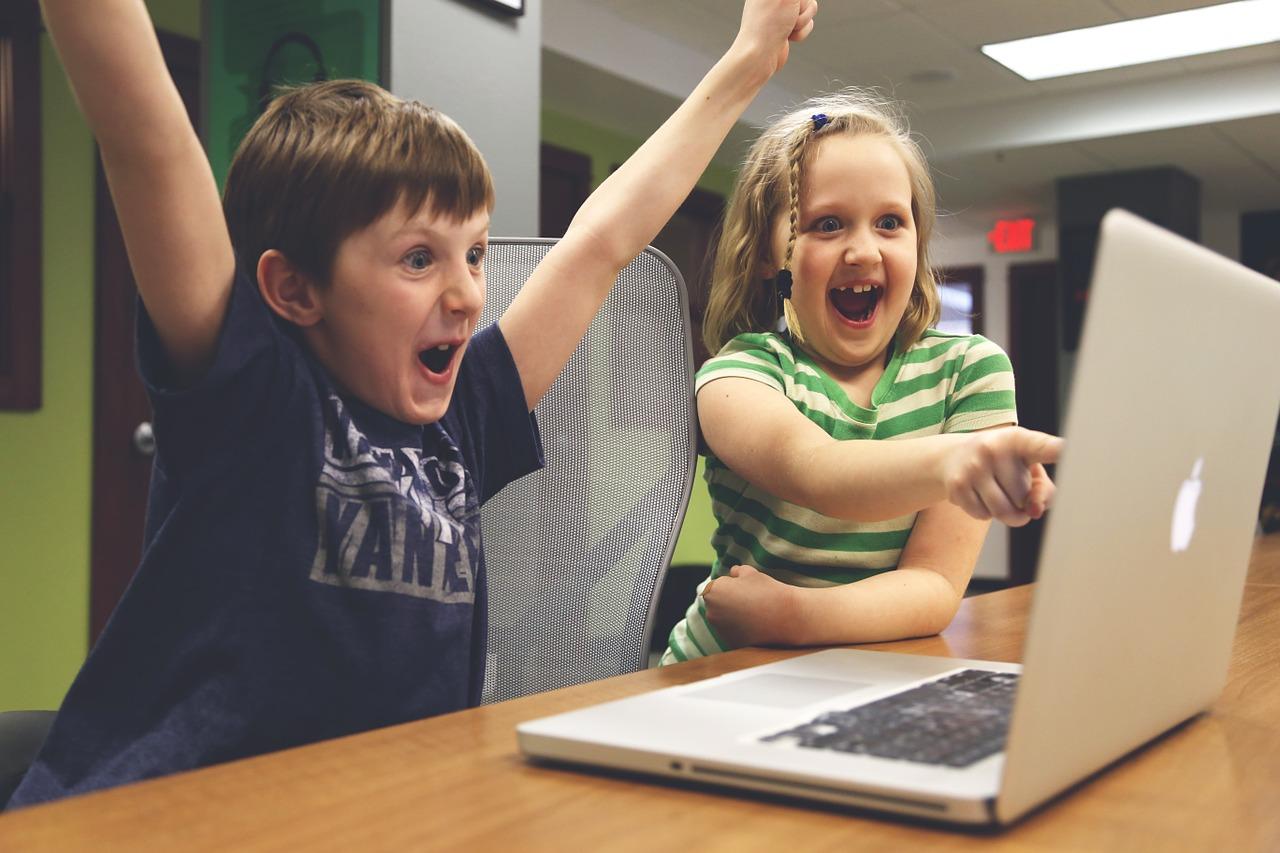 Why Wall Street Fell in Love with Electronic Arts Stock
Wall Street
Electronic Arts (EA) gained 6.8% today as of 10:45 AM EST. Other gaming stocks are in the red with Activision Blizzard (ATVI), Take-Two Interactive Software (TTWO), and GameStop (GME) trading with losses of 3.3%, 2.2%, and 1.0%, respectively. Electronic Arts had gained sharply on Friday also. Let's see what's driving investors' optimism on Electronic Arts.
Article continues below advertisement
What's driving the gains?
Last week, EA tweeted that "ApexLegends has eclipsed 10 million players and 1 million concurrent players!" The game hit the milestone within 72 hours of launch, which is quite impressive. According to Eurogamer, "Blizzard's highly anticipated free-to-play card battler Hearthstone hit the same number within a month of its launch in 2014, while the full-price Overwatch celebrated 10 million players after three weeks of release." It also adds that Fortnite took two weeks to hit the 10 million mark.
Analysts
Wall Street analysts have also taken note of Apex Legends' performance. Atlantic Equities predicts that Apex Legends could challenge Fortnite's dominance. Today, Bank of America Merrill Lynch upgraded Electronic Arts to a "buy." Jefferies also raised Electronic Arts' price target from $80 to $90.
Prior to these upgrades, Wall Street was generally pessimistic towards gaming stocks (TCEHY) (QQQ). EA also missed its fiscal 2019 third-quarter revenue estimates and lowered its guidance. After EA's earnings release, Baird lowered the stock's price target from $154 to $90, while Morgan Stanley cut its price target by $20 to $80.