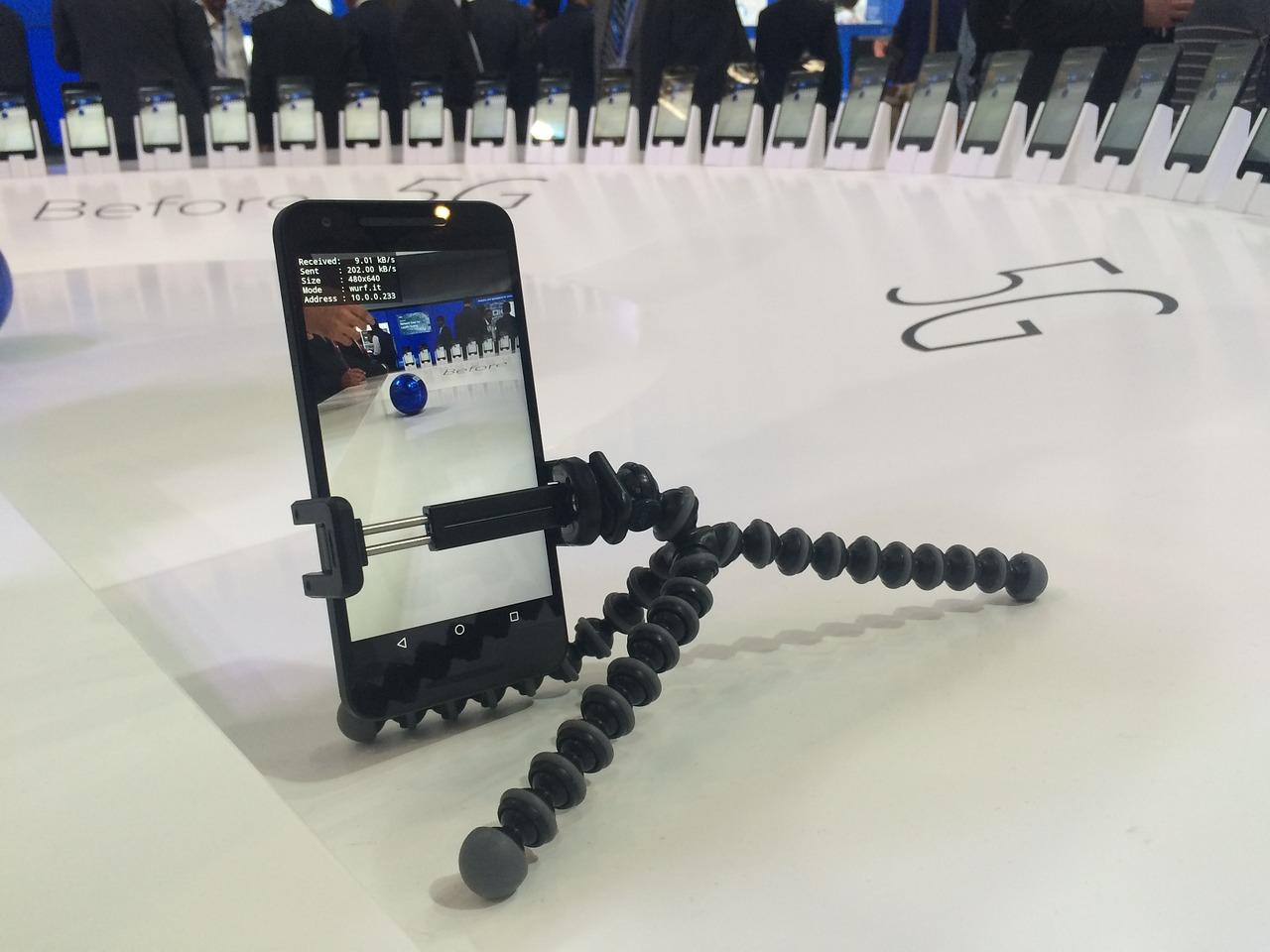 Qualcomm's Quarterly Licensing Revenue Stalled at $1 Billion
Qualcomm's Licensing business
Qualcomm (QCOM) was the most profitable mobile chip company, as it earned most of its profits by licensing its patents to smartphone makers and OEMs (original equipment manufacturers). Qualcomm licenses SEPs (standard essential patents) and charges a royalty as a percentage of the selling price of end devices shipped. Thus, it provides an estimate of the total number of 3G/4G/5G devices shipped.
After enjoying strong cash flows from its QTL (Qualcomm Technology Licensing) segment, Qualcomm's licensing model came under the scrutiny of several regulators and some of its customers in the last three years. One of the biggest lawsuits is with Apple (AAPL), which is harming both the companies. QTL was hit the most as Apple stopped paying a royalty to the chip supplier in the third quarter of fiscal 2017 amid the ongoing dispute.
Article continues below advertisement
Fiscal 2019 first-quarter earnings
The loss of licensing payments by Apple and one other customer, which was later revealed to be Huawei, reduced QTL revenue by 20% YoY to $5.16 billion in fiscal 2018. In the first quarter of fiscal 2019, QTL revenue fell 20% YoY to $1 billion as the demand weakness in the smartphone market reduced device shipments. Its operating margin reduced to 58% from 70% in the prior-year quarter.
Qualcomm lowers device shipment estimates
Amid the softening smartphone demand, Qualcomm reduced its global device shipment estimate for calendar 2018 from a range of 1.8 billion–1.9 billion to 1.8 billion. This 50 million reduction in the estimate from the midpoint comes from lower-than-expected demand in China (FXI) and emerging regions. IDC (International Data Corporation) reported that global smartphone shipments fell 4.9% YoY in the fourth quarter.
Even Apple reduced its revenue estimate for the December 2018 quarter from $91 billion at the midpoint to $84 billion due to weaker-than-expected demand in China.
Huawei agreement
QTL's $1 billion revenue included a payment of $150 million from Huawei as part of an interim agreement. Under the agreement, the handset maker will pay Qualcomm $150 million for three quarters as the two work toward a final resolution of their licensing dispute. Qualcomm believes the $150 million quarterly payment is low but better than nothing.
Qualcomm is now focusing on resolving its licensing dispute with Apple. Qualcomm claims that Apple owes it $7 billion in unpaid royalties. Next, we will look at QTL's guidance for the remainder of fiscal 2019.
Check out all the data we have added to our quote pages. Now you can get a valuation snapshot, earnings and revenue estimates, and historical data as well as dividend info. Take a look!