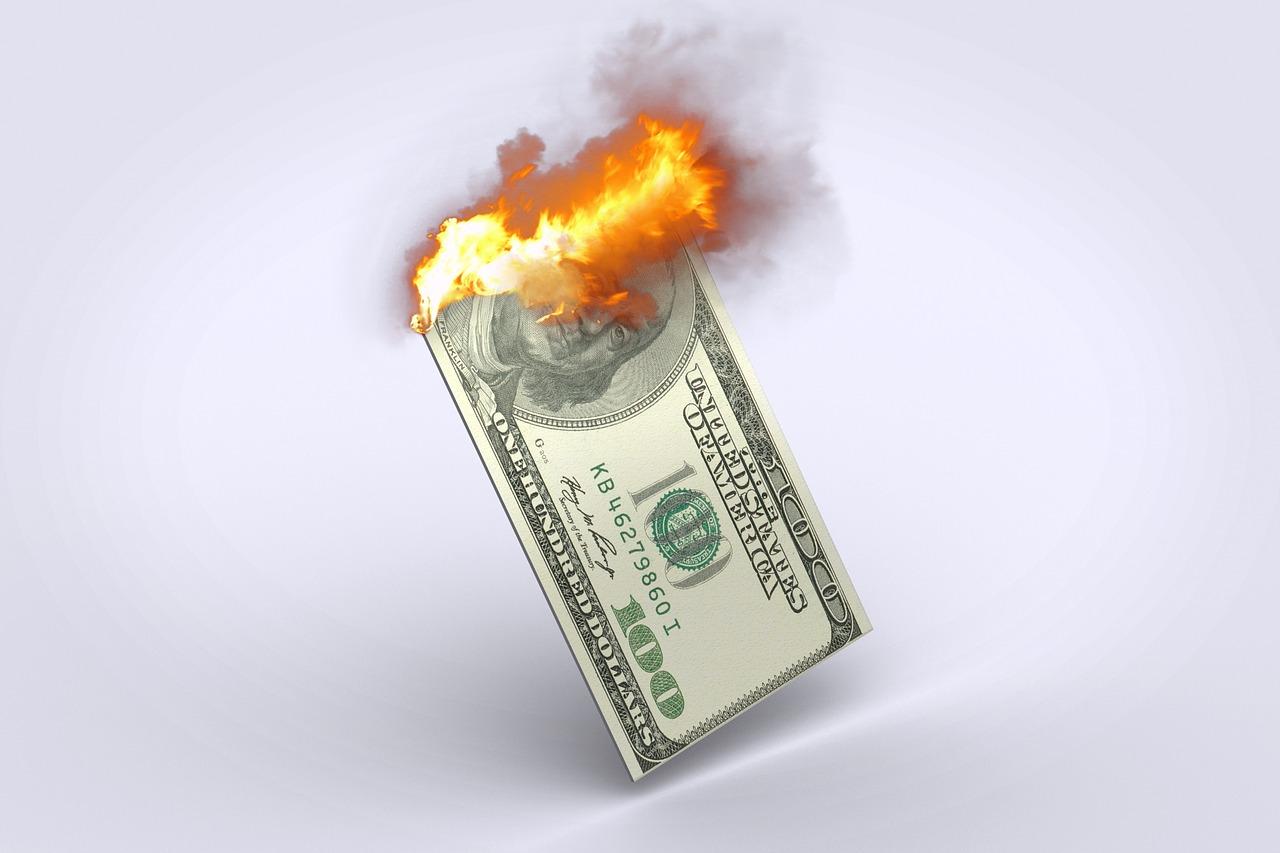 Could Kraft Heinz Be Berkshire Hathaway's Next Worry?
Apple
Kraft Heinz (KHC) stock opened much lower today after the company reported its earnings yesterday and missed analysts' estimate. It also announced a $15.4 billion write-down and a subpoena from the Securities and Exchange Commission it received in October, and slashed its dividend.
Article continues below advertisement
Berkshire Hathaway
Berkshire Hathaway (BRK-B) is Kraft Heinz's biggest shareholder, with more than a quarter of its shares. KHC's stock decline comes after Berkshire's common stock portfolio fell sharply in the fourth quarter when its top holding, Apple (AAPL), plunged more than 30%.
Last week, Berkshire released its fourth-quarter Form 13F, which showed the company trimmed its stake in Apple and exited Oracle (ORCL). However, it added tech stock Red Hat (RHT) (IBM) to its portfolio. For an analysis of the filing, read Is Warren Buffett Expecting a Market Crash?
Fourth-quarter earnings
Berkshire, scheduled to release its fourth-quarter earnings tomorrow., is expected to post a net loss. However, we should remember that Berkshire consolidates Kraft Heinz using the equity method, so it likely won't report mark-to-market losses on the stock. Nonetheless, the sharp fall in Kraft Heinz stock could lower the value of Berkshire's portfolio.
Meanwhile, several leading brokerages have downgraded KHC after yesterday's announcement. Stifel has downgraded KHC from "buy" to hold" and lowered its target price from $72 to $35, JPMorgan Chase has downgraded it from "overweight" to "neutral," and Credit Suisse has lowered KHC's target price from $42 to $33.