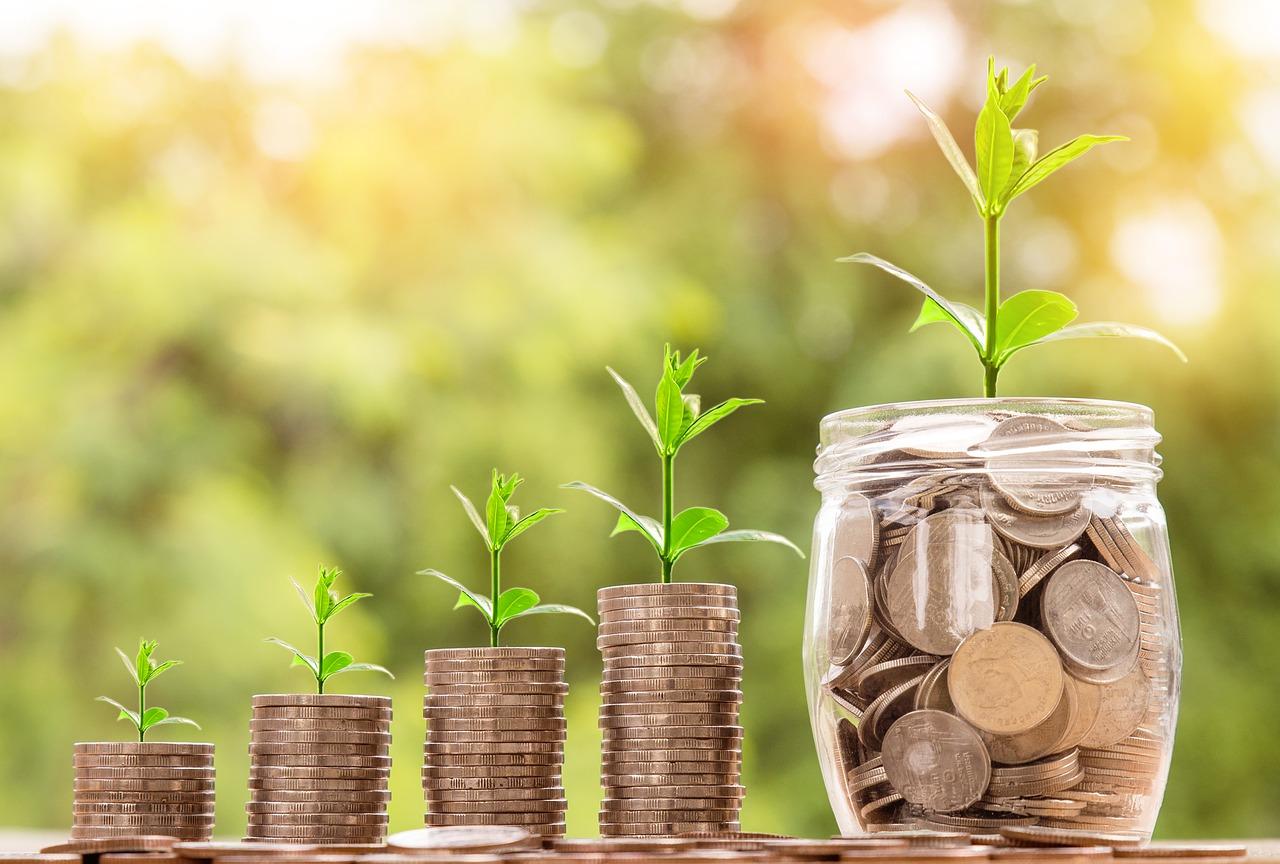 Jeff Bezos Owns These Five Key Public Stocks
Amazon
American e-commerce and tech giant Amazon (AMZN) became the world's most valuable public company (SPY) on January 7. As of January 8, Amazon's market value stood on top at $810.0 billion, surpassing Microsoft (MSFT), which was at $789.1 billion. Google's parent company, Alphabet (GOOG), and Apple (AAPL) were in the third and fourth positions with $751.7 billion and $715.4 billion market caps, respectively. Now, let's take a look at key stock holdings of Amazon's founder and CEO, Jeff Bezos.
Article continues below advertisement
Jeff Bezos
Bezos topped the Forbes' list of billionaires in 2018 at $112 billion. He was the only person on the list with over $100 billion in wealth. Bezos was followed by Microsoft founder Bill Gates and the Oracle of Omaha, Warren Buffett, in the second and third positions with $90 billion and $84 billion, respectively.
According to Amazon's recent filings, Bezos owns about 78.86 million shares of the company, a 16.1% stake in the company. However, his wealth and investments are not limited to Amazon. He also owns stakes in several other private and public companies. In the next part, we'll look at the publicly listed stocks Jeff Bezos owns.
Apple, which became the world's first company to surpass $1 trillion in market value in August 2018, now stands at the fourth rank due to a massive stock decline in the last three months. In the fourth quarter of 2018, AAPL lost 30.1%, while its stock has lost about 4.4% in 2019 so far as of January 8. In contrast, Amazon, Netflix (NFLX), Microsoft, Alphabet, Facebook (FB), Intel (INTC), and Advanced Micro Devices (AMD) have risen by 10.3%, 19.7%, 3.9%, 8.7%, 1.7%, and 12.4%, respectively, month-to-date.