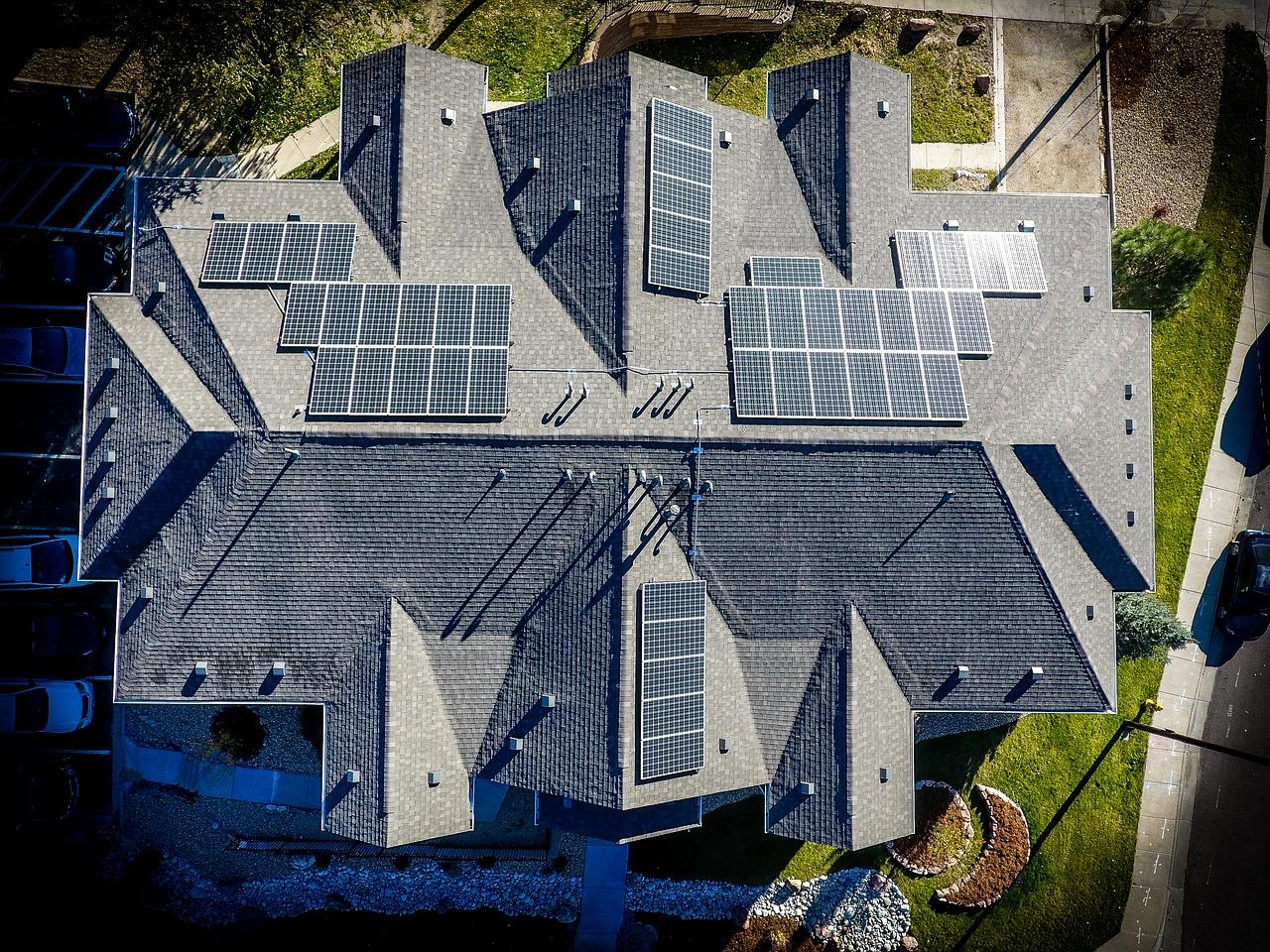 How's First Solar Stock Placed Compared to Its Peers?
What's next?
Solar stocks had a fairly good start to 2019 after a weak run in 2018. At large, solar stocks fell more than 25%, while broader markets fell almost 8% in 2018. Declining demand and reduced margins weighed on solar companies' earnings, which influenced their market performances. There are some opportunities in the solar space that offer strong growth prospects with a reasonable valuation.
Article continues below advertisement
Earnings and valuation
First Solar (FSLR) stock fell more than 40% in 2018. For the nine months ending on September 30, First Solar reported a 65% fall in its net income compared to the same period in 2017. Analysts expect a steep rise in First Solar's performance in 2019. Based on analysts' estimates for 2019, First Solar's revenues are expected to grow more than 40%, while its net income is estimated to rise ~70% year-over-year.
First Solar stock is trading at a forward PE ratio of 18x based on analysts' EPS estimates for 2019. On average, solar stocks (TAN) are trading at a forward valuation multiple of 14x. First Solar's historical PE ratio is close to 16x. The stock appears to be trading at a premium valuation compared to its peers and its historical average.
Peer comparison
Sunrun (RUN) is trading at a forward PE ratio of 14x based on its EPS estimates for the next 12 months. Analysts expect Sunrun's earnings to grow more than 40% in 2019—compared to 2018. Sunrun stock rose more than 80% in 2018 and significantly outperformed its peers.