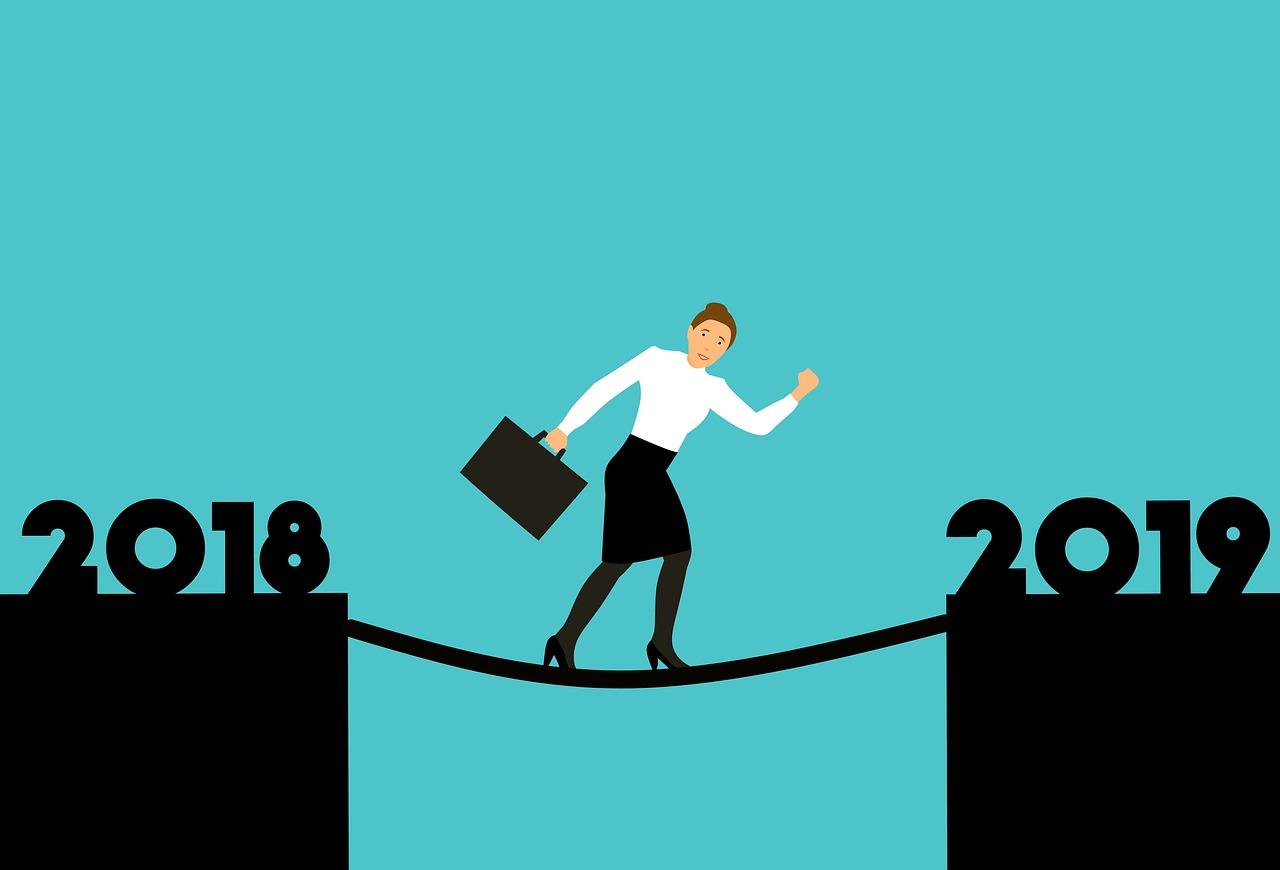 Opportunities for Investors in China in 2019
By VanEck

Dec. 18 2018, Updated 2:11 p.m. ET
VanEck
In a new report, we examine the growing opportunities for investors to gain exposure to China's equity and bond markets, from key policy changes to their inclusion in equity and fixed income benchmarks.
China's economic engine accounts for roughly a fifth of global output, yet foreign investors own a mere fraction of the mainland markets' stocks and bonds due to years of restrictive government policies.
Article continues below advertisement
But access to China's domestic market is gradually expanding as the Chinese government slowly and decisively eases its grip on the flow of foreign money into domestic markets. This presents an important opportunity for investors. Looser restrictions have resulted in more foreign institutional investing and increased market liquidity. The progress has given global index providers more confidence to include mainland China stocks and government bonds in benchmarks. For funds tied to those benchmarks, China's Great Wall is looking less tall.
Market Realist
Global markets' performance this year
As 2018 draws to an end, let's take a look at how global markets performed this year. After a blockbuster year in 2017, the pace of returns for global markets was lower this year, partly due to trade war concerns. While the US stock markets weren't as badly affected by the ongoing trade war, China took a real hit.
US stock markets surged this year on the back of higher corporate earnings. According to a November 30 FactSet report, the blended earnings growth rate for the S&P 500 in Q3 2018 was ~26%.
Article continues below advertisement
The chart above shows the performance of the major indices globally. The NASDAQ Composite index is up ~3% this year. The S&P 500 (SPY) has returned ~1% this year even though most of the US companies generate considerable revenue from sales outside the United States. So many experts believed escalating trade war tensions could take a toll on US companies' revenues. Emerging markets took a hit this year, declining 15.5% while the MSCI China Index was down ~17% this year.
What affected China's performance?
China's markets have taken a hit since President Trump took office. Trade tariffs this year added oil to the fire. China remains an integral part of the US economy, so many economists believed a trade war with China could hamper the global economy (ACWI) as well. China's stock market took a hit with the ongoing trade war.
Read on to the next part of this series, where we discuss why China (FXI)(CNXT) is deliberately slowing its growth.