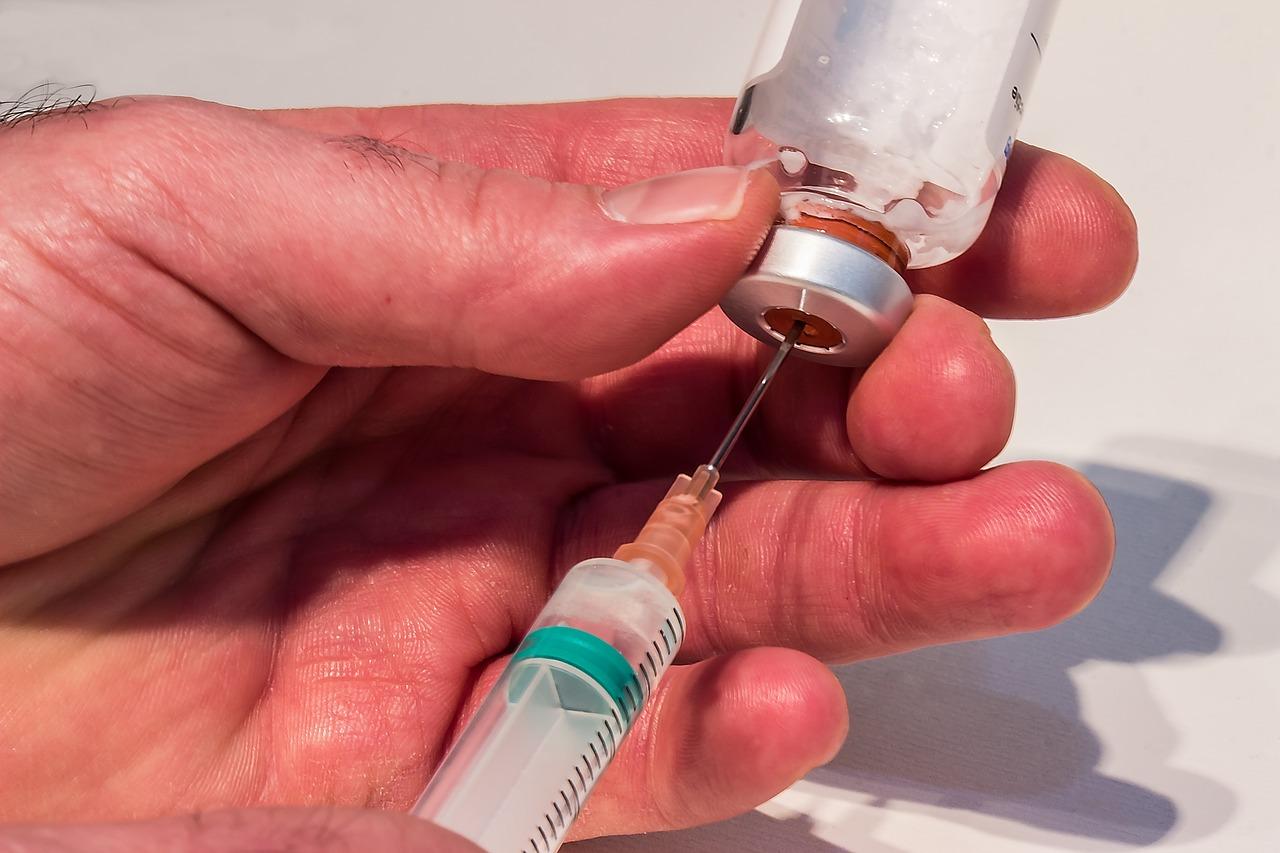 Teva's Granix Gets FDA Approval for Expanded Indication
Teva gets FDA approval for the expanded indication for Granix
Yesterday, Teva Pharmaceutical Industries (TEVA) announced that its Granix (tbo-filgrastim) injection has received FDA approval for a new vial presentation and indication in pediatric patients aged one month or older. Granix is a short-acting G-CSF (granulocyte colony-stimulating factor) that was approved by the FDA in 2012 for use in adults. It was the first new G-CSF to launch in the United States after almost a decade. The product has captured ~40% of the market share. Teva's Granix is one of the key products under its expanding biosimilar portfolio.
The product is intended to "reduce the duration of severe neutropenia in adult and pediatric patients 1 month and older with nonmyeloid malignancies receiving myelosuppressive anticancer drugs associated with a clinically significant incidence of febrile neutropenia."
Currently, Granix is available in a prefilled syringe presentation that is to remain available in the market. With the new FDA approval, the product will also be available in new 300mcg/1mL and 480mcg/1.6mL single-dose vials.
Article continues below advertisement
Teva's stock was up ~3.5% in afternoon trading today. The stock was down ~9.5% on August 2, when the company announced its Q2 2018 results. Sales missed analysts' estimates. However, the company raised its fiscal 2018 guidance. For details of the earnings results, see Teva Falls 9.5% as Q2 Sales Miss Analysts' Estimate.
Management weighs in
Brendan O'Grady, executive vice president and head of North America Commercial at Teva, said, "The new pediatric indication and vial presentation of GRANIX expand the range of treatment options that can be of benefit to both patients and healthcare providers."
Competitors
Teva's Granix competes with Amgen's (AMGN) Neupogen. It was approved as a follow-on biologic before the biosimilars pathway. The first biosimilar version of Neupogen is Novartis's (NVS) subsidiary Sandoz's Zarxio, which was approved in 2015. Last month, Pfizer's (PFE) biosimilar to Neupogen also received FDA approval.
Be sure to check out all the data we've added to our quote pages. Now you can get a valuation snapshot, earnings and revenue estimates, and historical data, as well as dividend information. Take a look!