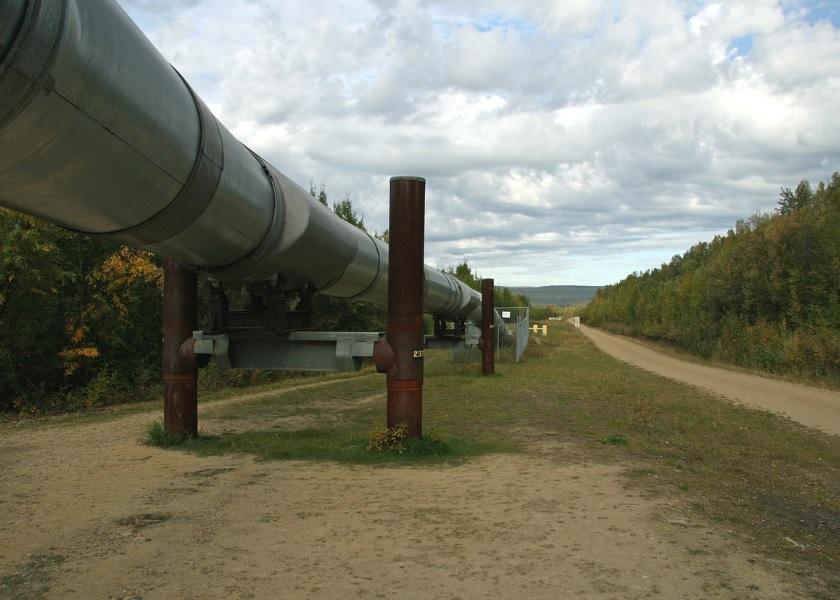 Richard Kinder: From Enron to Kinder Morgan
The beginning
Richard Kinder, Kinder Morgan's (KMI) executive chair, earns a salary of $1 per year. While his salary is a well-known fact, not many people know about Kinder's life and his journey to make it to Forbes' list of the 100 richest people in the United States.
Richard Kinder graduated from the University of Missouri. He started his career in a law firm and invested in real estate. In his mid-30s, Kinder had to file for bankruptcy protection. Kinder invested in a hotel and ended up in a financial crisis.
Article continues below advertisement
Work at Enron
Kinder started working at Florida Gas Transmission, which was later acquired by Houston Natural Gas. Kenneth Lay, Kinder's college friend, was Houston Natural Gas's CEO at the time of the acquisition in 1984. The company was later renamed as "Enron." Kinder worked at Enron until 1996 when he resigned. Lay extended his contract as the company's CEO—a position that Kinder expected to obtain.
Forming Kinder Morgan
Another colleague, William Morgan, contacted Kinder soon after he resigned from Enron. The two friends formed Kinder Morgan Energy Partners in 1997 by acquiring some of Enron's assets. Kinder and Morgan utilized the MLP structure to form the largest publicly traded pipeline MLP in America.
In 1999, Kinder Morgan Energy Partners' management team acquired KN Energy, which started trading on the NYSE as "Kinder Morgan." In 2001, Kinder Morgan Management was formed. In 2006, Kinder guided a management-led buyout to take Kinder Morgan private, which closed in 2007. Kinder Morgan started trading on the NYSE in 2011.
Article continues below advertisement
Consolidation
In 2012, Kinder Morgan acquired El Paso Corporation. As part of the transaction, Kinder Morgan floated EPB (El Paso Pipeline Partners). Kinder Morgan's complex structure, combined with its Enron connection, concerned many investors. In 2014, Kinder Morgan acquired all of the publicly held shares of Kinder Morgan Partners, Kinder Morgan Management, and El Paso Pipeline Partners in a $76 billion transaction.
Kinder Morgan's underperformance
Currently, Kinder owns nearly 11% of Kinder Morgan's outstanding shares. The stock has underperformed the midstream sector in the past few years. The stock has generated negative returns for investors. ONEOK (OKE), Enterprise Products Partners (EPD), and Magellan Midstream Partners (MMP) are among the midstream companies that generated positive total returns in the past five years. Read Is It the Right Time to Invest in Midstream Companies? to learn more about Kinder Morgan's total returns compared to its peers.