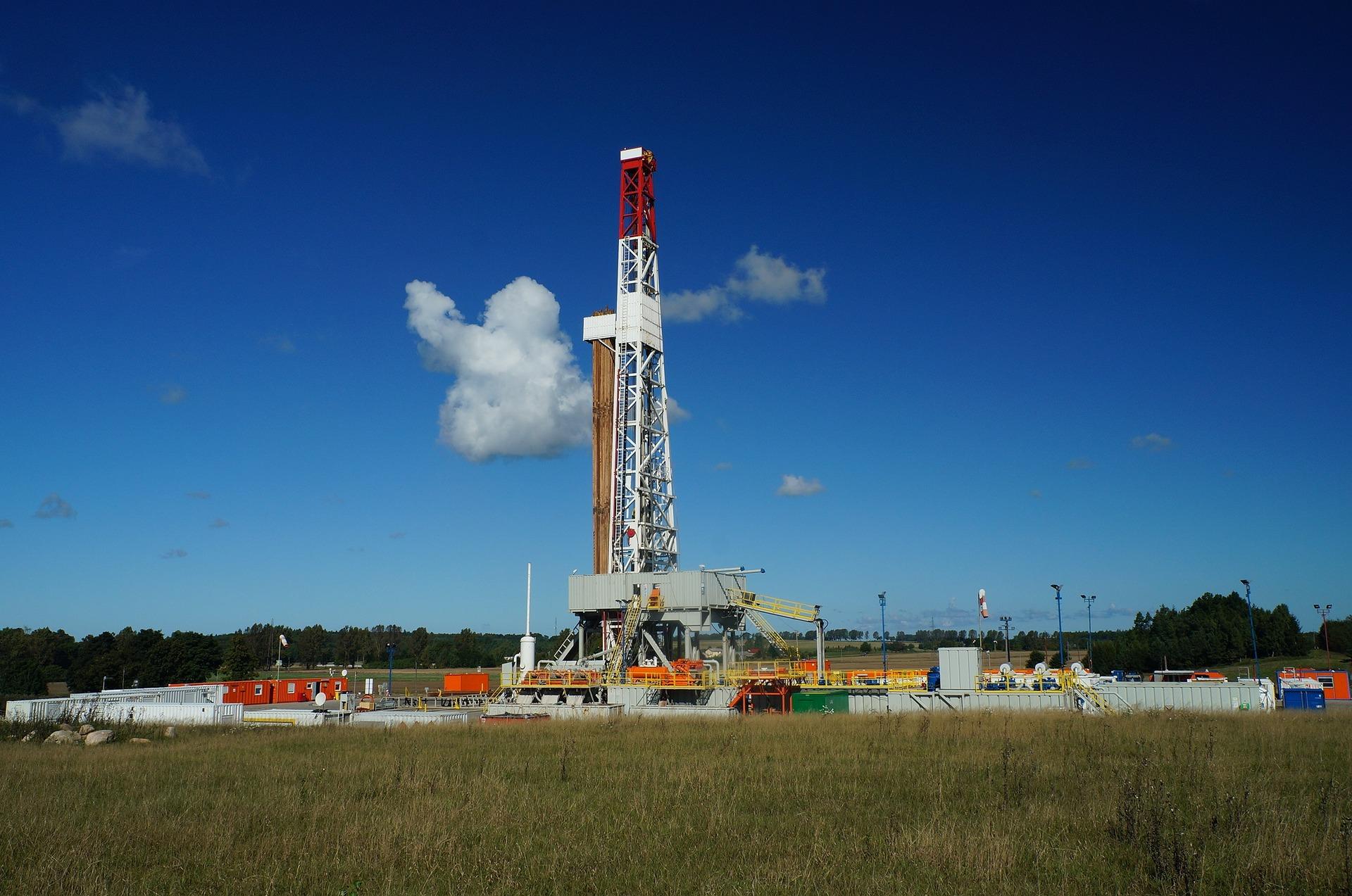 Schlumberger and Halliburton Compared to the Industry
Two oilfield service giants
Article continues below advertisement
Comparing one-year prices
By market capitalization, Schlumberger is the largest OFS company. Schlumberger's stock price has declined 4% since May 3, 2017. Schlumberger provides technology, information solutions, and integrated project management to energy producers. Schlumberger accounts for 18.1% of the VanEck Vectors Oil Services ETF (OIH).
Halliburton is the second-largest OFS company by market capitalization. Since May 3, 2017, Halliburton stock has increased ~16%. Halliburton provides services and products to the upstream industry through its Completion and Production and Drilling and Evaluation operating segments.
What's happening in the market and the industry?
Since May 3, 2017, OIH has decreased ~1% as of May 2, 2018. OIH tracks an index of 25 OFS companies. The West Texas Intermediate crude oil price rose 42% during the same period. So, OIH has grossly underperformed crude oil price's recovery. The OFS industry is oversupplied, which has kept OFS companies' margins under pressure. Read Iran's Nuclear Deal: A Bomb for Oil Bears and Equity Bulls? to learn more. Since May 3, 2017, the Energy Select Sector SPDR ETF (XLE) has increased 9%. XLE is the broader energy industry ETF. During the same period, the SPDR S&P 500 ETF (SPY) has significantly outperformed Schlumberger. However, SPY underperformed Halliburton in the past year. SPY has produced 10% returns during this period.
Article continues below advertisement
What impacted the returns?
The US rig count has risen 17% in the past year. OFS companies' revenues and profitability can improve when upstream companies' exploration, drilling, and production increase. The improvement depends on OFS companies' business model. Although US onshore energy companies have been busy with activities, offshore energy companies have fallen behind. Many offshore projects, which have been deferred since 2014 due to depressed crude oil prices, could finally be executed if crude oil prices continue to increase. The projects would likely have a positive impact on OFS companies that supply products and services to upstream companies.
In this series
In this series, we'll compare the OFS companies based on revenues, earnings, and various industry indicators. Next, we'll compare the changes in Schlumberger and Halliburton's revenues in 1Q18.