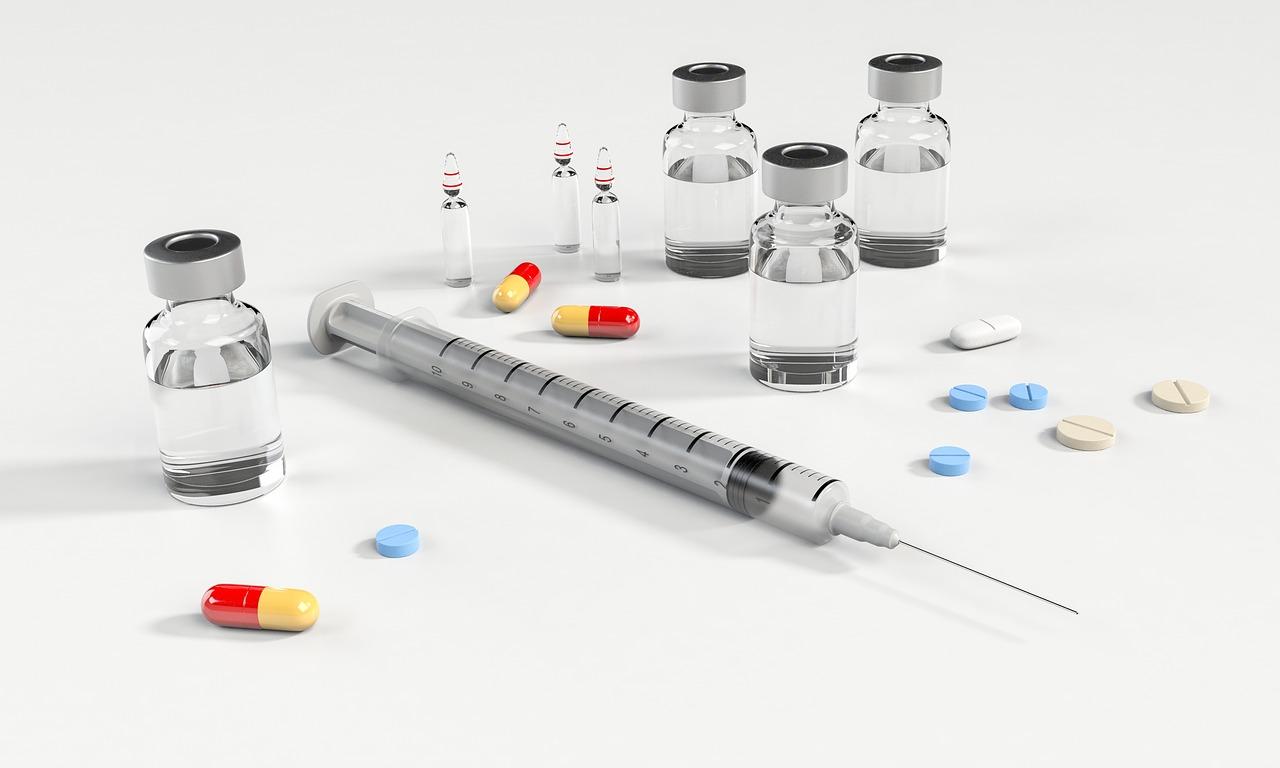 Johnson & Johnson in the Changing Consumer Market Landscape
Changes in consumer market dynamics
The consumer market is going through rapid transformations due to shifts in demographics, the socioeconomic landscape, and technology dynamics. The growing global consumer class is more inclined to natural health for their consumer products and services. Today's consumers also expect technology-enabled services and products.
Although changing consumer market dynamics pose certain challenges for Johnson & Johnson (JNJ), the company is confident it will be able to adapt by implementing its strategies to address new market demands. Its consumer business segment is comprised of beauty, OTC (over-the-counter), baby care, oral care, wound care, and women's health products. Sales from beauty and OTC contributed more than 60% to the segment's sales.
Article continues below advertisement
How Johnson & Johnson is capitalizing on new market trends
Today, consumers are focused on their overall well-being, even in the beauty category. Johnson & Johnson believes it is well positioned to address those trends through its Neutrogena and Aveeno brands.
Disruption in the consumer market is driven by the accelerated pace of change. It has also made the traditional competitive advantages such as expensive brand building and larger companies attracting better talent irrelevant. Technology is playing a big role in this changing dynamic and has provided a platform to reach consumers efficiently, lowering the barriers to entry. Johnson & Johnson is thus focused on addressing two types of competition: traditional multinational peers and startups that pose a significant competitive threat.
To compete effectively in this new landscape, JNJ has been implementing a clear, strong growth strategy guided by the following five principals:
broadening the scope of the company's innovation model changes
evolving an entrepreneurial organizational model
data analytics-enabled customized solutions
an omnichannel presence
providing faster, more flexible, and responsive solutions to customers, which we'll look at in the subsequent parts of this series.
The Vanguard Total Stock Market ETF (VTI) holds 1.2% of its total portfolio holdings in Johnson & Johnson (JNJ). Peers Pfizer (PFE), Procter & Gamble (PG), and Merck & Co. (MRK) make up 0.77%, 0.68%, and 0.58%, respectively, of VTI's total holdings.
Check out all the data we've added to our quote pages. Now you can get a valuation snapshot, earnings and revenue estimates, and historical data, as well as dividend information. Take a look!