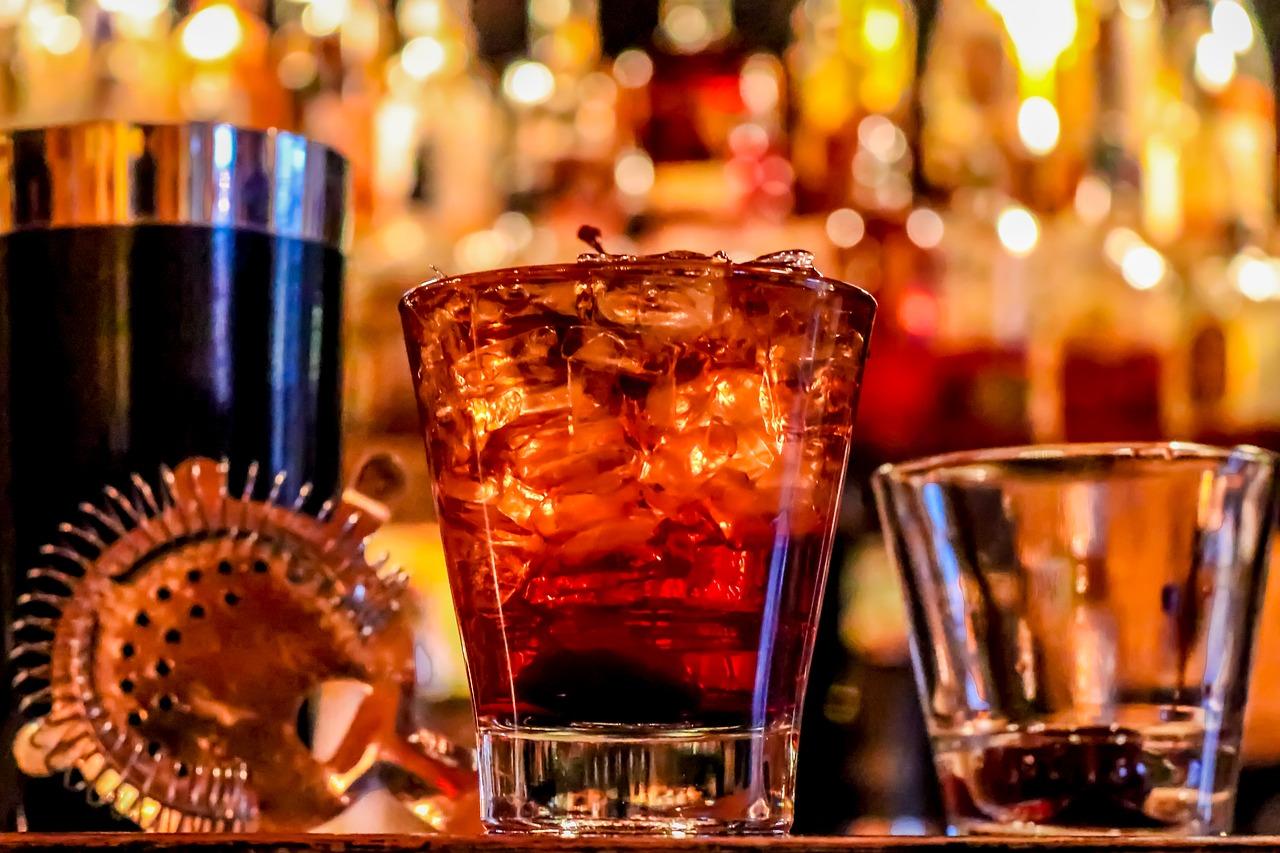 How Constellation Brands Looks after Strong Fiscal 4Q18 Results
Market reaction
On April 3, Constellation Brands (STZ) stock declined 1.3% after Stifel downgraded its rating to "hold" from "buy." Stifel also lowered its target price to $228 from $245. Constellation Brands stock rose 3.3% on March 29 following strong results for fiscal 4Q18, which ended on February 28, 2018. The company beat analysts' expectations and issued upbeat guidance for fiscal 2019. The company also announced a 42% increase in its quarterly dividend per share.
Article continues below advertisement
Article continues below advertisement
YTD stock price movement
As of April 3, Constellation Brands stock has declined 1.5% on a YTD (year-to-date) basis. In comparison, stocks of alcoholic beverage peers Anheuser-Busch InBev (BUD), Molson Coors Brewing (TAP), and Brown-Forman (BF.B) have risen -2.5%, -10.3%, and 0.1%, respectively.
The S&P 500 Index has declined 2.2% since the start of 2018. Constellation Brands stock rose by a stellar 49.1% in 2017, much higher than the 19.4% rise in the S&P 500 Index.
Share repurchases and dividends
In fiscal 2018, Constellation Brands returned over $1.0 billion to shareholders in the form of share repurchases and about $400 million in the form of dividends. The company repurchased 3.7 million shares for $800 million in fiscal 4Q18 and 4.8 million shares for $1.04 billion in full-year fiscal 2018.
The company has announced a 42.3% rise in its quarterly dividend to $0.74 per share for class A shareholders and to $0.67 per share for class B shareholders.
Series overview
This series on Constellation Brands will discuss in detail the factors that influenced the company's sales, earnings, and margins in fiscal 4Q18. The series will also look at the performance of the company's segments and at analyst ratings for its stock.
The next part of this series will discuss the double-digit growth in the company's earnings in fiscal 4Q18.