Pfizer's Inlyta Expansion Thwarted by Failed Phase III Study
On April 11, 2018, Pfizer (PFE) said its ATLAS trial with Inlyta failed to show improvement in RCC disease-free survival.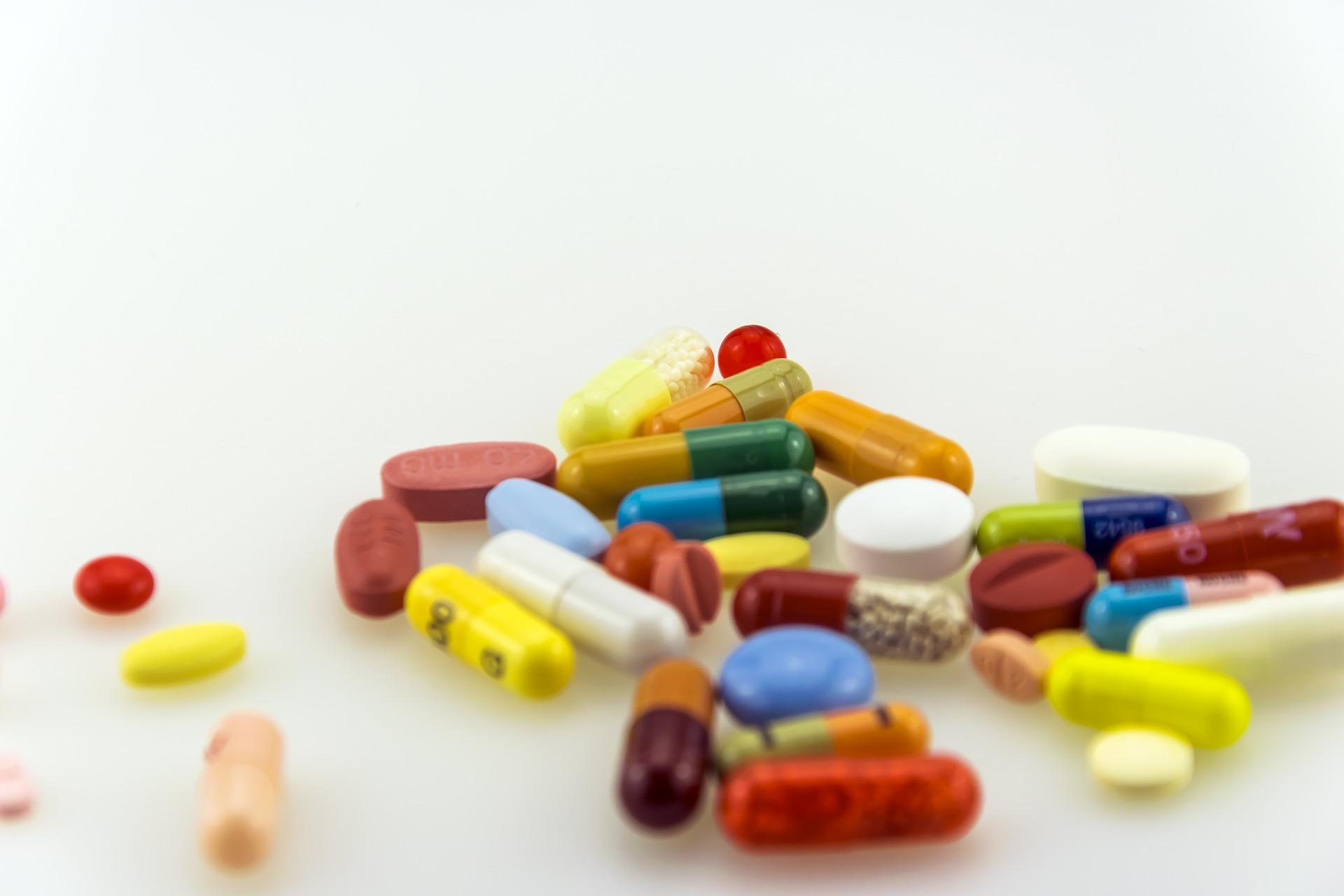 Overview
On April 11, 2018, Pfizer (PFE) stock witnessed a muted performance after its late-stage kidney trial for Inlyta failed to show any statistically significant improvement in disease-free survival compared to the placebo. The Phase III ATLAS trial evaluated the use of Inlyta (axitinib) as an adjuvant treatment for patients at high risk of RCC (renal cell carcinoma) recurrence after a nephrectomy.
The study showed no new safety signals and that the drug's safety profile was consistent with its known profile in advanced RCC treatment. The independent Data Monitoring Committee has recommended that the trial be stopped.
Article continues below advertisement
Article continues below advertisement
Inlyta's recent performance and ongoing trials
Inlyta was approved by the FDA for the treatment of RCC after treatment with first-line therapy fails and the patient experiences disease progression. It has also been approved in Europe. After the launch, Inlyta had success as a second-line RCC treatment, but it failed to position the drug as a first-line treatment following the failed trial of Inylta evaluating its performance compared to Bayer's Nexavar (sorafenib). Pfizer's first-line RCC megablockbuster drug Sutent is also seeing a decline in sales due to increasing competition in that market space.
The second-line RCC treatment market has a number of competing drugs, including Bristol-Myers Squibb's (BMY) Opdivo, Eisai's (ESALY) Lenvima, and Exelixis's (EXEL) Cabometyx. Pfizer's Inlyta sales, which peaked in 2015, have since fallen amid intense competition. In 2017, sales declined ~15% and came in at ~$339 million.
Pfizer's Inlyta is also currently in the JAVELIN Renal trial to evaluate the combination therapy of Inlyta with Merck's (MRK) Bavencio as a first-line RCC therapy.