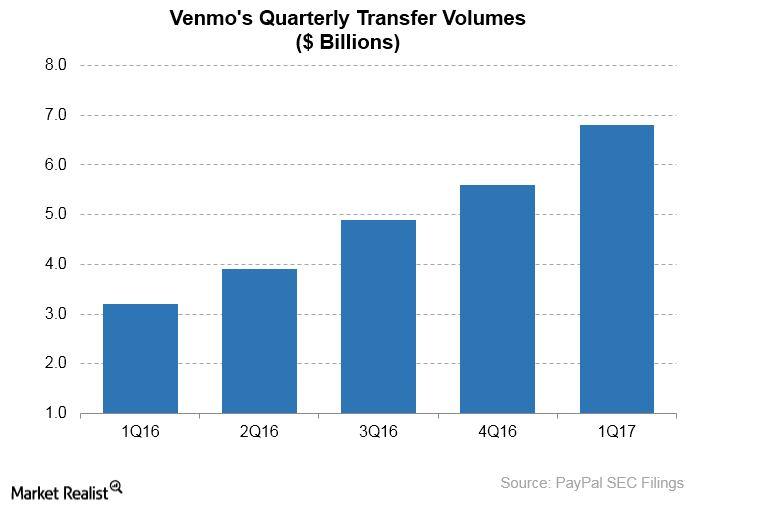 Why Waymo Is Retiring Google's Pod Cars
Minivans replacing Firefly
Waymo, the self-driving unit of Alphabet (GOOGL), is phasing out the pod-like cars it has long used to test its autonomous driving technology. In place of the pod cars, best known as Firefly, Waymo is embracing minivans made by Fiat Chrysler (FCAU).
Waymo has equipped 600 Chrysler Pacifica minivans with its self-driving technology. It's using the minivans for the public trial of its autonomous driving technology.
In a blog post cited by Fortune, Waymo outlined the reasons it's retiring the pod-like cars it inherited from Google. Waymo was separated from Google last year and became an independent Alphabet branch.
Article continues below advertisement
Expanding access to driverless vehicles
According to Waymo, integrating its technology into Pacifica minivans will rapidly expand access to driverless vehicles. Research firm Boston Consulting Group (or BCG) projects that 12 million fully autonomous and 18 million partially autonomous vehicles could be sold worldwide annually by 2035. As the chart above shows, BCG forecasts that the market for autonomous vehicles could be worth $42.0 billion by 2025 and $77.0 billion by 2035.
The other reason Waymo is phasing out pod cars is that their capability is limited. For example, Firefly has a speed limit of 25 miles per hour, which implies that it's impossible to reach the full driving speed potential of its autonomous driving technology using pod cars.
The market is heating up
Beyond retiring Firefly to overcome the associated drawbacks, Waymo's move can also be viewed as escalating competition for control of the driverless market. Waymo wants the world to see the full potential of its driverless vehicles. It hopes that move can give it an edge against autonomous driving rivals such as Tesla (TSLA), Ford (F), General Motors (GM), and Uber.