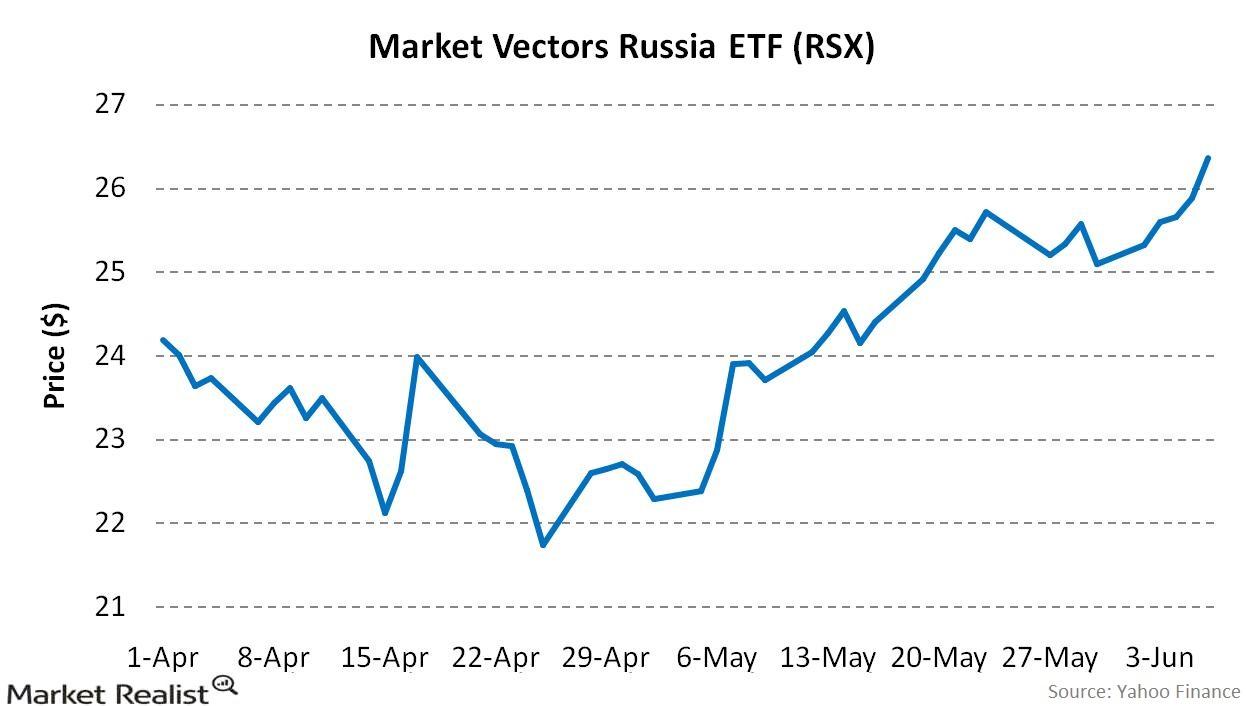 Overview: Why Eurasia is the center of world power
Eurasia
Eurasia is one of the most important geopolitical concepts. As Zbigniew Brzezinski, the Polish American political scientist who served as United States National Security Advisor to President Jimmy Carter from 1977–1981, said:
"Ever since the continents started interacting politically, some 500 years ago, Eurasia has been the center of world power. A power that dominates Eurasia would control two of the world's three most advanced and economically productive regions. About 75% of the world's people live in Eurasia, and most of the world's physical wealth is there as well, both in its enterprises and underneath its soil. Eurasia accounts for about three-fourths of the world's known energy resources."
The economies in Europe and Asia, popularly known as Eurasia, have had alliances for many purposes in the past. They have come together:
Article continues below advertisement
Article continues below advertisement
For mutual cooperation, avoidance of double taxation, and international cooperation within the BRICS (Brazil, Russia, India, China, and South Africa) group
As the Shanghai Cooperation Organization for security, military, economic, and cultural cooperation
Within the G-20 which provides a platform for discussing the key issues in the economy
Through the 120-member Non-Aligned Movement to espouse policies and practices of cooperation
Sometimes it had alliances for trade and commerce, other times it was a synergy for development of certain technologies. These nations have and continue to unite for specific reasons.
Investors continue to flock to secure their funds in exchange-traded funds (or ETFs) tracking Asian securities like the VanEck Vectors Russia ETF (RSX). For investors seeking to make gains from the developed markets in Asia, the Vanguard Pacific ETF (VPL) offers an attractive avenue with stocks of companies located in Japan, Australia, South Korea, Hong Kong, Singapore, and New Zealand forming its portfolio. Investors seeking exposure to emerging market securities may prefer the iShares MSCI All Country Asia ex-Japan Index ETF (AAXJ) which measures the performance of 11 developed and emerging equity markets.
Continue reading the next section of this series to learn why the Asian economies are not isolating Russia amid the Ukrainian crises and how companies like General Motors (GM) and Ford (F) could gain in the future.