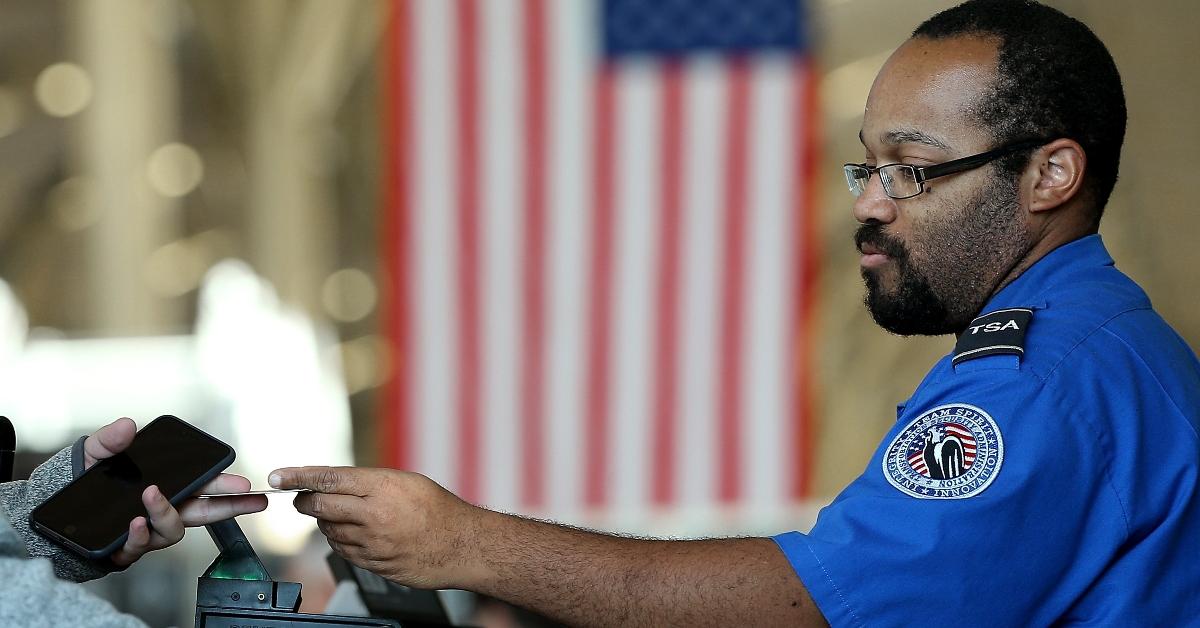 The Real ID Enforcement Deadline Is Approaching — Here's When You Need to Get One
Pretty soon, your driver's license isn't going to cut it for identification needed to fly within the U.S. The Transportation Security Administration has been saying for years that it will require passengers on domestic flights to carry a Real ID. When is the deadline to get a Real ID and why do we need one?
Article continues below advertisement
A Real ID is a driver's license or identification card with a special symbol showing compliance with new TSA and Department of Homeland Security requirements. Those requirements came from the Real ID Act passed by Congress in 2005. The Act was based on a recommendation from the 9/11 Commission, which wanted to tighten security measures so people couldn't get on planes with fraudulent licenses and ID cards like the 9/11 terrorists did.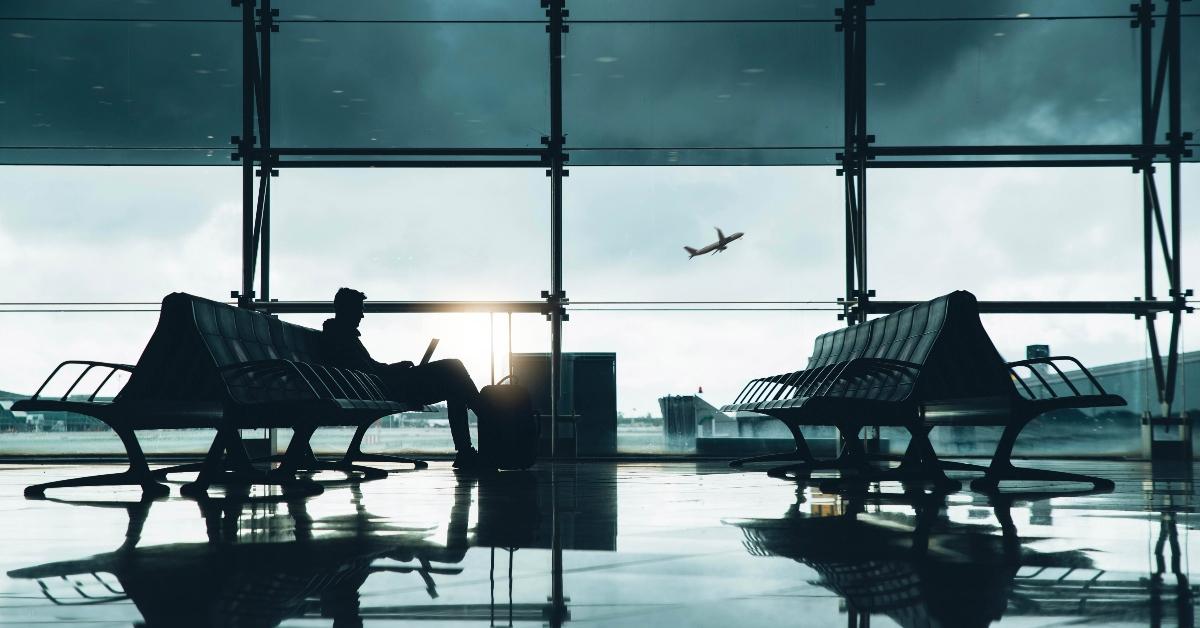 Article continues below advertisement
When do we need a Real ID to fly?
The deadline to get a Real ID is May 3, 2023. That deadline has been pushed back several times. Originally, the deadline for Americans to get a Real ID was May 11, 2008. After several extensions on that deadline, the Real IDs were supposed to start being enforced in October 2020. The COVID-19 pandemic changed that and caused the government to push the Real ID enforcement deadline even further in the future.
How do I know if I have a Real ID?
Since the Real ID enforcement has been in the works for a while, there's a good chance you already have one. If you've renewed your driver's license in the past few years, your license may have a gold or black star on it. That means your driver's license is Real ID-compliant.
Article continues below advertisement
The Real ID-compliant star can appear differently, depending on your state. The symbol could be a solid gold or black star or a gold or black circle with the star cut out. In California, the Real ID-compliant symbol is a gold bear with a star cut out of its back end.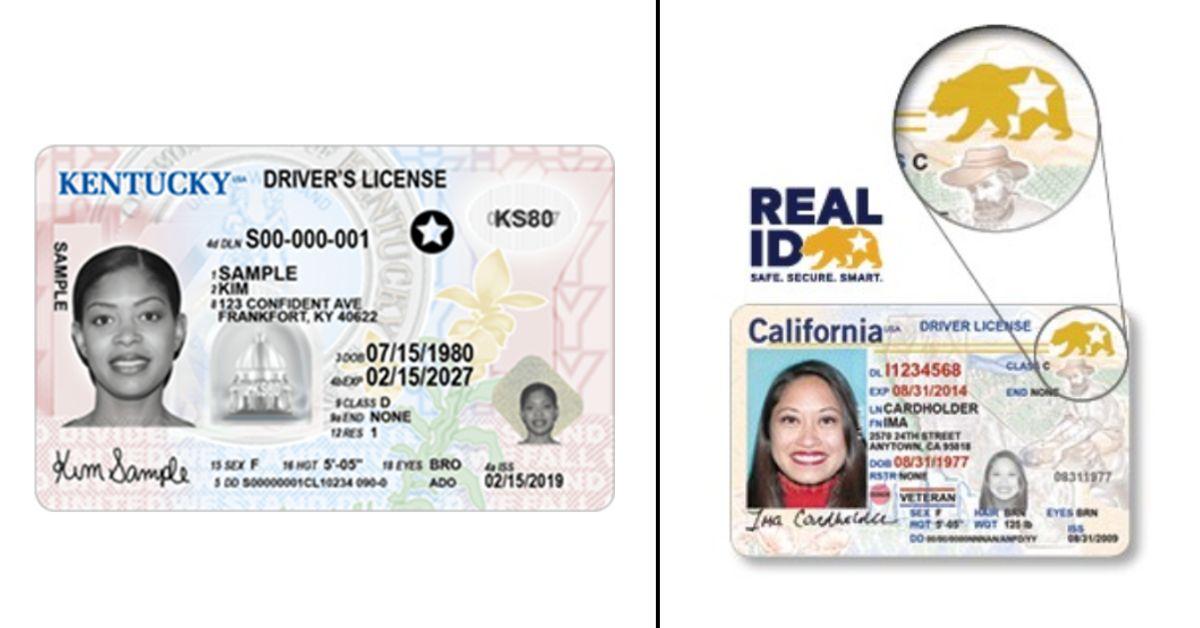 Article continues below advertisement
What documents do you need for a Real ID?
If you don't have a Real ID, there's still time to get one. Each state differs on what documentation it requires you to bring to get your Real ID. According to the DHS, at minimum, you'll need documentation that shows your:
Full legal name

Date of birth

Social Security Number

Proof of address of principal residence (this can be a utility or phone bill)

Lawful status
Your birth certificate or passport can help verify your identity when you apply for your Real ID.
Article continues below advertisement
Can I use a passport instead of a Real ID?
Yes, you can use your passport if you don't have a Real ID. The Real ID doesn't replace a passport, which you need if you are traveling internationally. You also won't have to show both a Real ID and a passport when traveling domestically. Only one of either is necessary.
There are other forms of identification that the TSA will accept instead of a Real ID or passport, including:
DHS trusted traveler cards (Global Entry, NEXUS, SENTRI, FAST)

Permanent resident card

Border crossing card

State-issued Enhanced Driver's License

U.S. Department of Defense ID
Be sure to check your drivers license and get a Real ID before the deadline in 2023. Since the COVID-19 pandemic, many DMVs require that you make an appointment. Given the backlog some DMVs are facing, acting sooner rather than later is recommended.