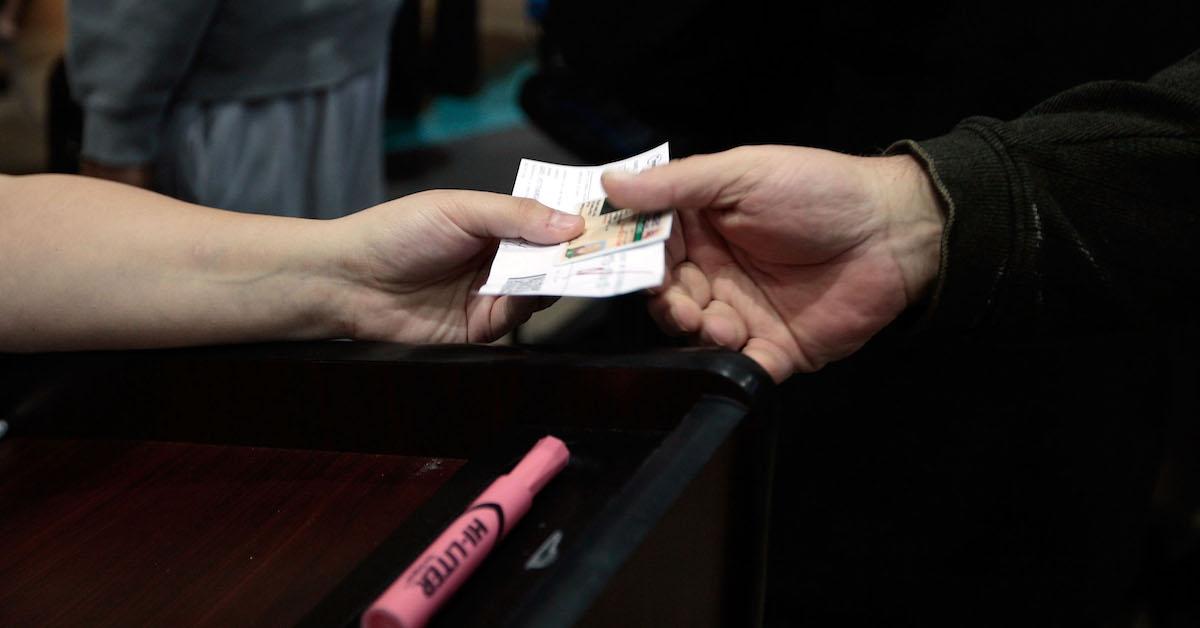 Even If You Have a Driver's License, Getting A Real ID Is Still Necessary — Here's Why
Renewing your ID or driver's license can be a fussy thing when the expiration date comes around — especially with how the pandemic has backed up the efficiency of many services.
However, before a person gets ready to renew any of these cards, they should take a look at the Real ID to save you some time and money.
Article continues below advertisement
Article continues below advertisement
The Real ID seems like a fairly new thing to most people, however, this new identification process has been floating around since 2005.
The Real ID Act was passed by Congress in 2005 and with it came the recommendation that the government create new standards for identification cards and driver's licenses.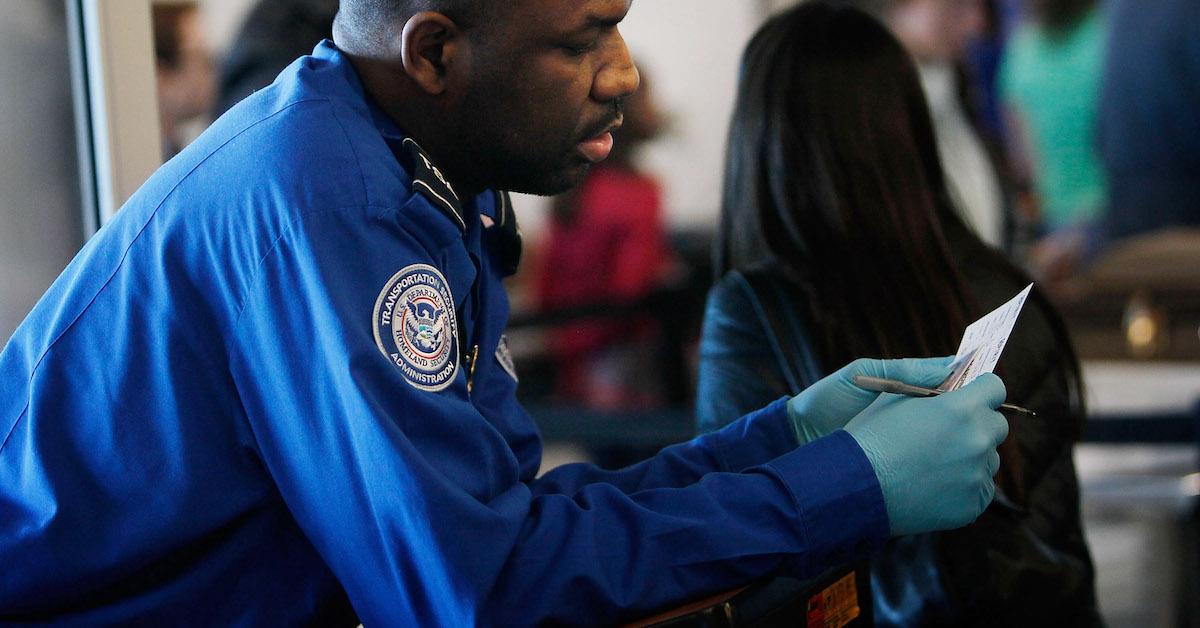 Article continues below advertisement
So, is a Real ID really necessary?
According to the Department of Homeland Security, minimum requirements were set in place for ID cards or driver's licenses. The Real ID Act "prohibits certain federal agencies from accepting for official purposes licenses and identification cards that don't meet these standards."
The listed official purposes are: gaining access to federal facilities such as nuclear power plants and boarding a federally regulated commercial aircraft.
But why was the Real ID created when most people have a state-issued ID or driver's license? According to the Real ID Act, the efforts to revitalize the ID process were birthed after the 9/11 attacks and the War on Terror.
Article continues below advertisement
Article continues below advertisement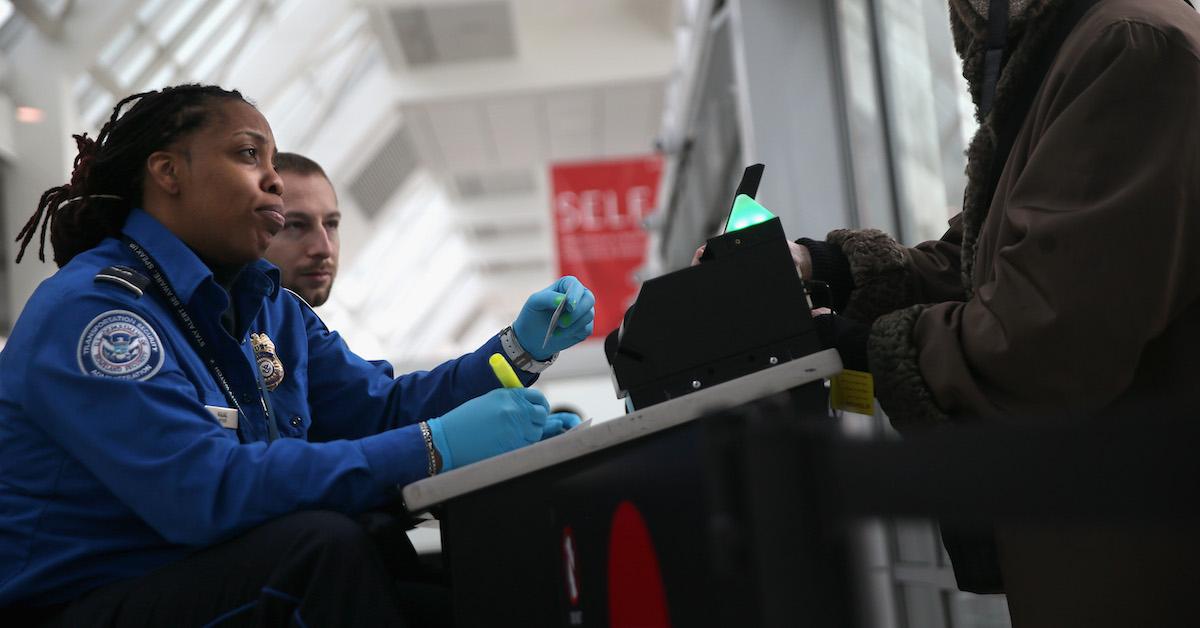 The Real ID extension is the same nation-wide but required documents vary.
Due to the pandemic, the deadline for when it would be required for all to update their driver's license or ID to a Real ID was extended from Oct. 1, 2021, to May 3, 2023.
Secretary of Homeland Security, Alejandro Mayorkas, commented on the Real ID extension in April 2021 saying, "As our country continues to recover from the COVID-19 pandemic, extending the Real ID full enforcement deadline will give states needed time to reopen their driver's license operations…"
Article continues below advertisement
Mayorkas extension announcement went on to explain that, "Beginning May 3, 2023, every air traveler 18 years of age and older will need a Real ID-compliant drivers license or identification card, state-issued enhanced drivers license, or another TSA-acceptable form of identification at any airport security checkpoints for domestic air travel."
Each state has different requirements for trying to obtain a Real ID.
Article continues below advertisement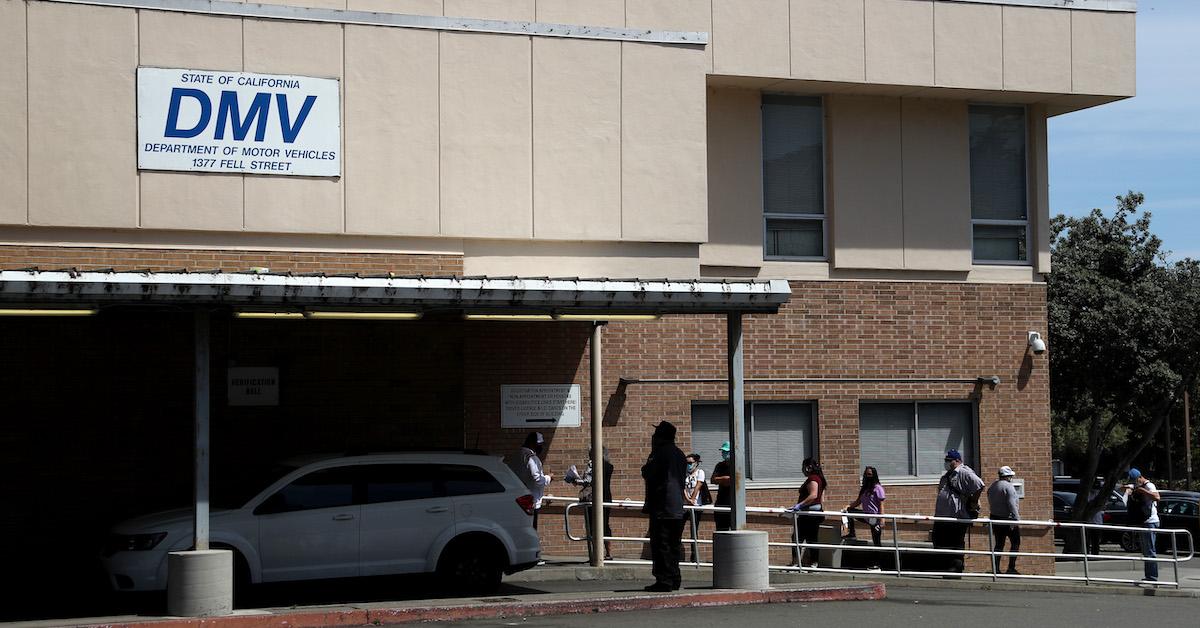 Article continues below advertisement
But in general, the minimum documentation needed is one that shows the applicant's full legal name, date of birth, social security number, two proofs of address for a principal residence, and legal status.
If a person does not have a social security card, for example, they are able to swap that documentation with another document.
With the social security number displayed, an applicant can use: a W2, form SSA-1099, Non-SSA-1099 form, or a paystub with the person's full legal name and social security number displayed.
While these are required documentation, it is important to note that each state's DMV may impose their level of strictness on what documents they require.
So, long story short, yes you will need to get a Real ID if you want to travel. Luckily, you have a bit more time to get your documents in order.