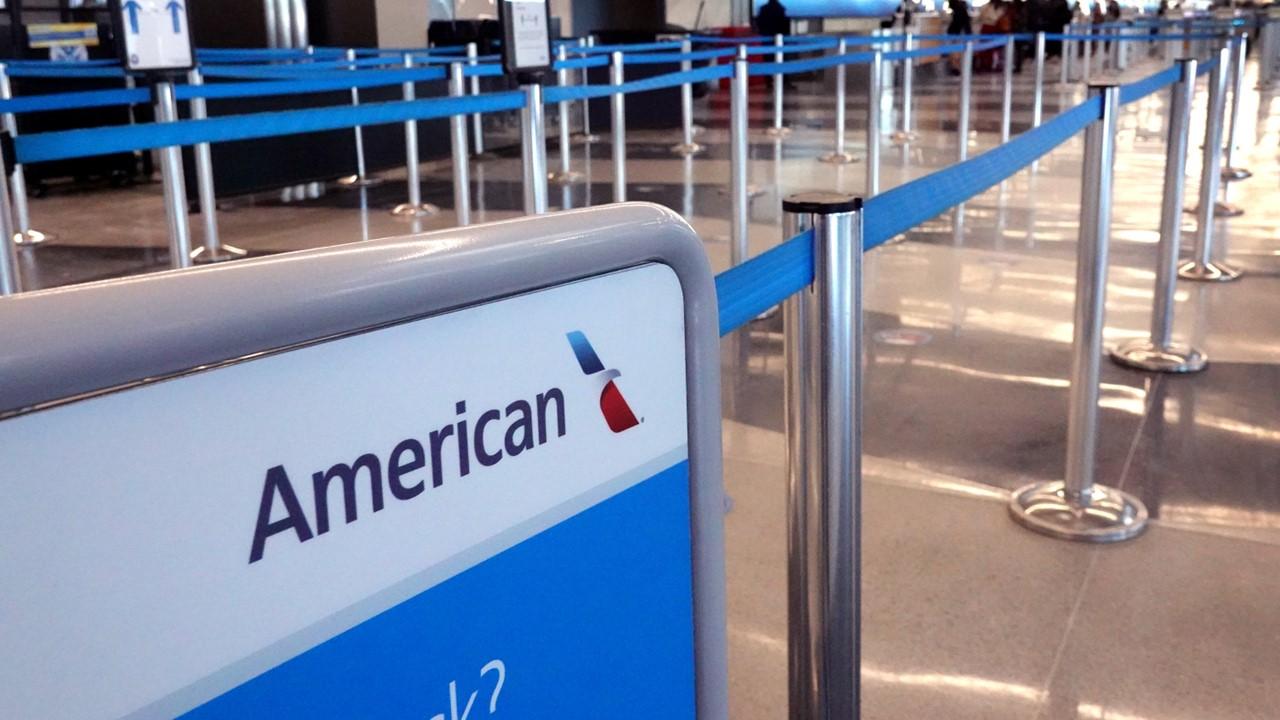 Is American Airlines Really Getting Rid of First Class? Yes and No
Nobody flies first class anymore, so American Airlines is getting rid of it on its long-haul international flights. Instead, the airlines will use the space for business class "Flagship Suites," which offer passengers more privacy and room to relax.
Article continues below advertisement
Keep reading to see what passengers can expect as American Airlines, one of the biggest airlines globally, makes such a massive shift.
What is the difference between business class vs. first class on American Airlines?
American Airlines is one of the few airlines still offering first-class seating. First-class seating typically costs more than business class.
In first class, passengers are pampered in luxury with gourmet meals, complimentary cocktails, priority boarding, and larger, more comfortable seating. Business class is similar to first class, without all the luxuries.
Article continues below advertisement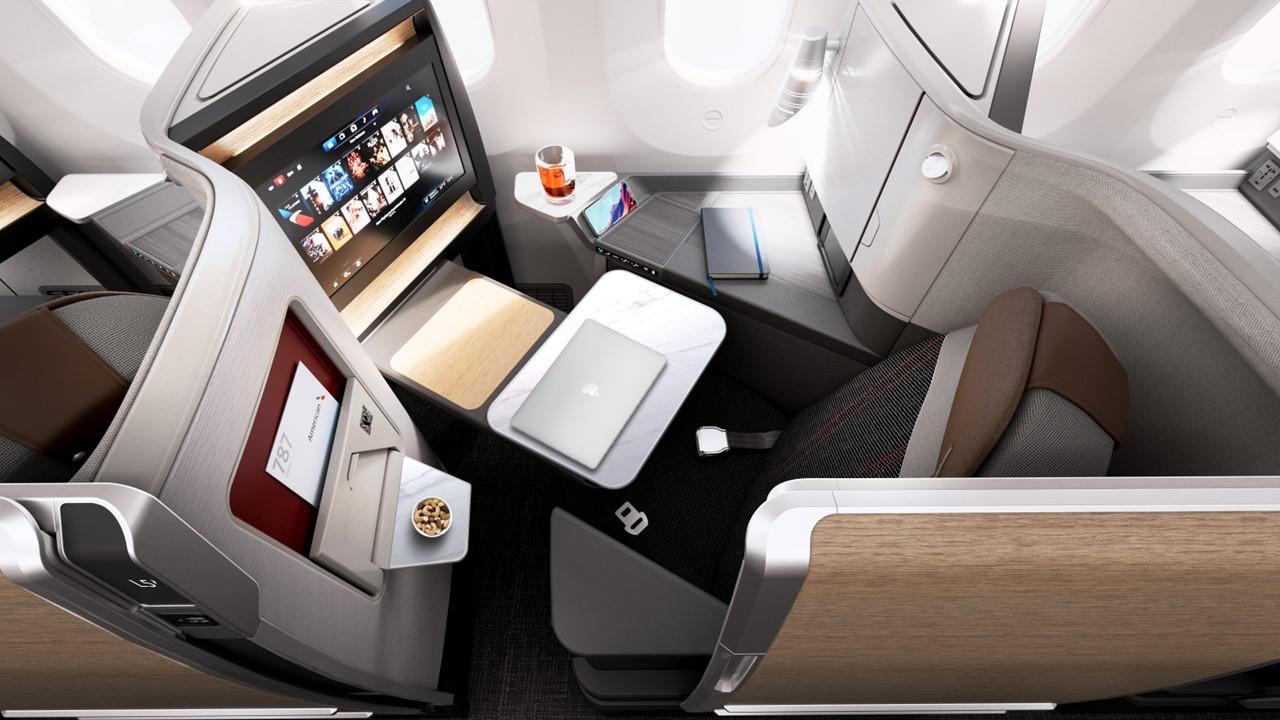 In September, American Airlines announced that it would be refreshing 20 of its Boeing 777-300ER planes to include Flagship Suite seats for long-haul international flights.
The premium suites will also be included on all its new Airbus A321XLR and Boeing 787-9 aircraft starting in 2024. It also plans to retrofit its fleet of 16 Airbus A321T aircraft.
Article continues below advertisement
The Flagship Suites feature privacy doors, more personal storage space, and chaise lounges customers can lie down on. American plans to grow the premium seating available on its long-haul flights by more than 45 percent by 2026.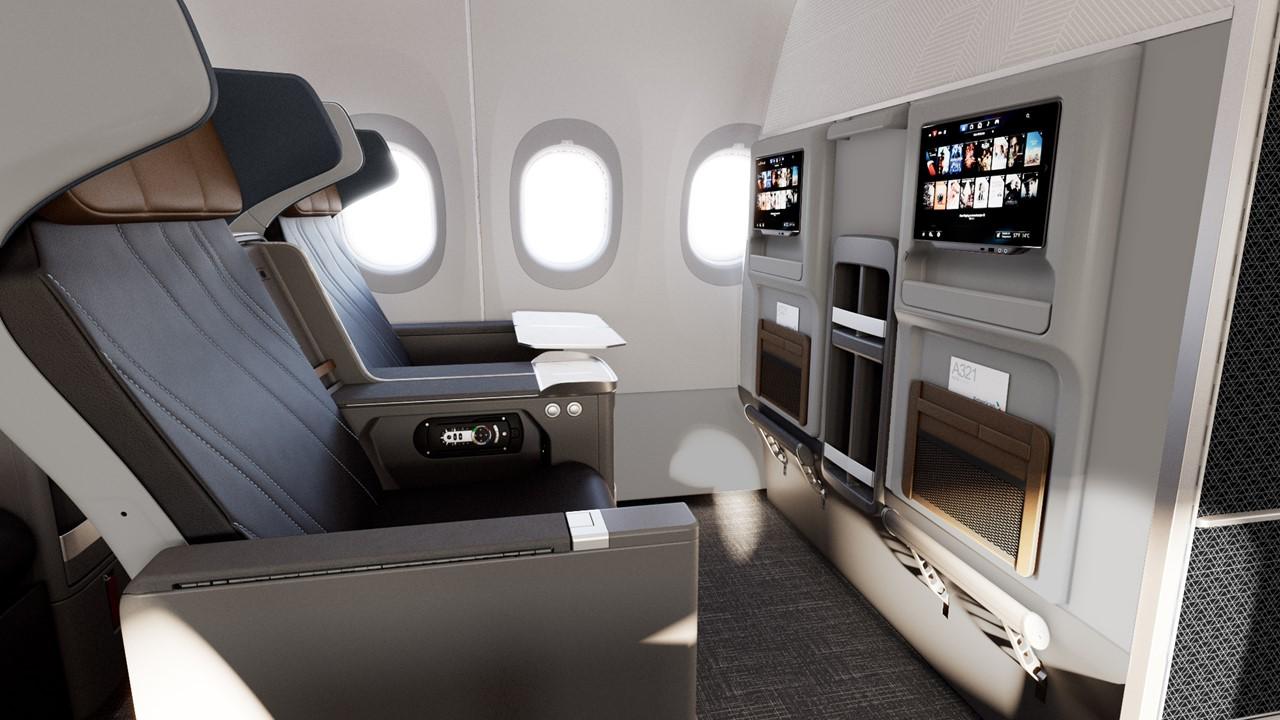 Article continues below advertisement
"We are enhancing the customer experience across their entire journey with American," said Julie Rath, American's vice president of customer experience. "The arrival of new long-haul aircraft and the customized seat design of the Flagship Suite seats will offer customers a truly private premium experience on our long-haul fleet."
The airline already provides lie-flat seats on its transcontinental flights that fly out of New York and Boston.
Why is American Airlines getting rid of first class?
Customers just aren't buying first-class seating anymore, said Vasu Raja, American's chief commercial officer, in an Oct. 20 call with investors. Raja noted that nearly half of the carrier's revenue comes from the growing trend towards blended leisure and business trips, Insider reports.
Article continues below advertisement
"The rest of it is actually leisure demand that is willing to go and pay more for the quality of the business class seat," Raja said during the call, Insider reports.
Article continues below advertisement
Despite shift, American Airlines is seeing a revenue increase in 2022.
American Airlines reported its third-quarter revenues were up 13 percent over 2019. The company used 2019 as a comparison for revenues because of the hit it and the rest of the travel industry took during 2020 and 2021 due to the COVID-19 pandemic.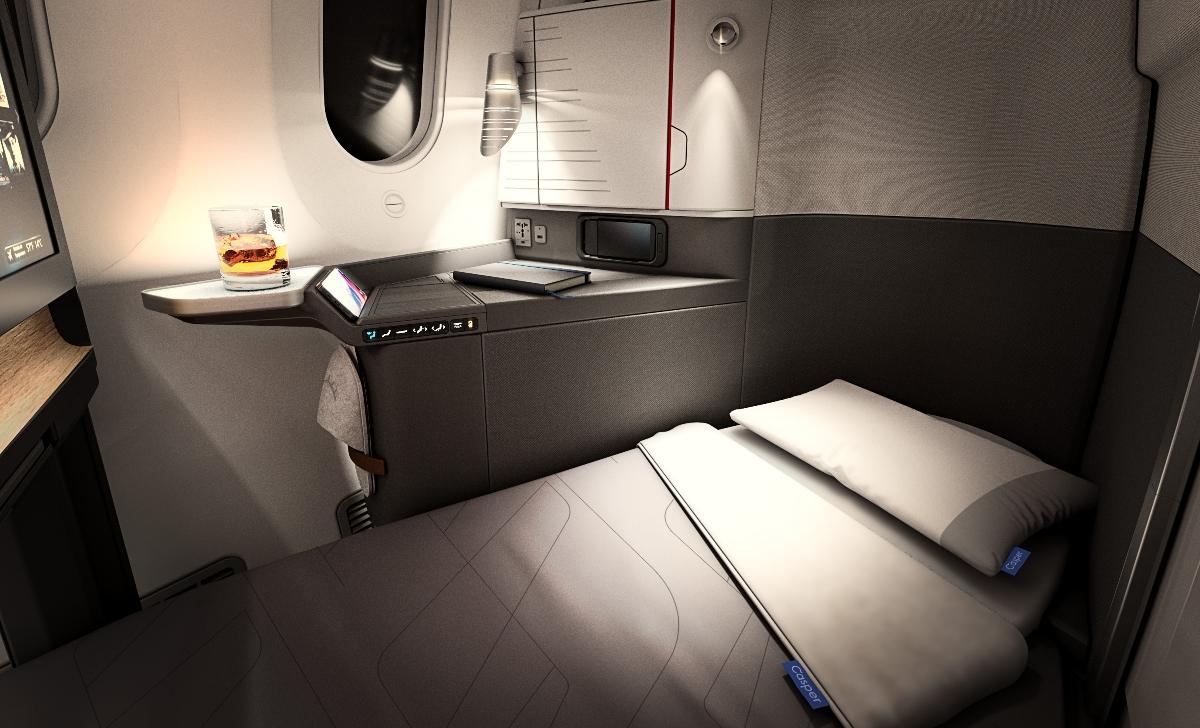 Article continues below advertisement
American and its regional partners — Envoy, Piedmont, and PSA — operated over 500,000 flights in the third quarter. The airline expects to operate more than 5,100 daily departures for the rest of 2022.
"The American Airlines team continues to deliver on our goals of running a reliable operation and returning to profitability," said American's CEO Robert Isom.
"Demand remains strong, and it's clear that customers in the U.S. and other parts of the world continue to value air travel and the ability to reconnect post-pandemic. American has the youngest, most fuel-efficient fleet among U.S. network carriers, and we are well-positioned for the future because of the incredible efforts of our team."