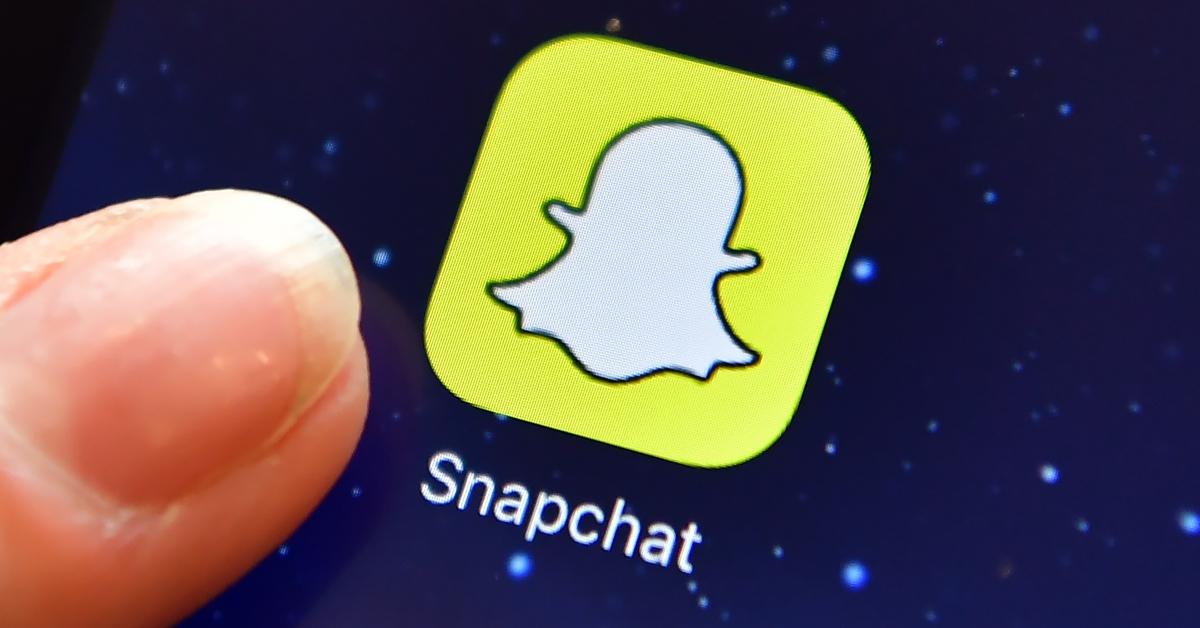 Snapchat Agrees to Multi-Million Settlement in Illinois Lawsuit
If you're an Illinois resident who has ever taken a Snapchat filter photo that makes you look like a bunny, alien, or old person, you may be entitled to get some money from the company. A recent Snapchat settlement in Illinois would provide $35 million for state residents who used the social media app's lenses or filters between November 15, 2015, and now.
Article continues below advertisement
Snap Inc., the parent company of the popular Snapchat social media app, agreed to the settlement in a class action lawsuit that accused it of violating Illinois' Biometric Information Privacy Act (BIPA). A final approval hearing is scheduled for November.