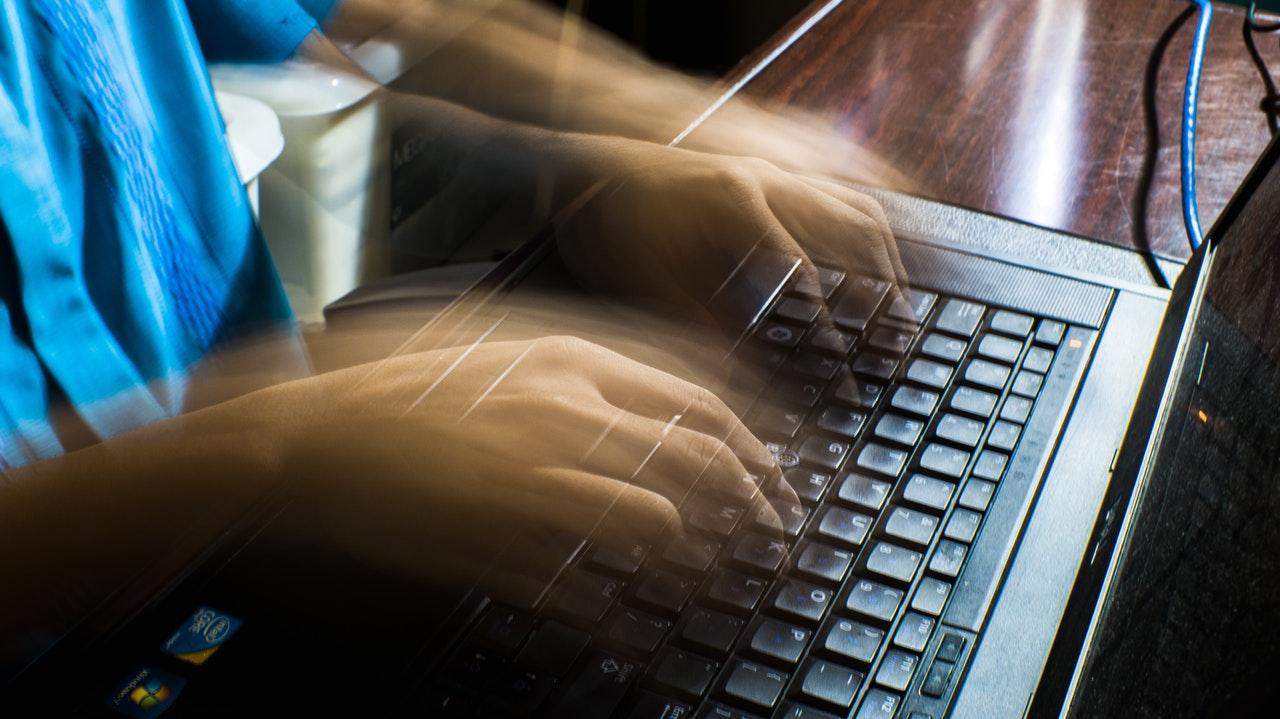 Understanding Internet Speeds Can Lower Your Utility Bill
As internet speeds can be confusing, it's common for consumers to overspend on internet to get speeds that they don't need. In 2019, the Wall Street Journal found that, on average, consumers who had internet plans of over 100 Mbps used less than six percent of the internet they paid for.
Article continues below advertisement
The average person who spends most of their day outside of their home doesn't need the most expensive internet plan. In fact, some people have even ditched their WiFi routers, using their cellular data instead.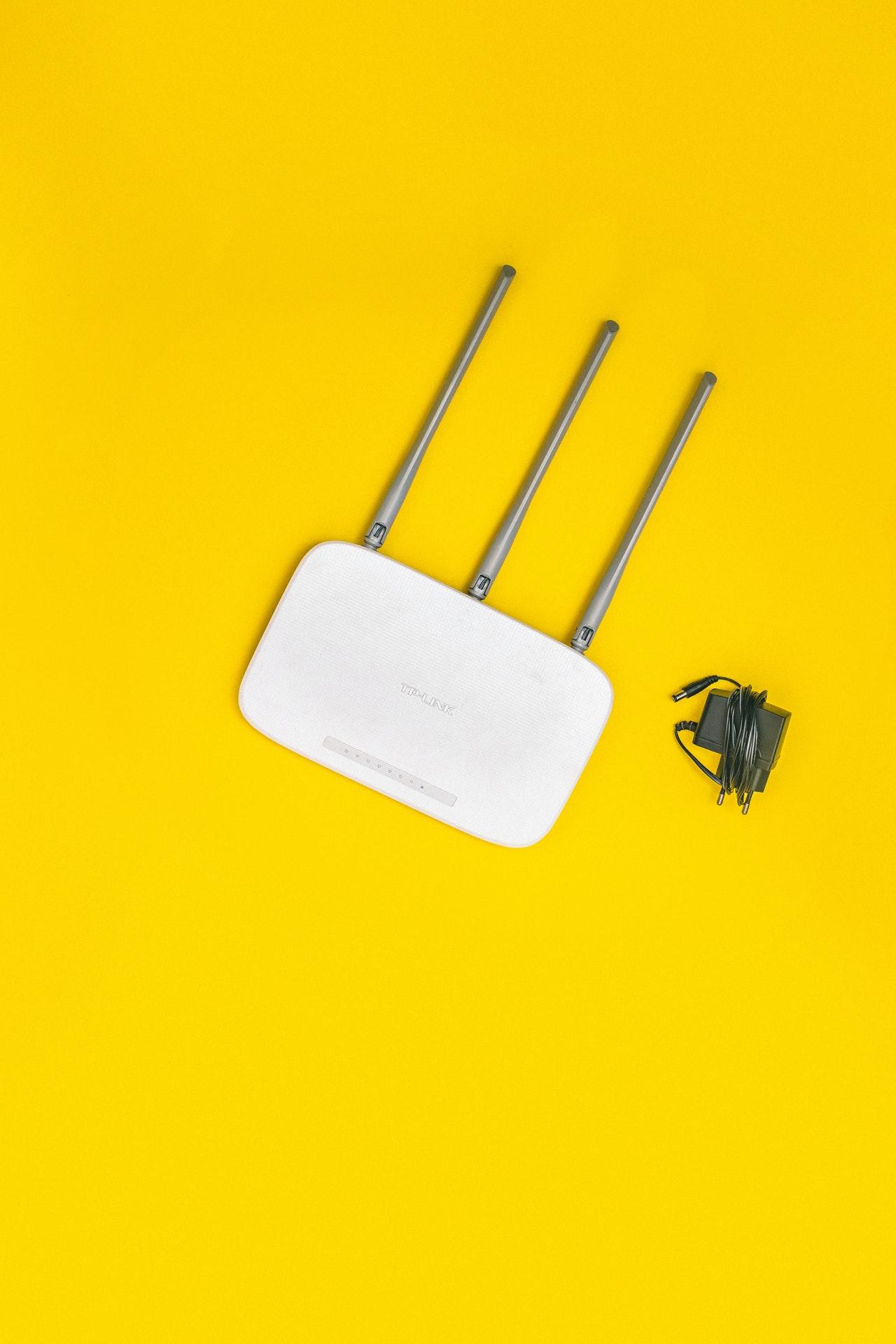 Article continues below advertisement
Internet speeds, explained
Internet speeds, the time it takes for data and information to be transferred between a device and internet servers, are measured in megabytes per second (Mbps). There are two types of internet speeds: download, which is how long it takes for data from the internet to reach your computer, and upload, which is how long it takes for data to reach the internet from your computer.
"Internet speed" is often confused with "bandwidth." Whereas internet speed refers to the time it takes for data transfer, bandwidth refers to the amount or capacity of data that can be transferred to and from your computer.
Article continues below advertisement
What's considered high-speed internet?
The Federal Communications Commission considers speeds of at least 25 Mbps for downloads and 3 Mbps for uploads to be high speed or broadband internet. Those speeds are often sufficient for someone who lives by themself and occasionally streams high-resolution TV shows, plays video games, and does other day-to-day stuff online.
As we typically spend most of our time downloading data to our computer rather than uploading, most internet providers structure download and upload speeds in a 10:1 ratio.
Article continues below advertisement
If you live in a household of more than two people, or you work from home and your employer requires fast internet, you should aim for at least 50 Mbps for downloads. For households that use more than ten devices, internet speeds of at least 100 Mbps might be needed.
Cable vs. fiber internet
Cable and fiber internet are the two most popular types of internet in the U.S. Both types use cable to transmit data, but because fiber-optic cables are better quality, they support faster speeds and more reliable connections. AT&T and Verizon both offer fiber internet with speeds of 300 Mbps to multiple gigabits of data per second.