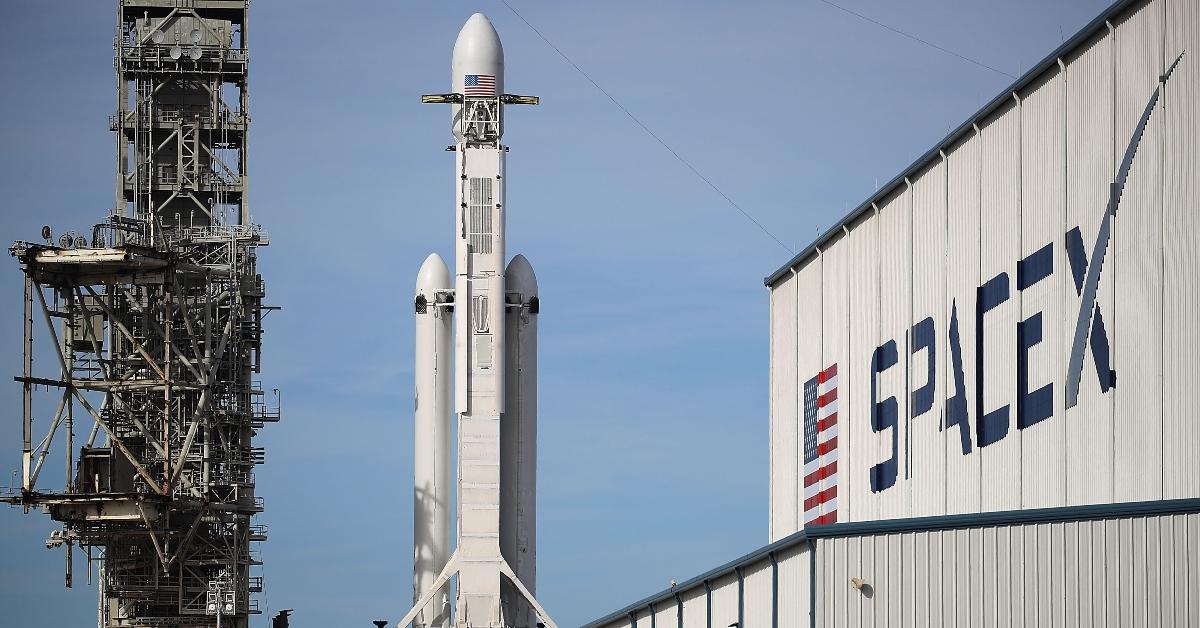 European Space Agency Is Considering a Deal With SpaceX
Elon Musk's SpaceX may soon be helping the European Space Agency (ESA) launch into space. Reuters reported Aug. 12 on the possible European Space Agency and SpaceX deal.
Article continues below advertisement
According to Reuters, the ESA is in preliminary discussions with SpaceX to temporarily use its launchers. SpaceX's Falcon 9 launchers would replace the ESA's use of Russian Soyuz rockets, which it has been blocked access from during the ongoing Russia-Ukraine conflict.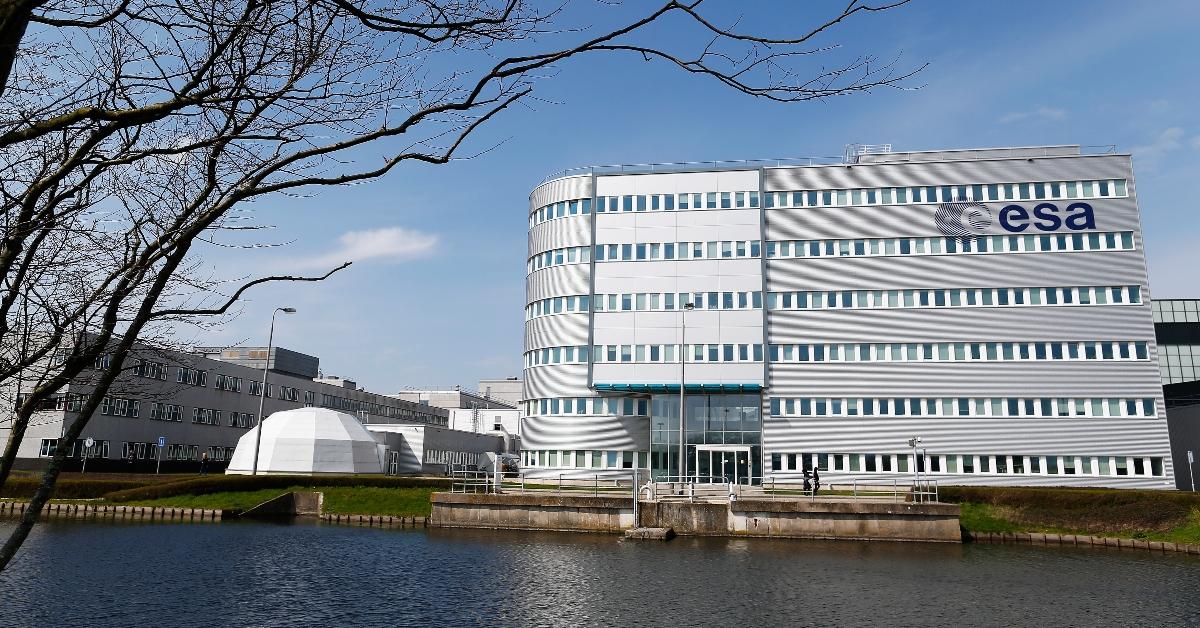 Article continues below advertisement
"We are looking into this technical compatibility, but we have not asked for a commercial offer yet. We just want to make sure that it would be an option in order to make a decision on asking for a firm commercial offer," ESA Director General Josef Aschbacher told Reuters.
The ESA is an intergovernmental organization of 22 European countries that provides Europe's gateway to space. The ESA program includes human spaceflight and unmanned explorations of planets in space. ESA also represents Europe in the International Space Station program.
Article continues below advertisement
ESA is considering SpaceX vs. Russia's Soyuz.
The ESA has often used the Russian Soyuz missile for some of its launches. However, in February, just days after Russia invaded Ukraine, the country halted Soyuz launches from French Guiana in response to European sanctions, SpaceNews reported. The shutdown affected five ESA satellite missions that were scheduled to launch.
Since then, the ESA has been looking for alternative options to get satellites into space. One option is the Ariane 6 rocket created by French company Arianespace, a SpaceX competitor. However, the maiden flight of the Ariane 6 initially scheduled for later this year has been pushed back to 2023.
Article continues below advertisement
Now that the Ariane 6 is delayed, the ESA is looking at SpaceX as a possible contender to get its satellites into space. The ESA is also considering rockets from Japan and India, Reuters reports. Aschbacher told Reuters that SpaceX is the most operational of the three options.
"I would say there are two and a half options that we're discussing. One is SpaceX, that's clear. Another one is possibly Japan," Aschbacher told Reuters. "Japan is waiting for the inaugural flight of its next-generation rocket. Another option could be India."
Article continues below advertisement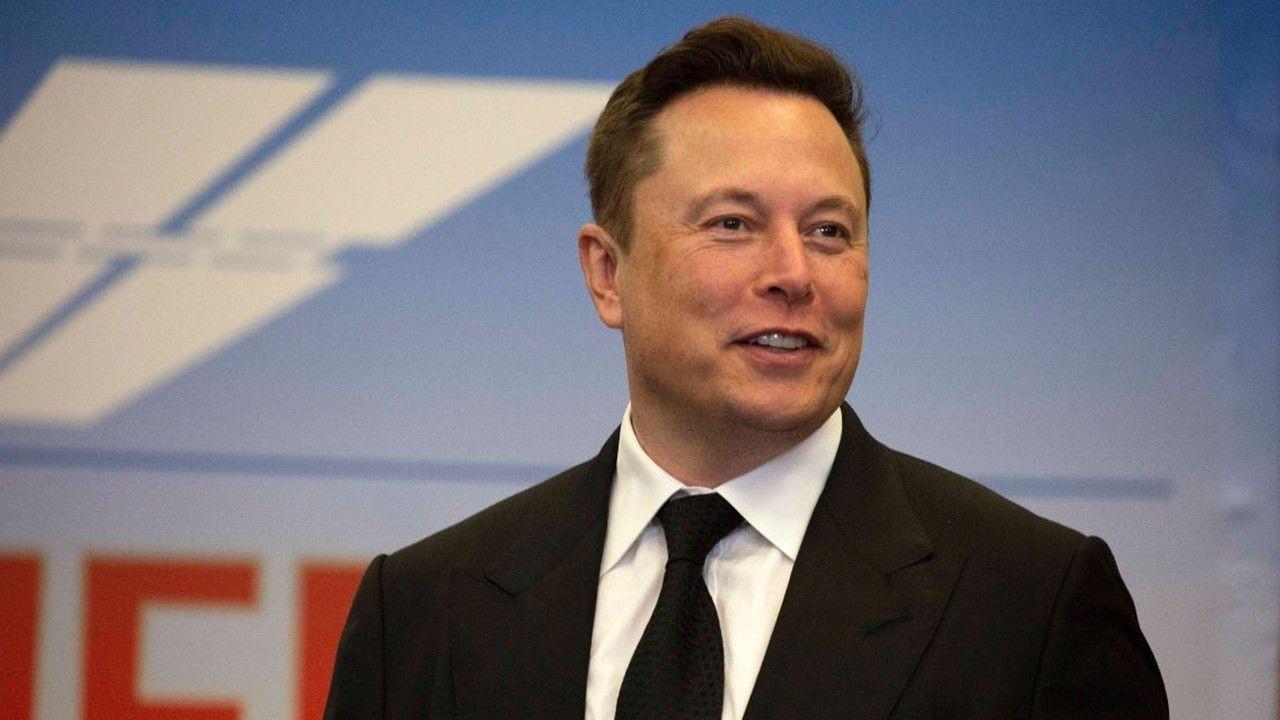 SpaceX hasn't commented on a possible ESA deal.
SpaceX representatives haven't commented on the possible deal with the ESA, Reuters reports. The American space company has already benefited when other companies severed ties with Russia after its unprovoked invasion of Ukraine. Earlier this week, aerospace company Northrop Grumman booked three missions on SpaceX's Falcon 9 to transport NASA cargo to the International Space Station, Reuters reports.
Article continues below advertisement
A SpaceX deal with the ESA might anger Russia.
A potential deal between the ESA and SpaceX to replace the Soyuz may fuel the fire on how Russia feels about billionaire Elon Musk. Russian officials are already miffed at Musk for providing a SpaceX Starlink terminal to Ukraine.
In May, Musk got into a Twitter argument with Dmitry Rogozin, director general of Russia's Roscosmos space company. In a veiled threat, Rogozin tweeted that Musk would be "held accountable like an adult — no matter how much you'll play the fool" for supplying Ukraine with military communication equipment.